Discussion Starter
·
#1
·
On Sunday I took Zara on an adventure, we got a bus to the destination and she had a good run about before being able to play in the River Clyde.
Throw the stone mum!
come in the water is great
I love this one and the splashes off her tail.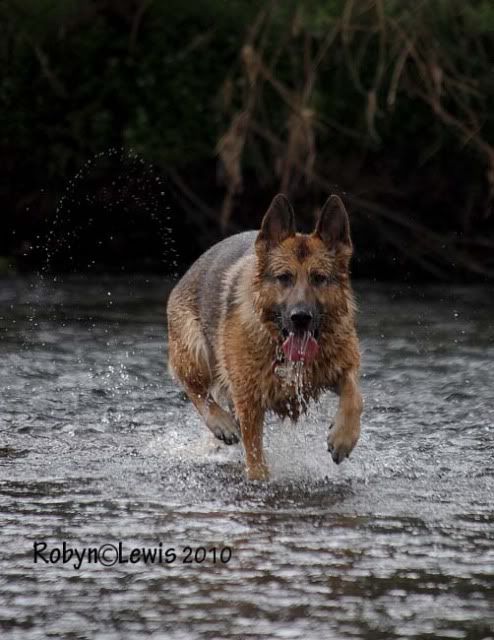 this pic was taken after she stuck her head under the water to get a stone. lol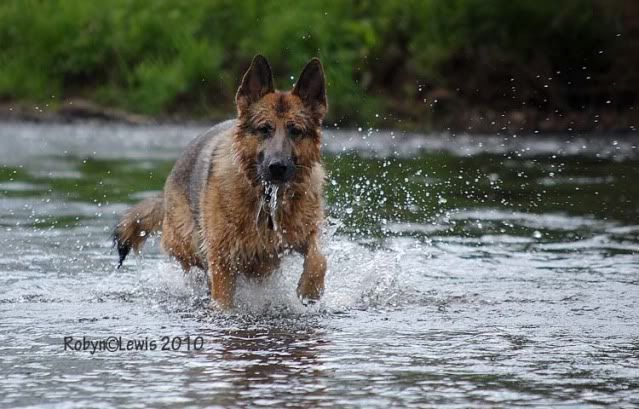 She was happily playing in the water and all of a sudden a boxer came out of know where, I thought oh no as Zara had previously been attacked with a staffy X boxer and she didn't like them much as a result.
However they had a good sniff and the boxer went into the water for a swim and then another boxer came over and about a few mins later their owner. I was going to allow Zara to play in the water with the boxers. Until the owner told me they had been chased by cows with calves and he had to let them both of leash to get away from them. One had just had an OP. Cows appeared right next to him and i had to put Zara on the leash and I know she would chase them, so she didn't get to play with them after all, which was a shame.
Most owners see us and avoid us like the plague, so she doesn't get to play with many dogs.
Here are the two boxer boys that we met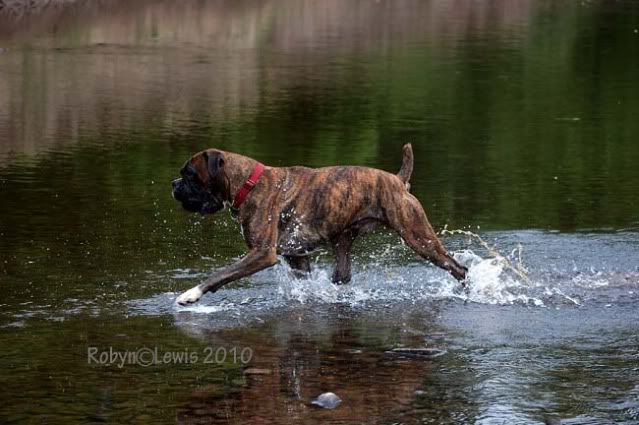 This poor youngster had previously just had an OP, I'm assuming for hip replacement. He was meant to get gentle exercise and wasn't allowed to run. However as a result of the cows chasing them his owner had to let him of leash. The poor boy was limping.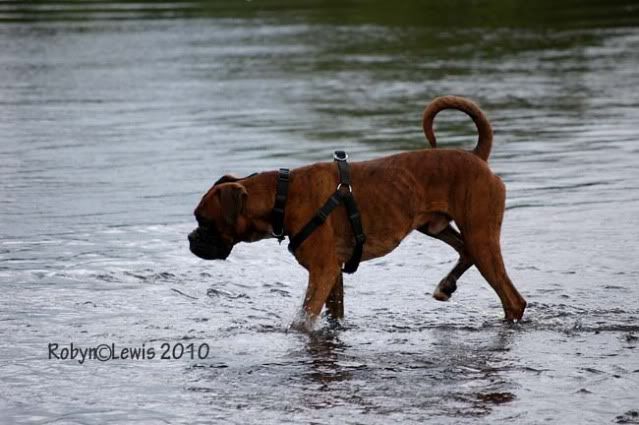 What a poser