Discussion Starter
·
#1
·
to this...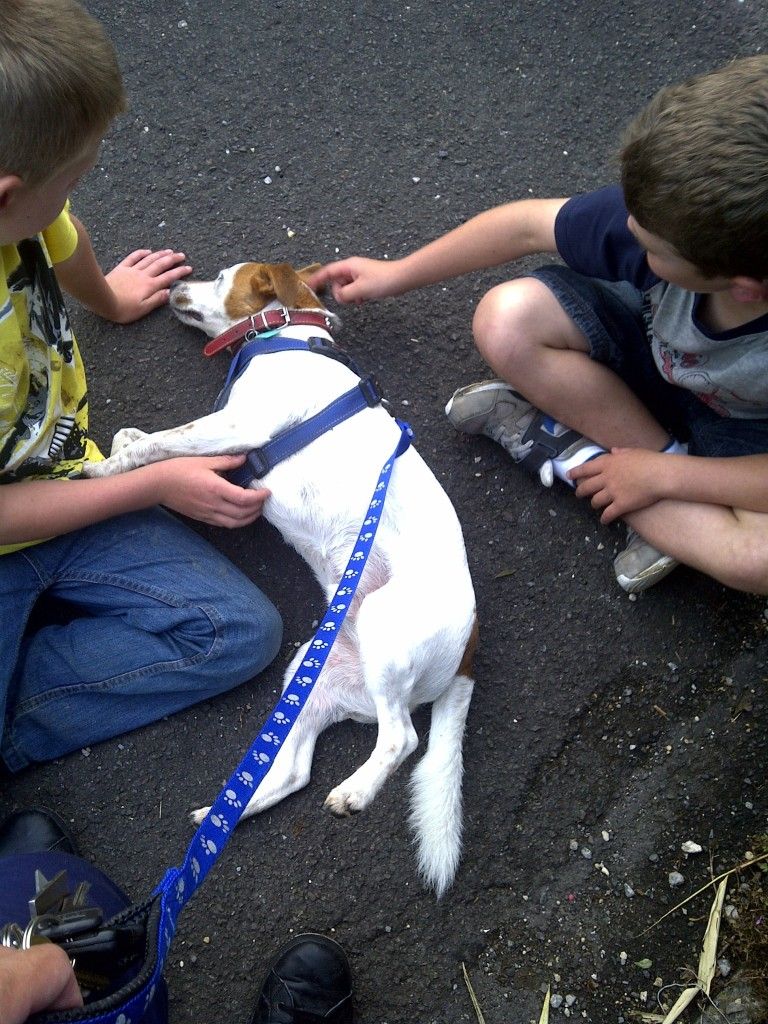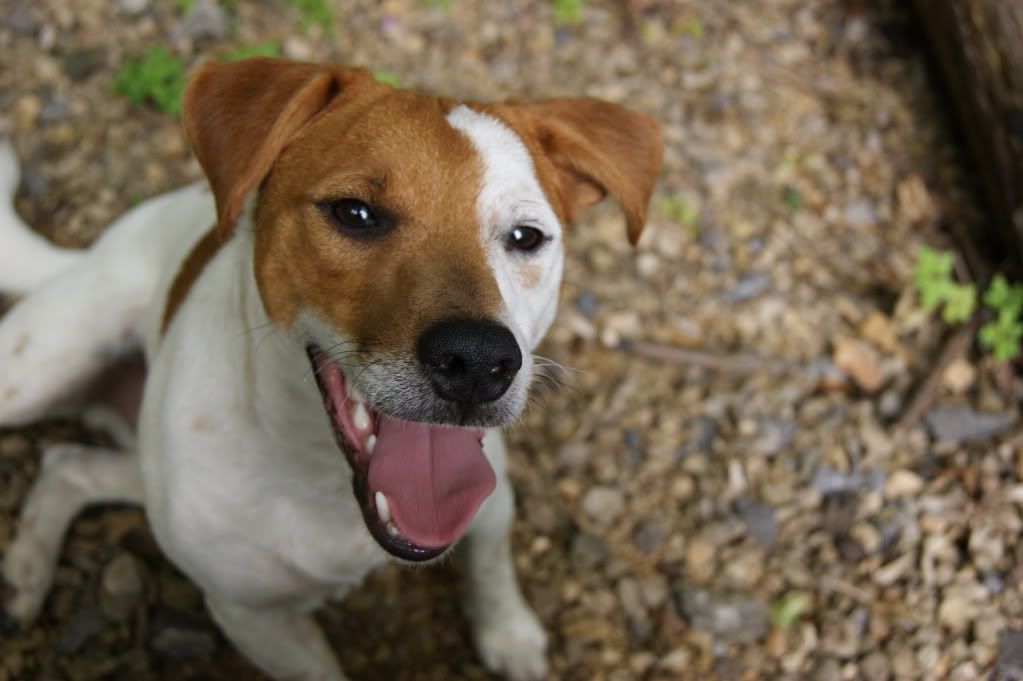 and this...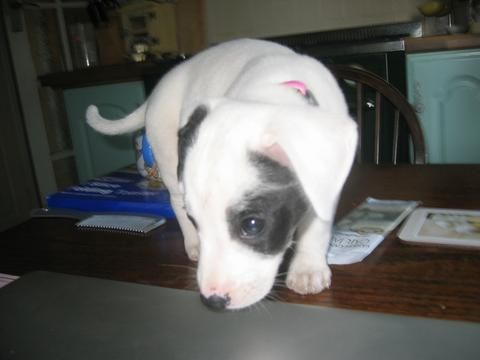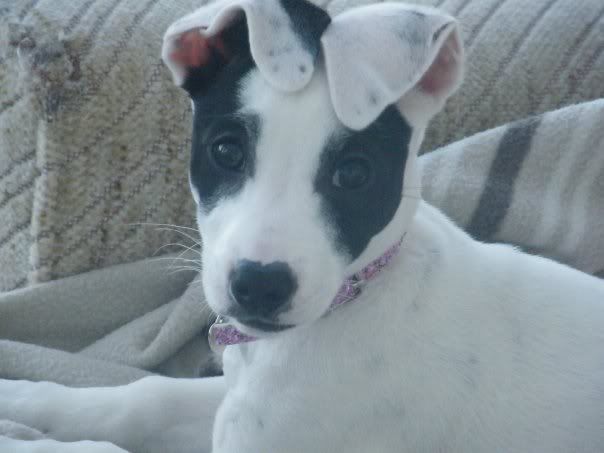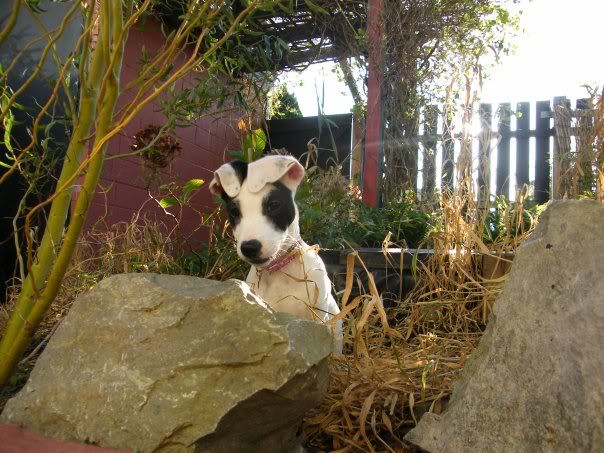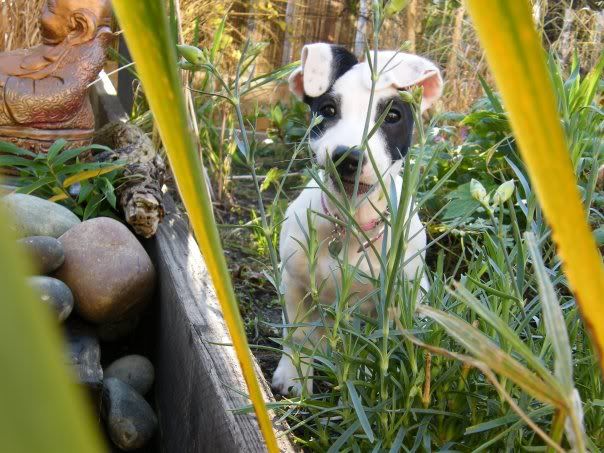 to this...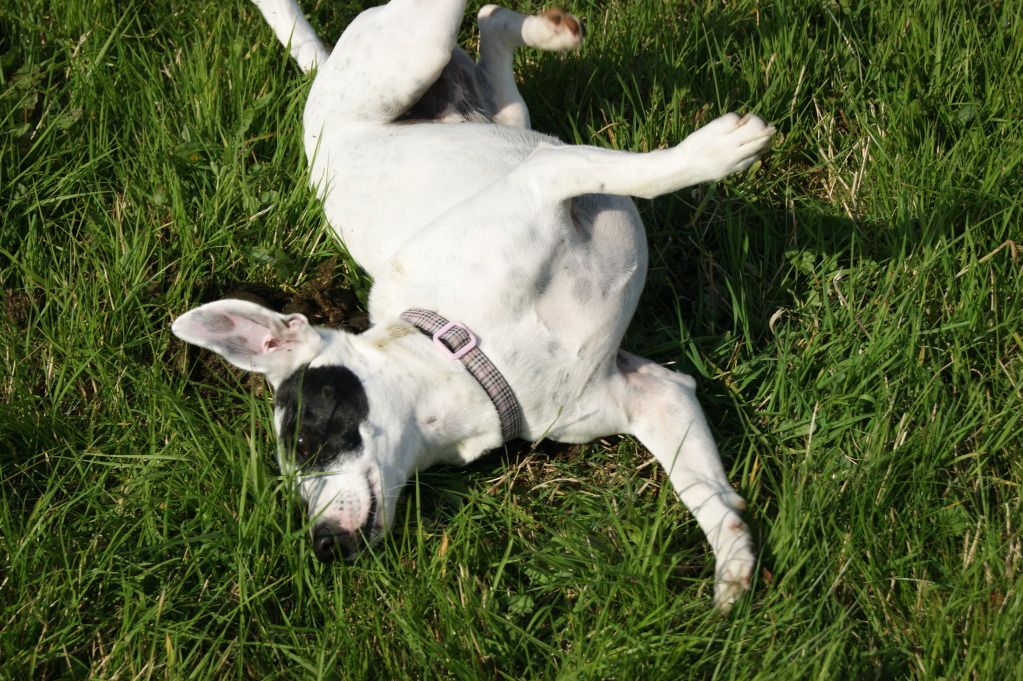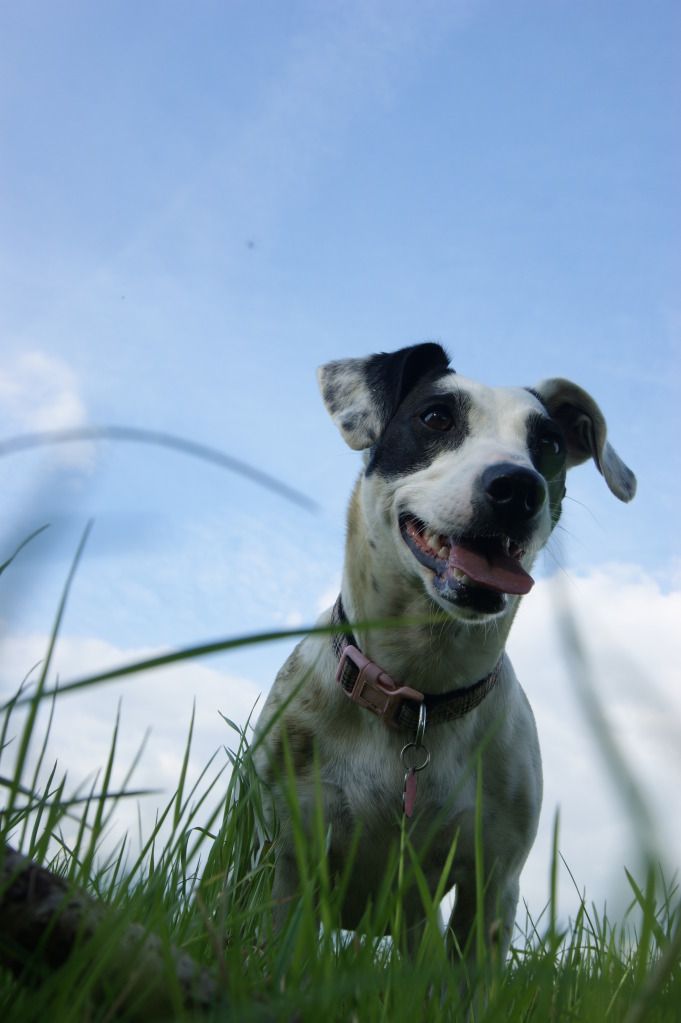 Its coming up 3 years since Dottie came into our lives (Nov 1st 2009) and 2 since Charlie came along (Oct 28th 2010) so this is always an extra special time of year for me.
Both from crappy BYBs, yes they have their issues which means walks are managed with military planning. But these dogs go on holidays, trips to town, frequent Wales, eat well, have a better bed than me and still sleep in my bed too! They have more trips and adventures away than most of the social dogs I know.
Theyre hard work. Theyre mental. Theyre lovable and it is the greatest privilegde to have these dogs in my life. We've had our ups and downs, but we're still strong and despite everything and what others think, they havent been rehomed, they are stuck with me.
Never in a million years would I have believed you if you said to me four years ago I would own two dogs and be a dog fanatic. Well here I am.
A huge thank you to my first 2 dogs who have taught me so much in such a little time, for keeping me on my toes and making me go out in all weathers.
I'll raise a RAW chicken leg to you Dottie and Charlie. My Terrors.
Cheers!
xxx