Discussion Starter
·
#1
·
Right Daisy is a 18 year old Border Collie - god bless her she is so timid
We rescued her when she was 8 months old. When she was about 15 she got this tic like lump on her side, took her to the vets under the biggest protest I have ever seen, she tried to escape everytime i took a step, paniced that much she froze
was so sad to watch anyway he said it looked like a Melanoma or could be something else. I decided not to take any actions on the lump as she is far to old to be getting put under a anesthetic and she cant cope with stress well.
Over the past months another has arrived on the end of her elbow, its pretty much the same. Pics below.. whats your oppinions? Anyone had anything like this in your dogs?
1st growth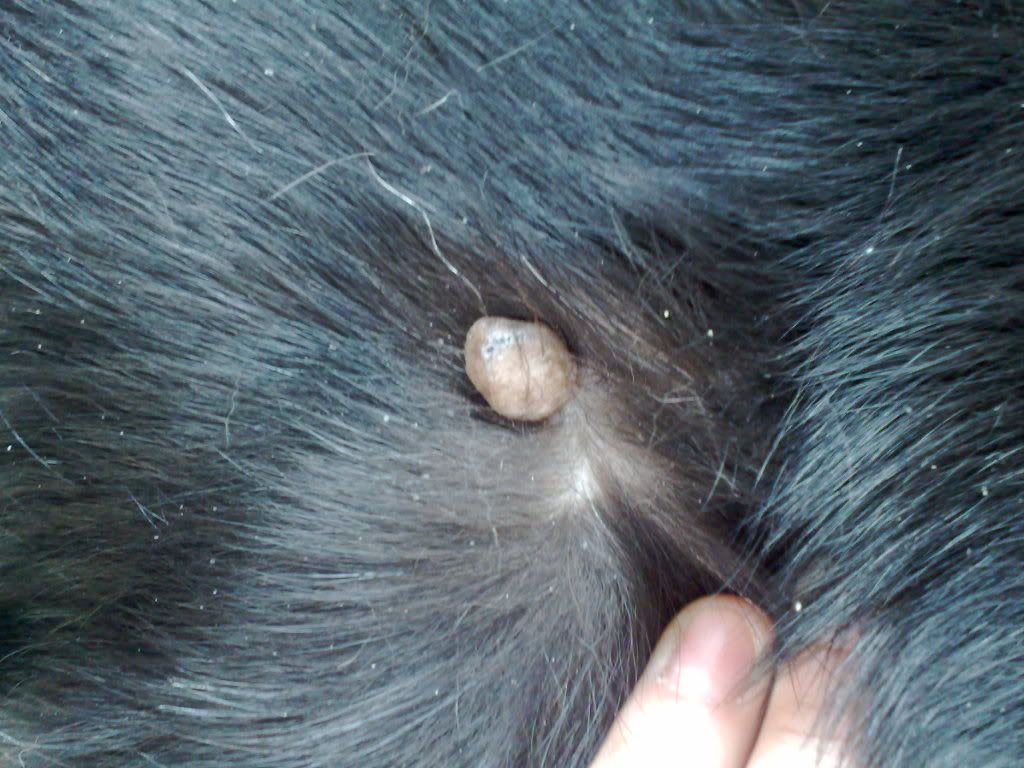 2nd growth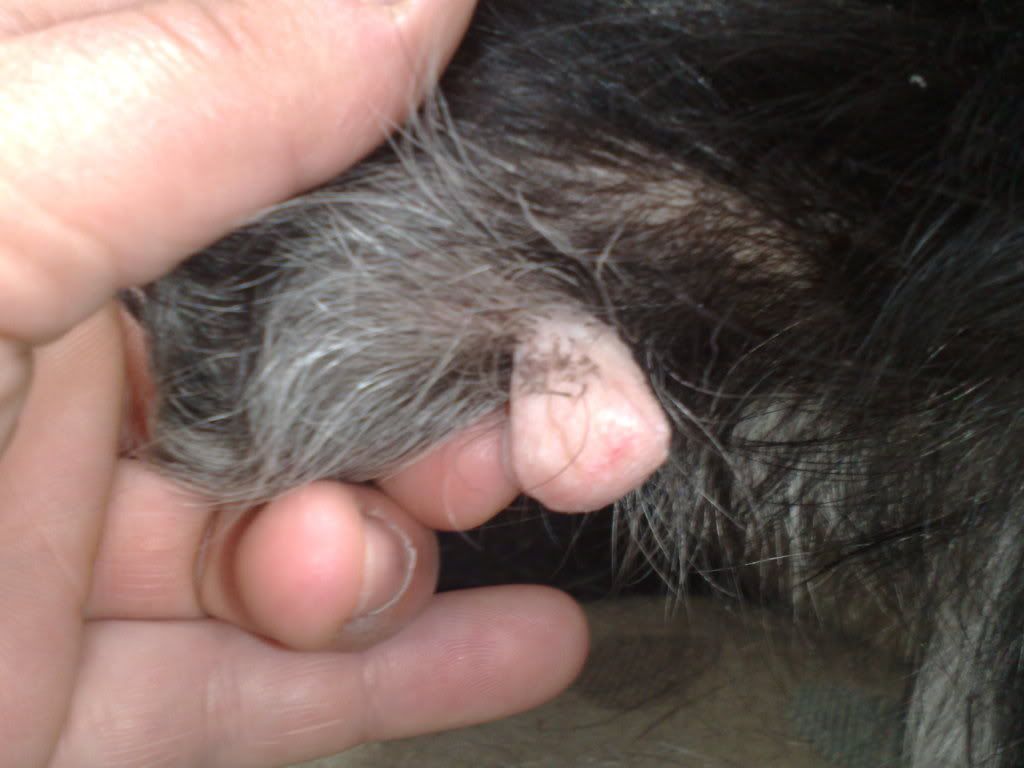 I dont want anyone to tell me to get her to the vets for it to be removed, i feel at her time in life its not fair to put her through that kind of trauma and stess.