Discussion Starter
·
#1
·
Sorry I forgot to do a poll
Last weeks winner (week 41) was lipsthefish and lipsthefish chosen theme was
Shake your booty!
So quick recap on rules
* One photo per person
* It must be your own photograph or you must have owners permission
* No photoshop allowed other than a simple crop or to block out a persons face
* Entry is to be done by PM to me New Puppy Mum
* Entries will close at 8pm on Sunday 21st October
* Winner announced on Tuesday 23rd October
* Winner decides next week theme
* Only the first 40 entries will be entered into the competiton
* One vote per person
* No claiming which photos are yours, unless I have already announced the winner
* No guessing who`s photo is who`s until I announce the winner
* No PMing people to vote for so and sos photo
* Please try to remain as unbiased as possible when voting
* Double check you have viewed all photos before voting
* Cheaters will be disqualified
* Voting is anonymous
* The winner(s) recieve rep from everybody in the comp.
Photos!
Photo 1
Photo 2
Photo 3
Photo 4
Photo 5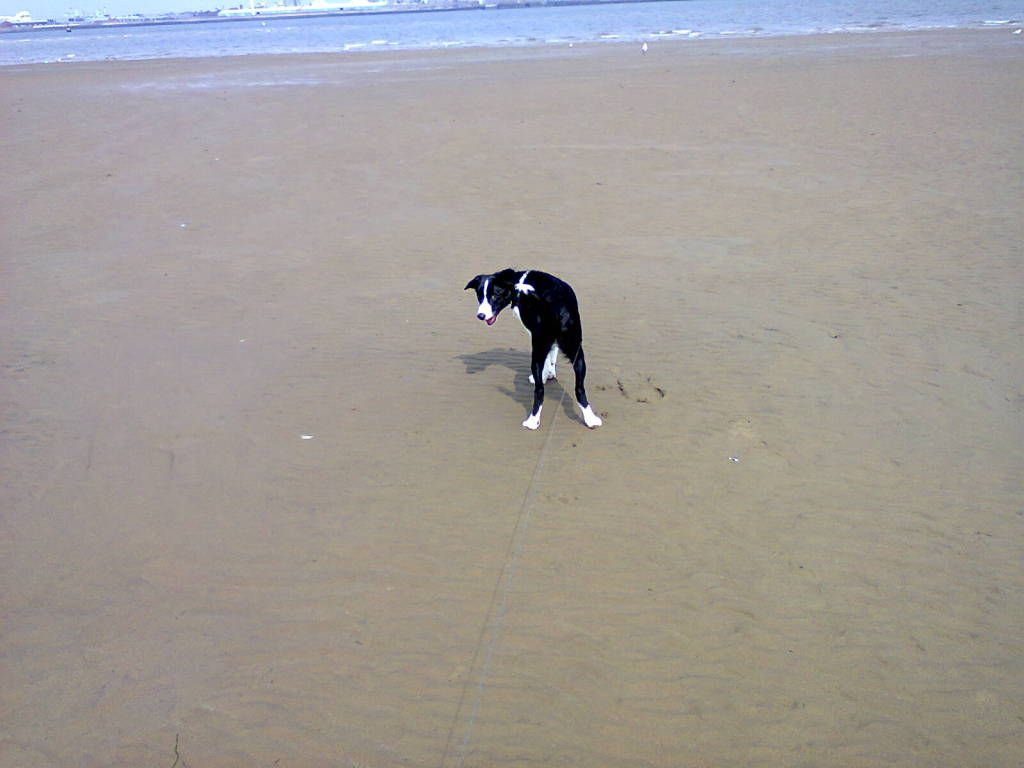 Photo 6
Photo 7
Photo 8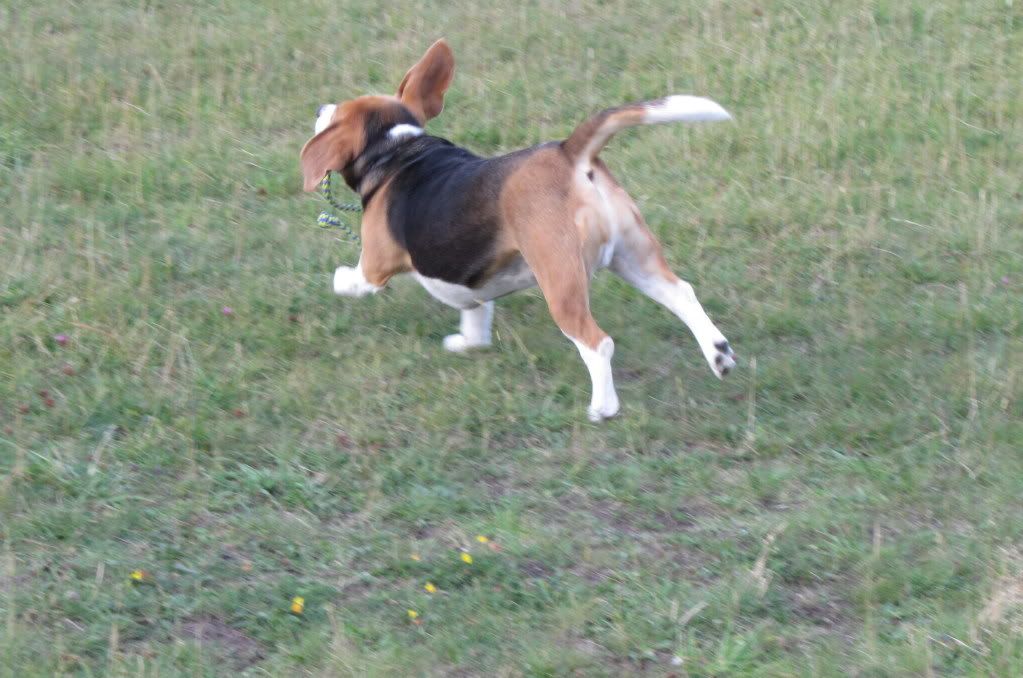 Photo 9
Photo 10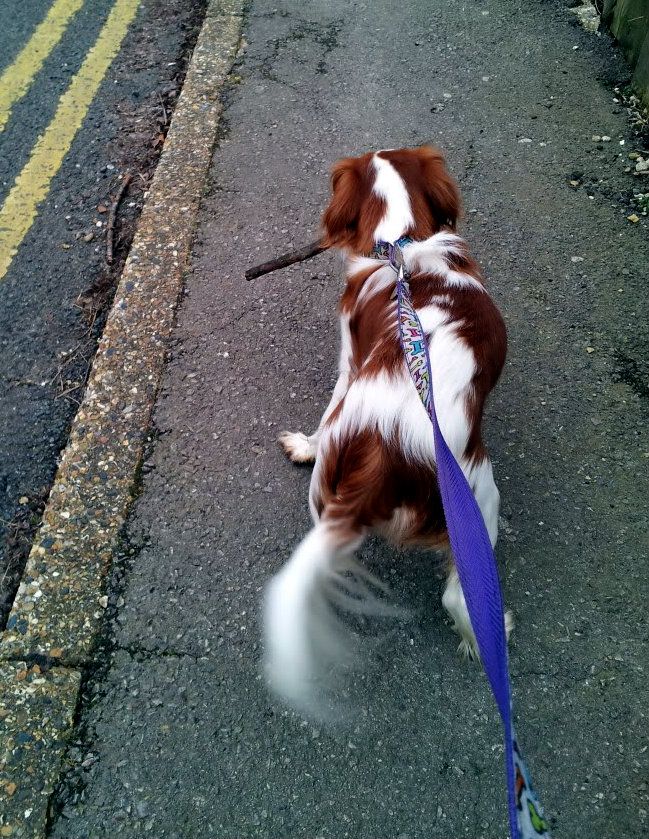 Photo 11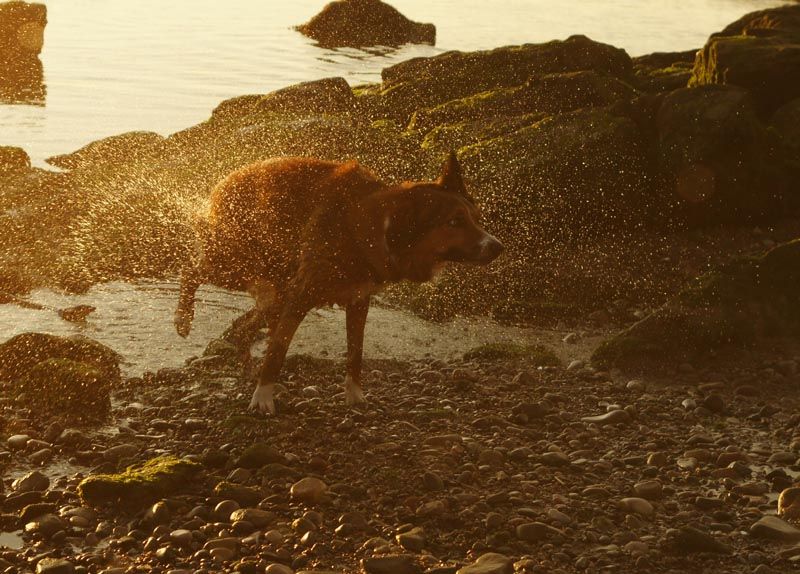 Get voting ! :thumbup1: