Discussion Starter
·
#1
·
We have come back from visiting Carly, the cats, kittens and cream and blue-cream on our way back from visiting our new nephew in Eastbourne.
We only have 4 more weeks until the babies come home with us and I am so excited. They are all becoming really people focused and Carly let me groom all the kittens while there. Well, they all love grooming so much I am definately their bestest friend.
Lastly we have now decided on names for both our babies
For cream - Orson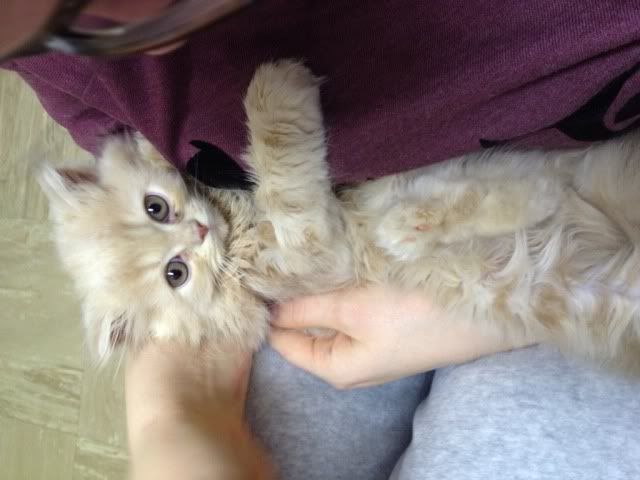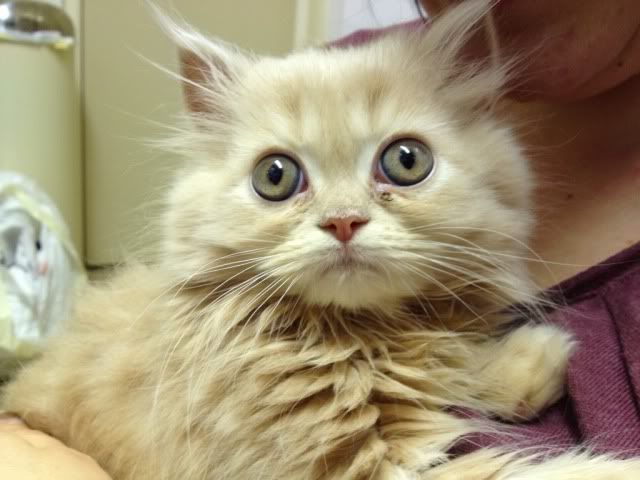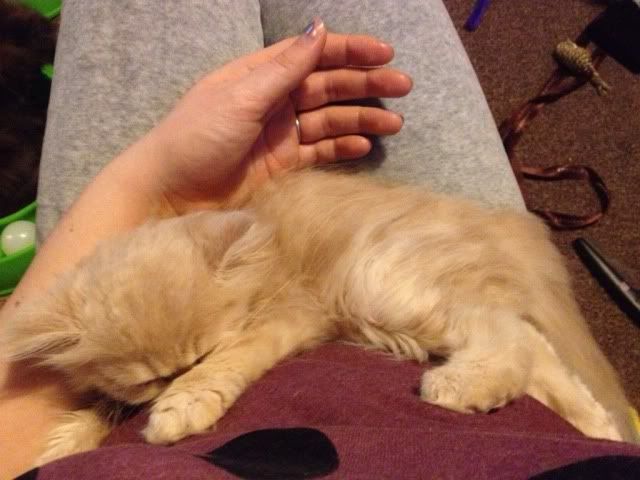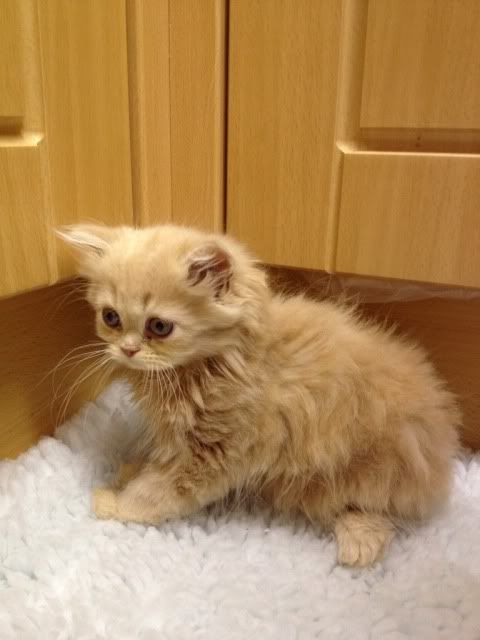 And for Blue-Cream - Ursula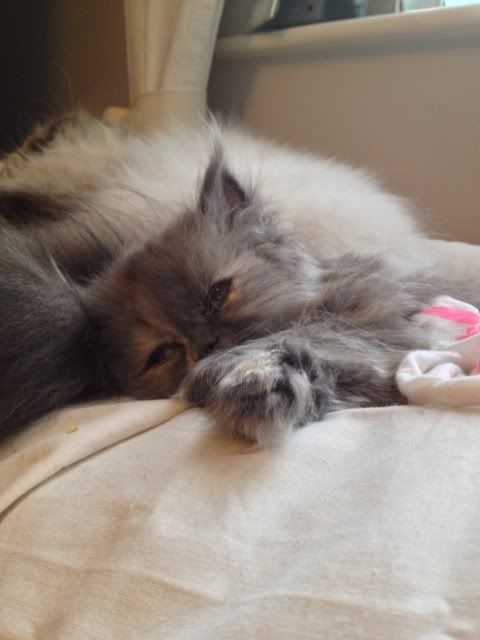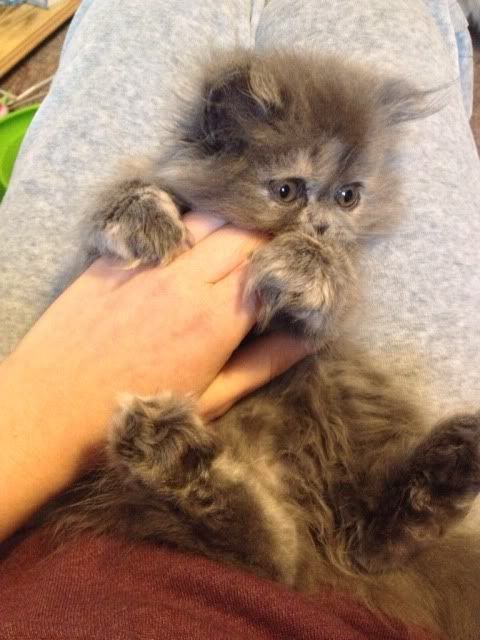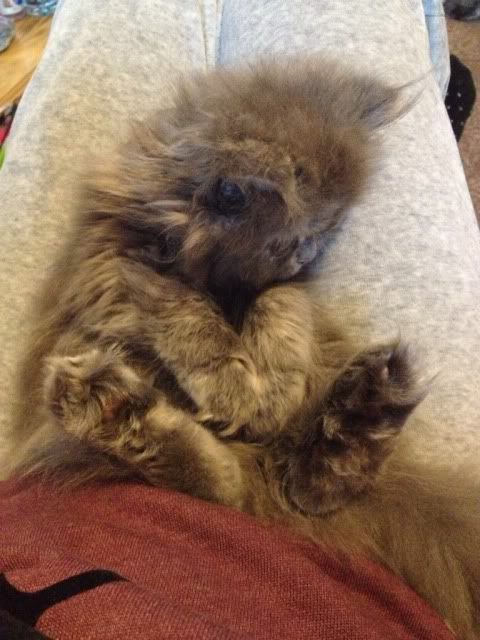 Both mean "little bear" (Orson derived from French, Ursula from Latin) and they both are such little teddy bears. Mr Tramp and I are so very, very lucky...we cannot wait for them to join our family!