Discussion Starter
·
#1
·
For the past few days Lucky has been trying to get over next doors wall. She has been whining, huffing and puffing but I just couldn't work out why
Well, I finally found the reason. When she started doing it again the other day, I looked out the window only to see this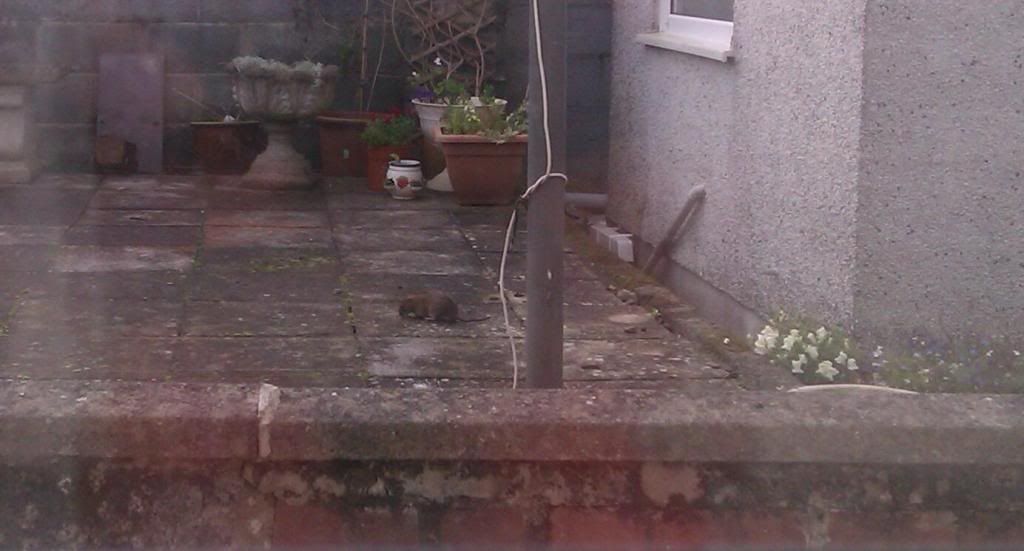 Next door is always throwing food out for the birds but have unwillingly attracted this big guy. I hope he buggers off soon because Lucky is going crazy. I have had to just put her out for pee/poop breaks only the past few days because of it.
I have just let her out and all is fine now so hopefully he is gone.
Maybe he will come over our garden so she can catch him. Doubt he will be that silly though.