·
Master of the Whingey Cat.
Discussion Starter
·
#1
·
Look PFers, look what come today!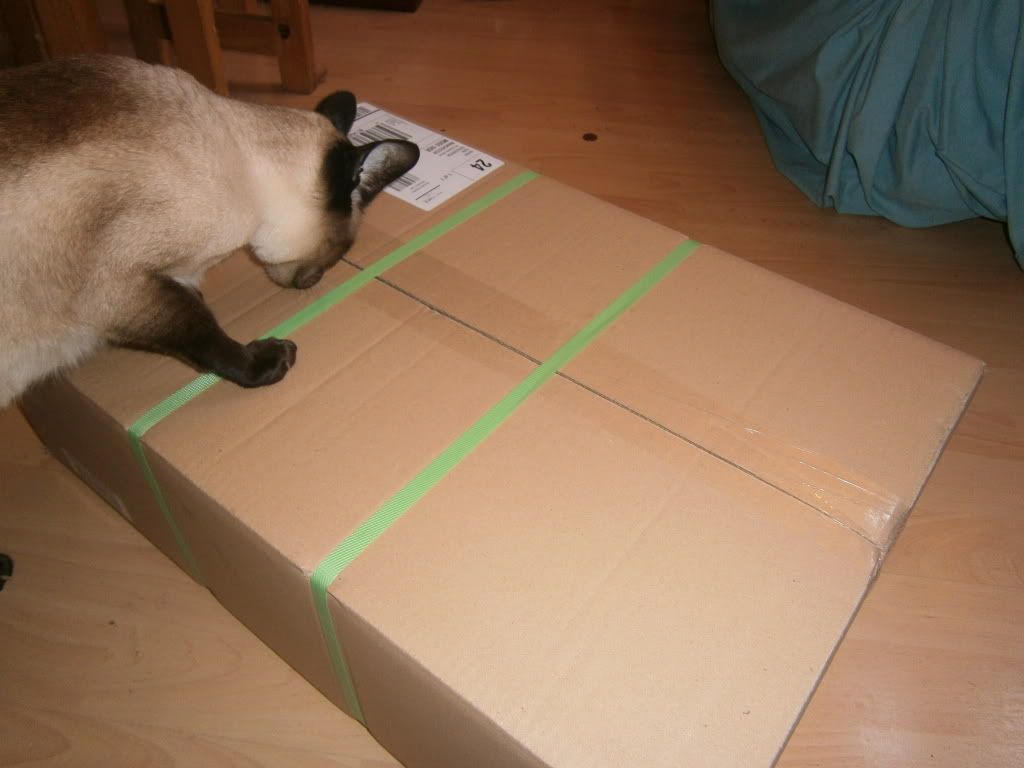 My very own box!
Hey, slave! Why are you opening it?!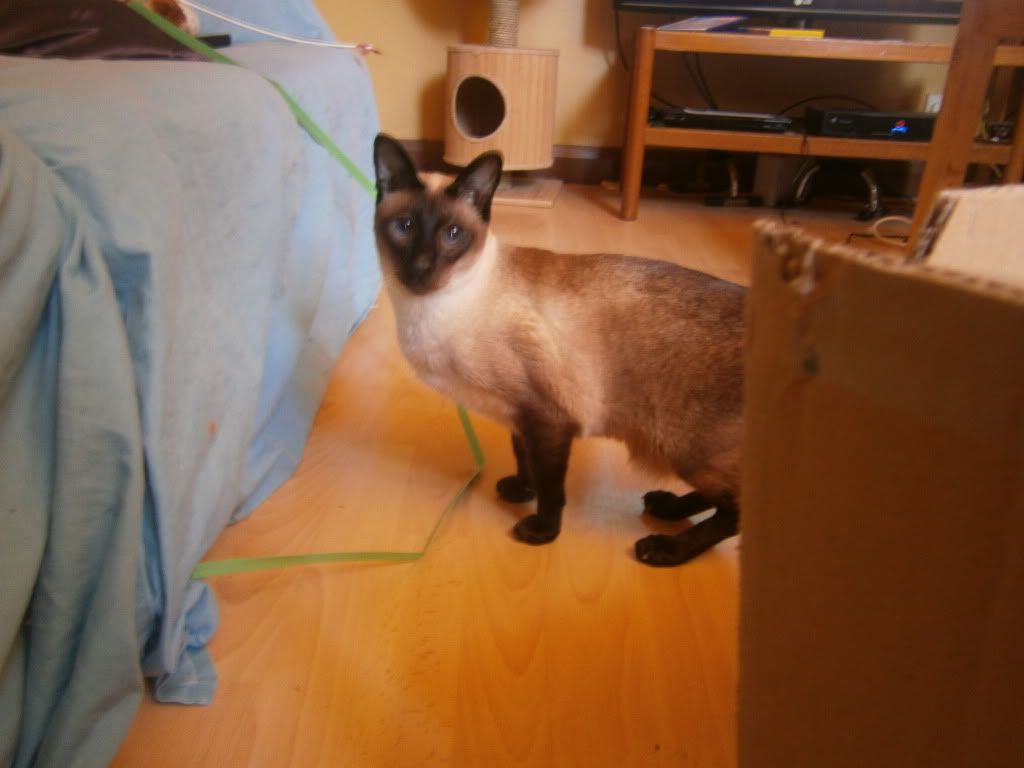 Hmm, I'm not sure about this. Seems a bit wobbly...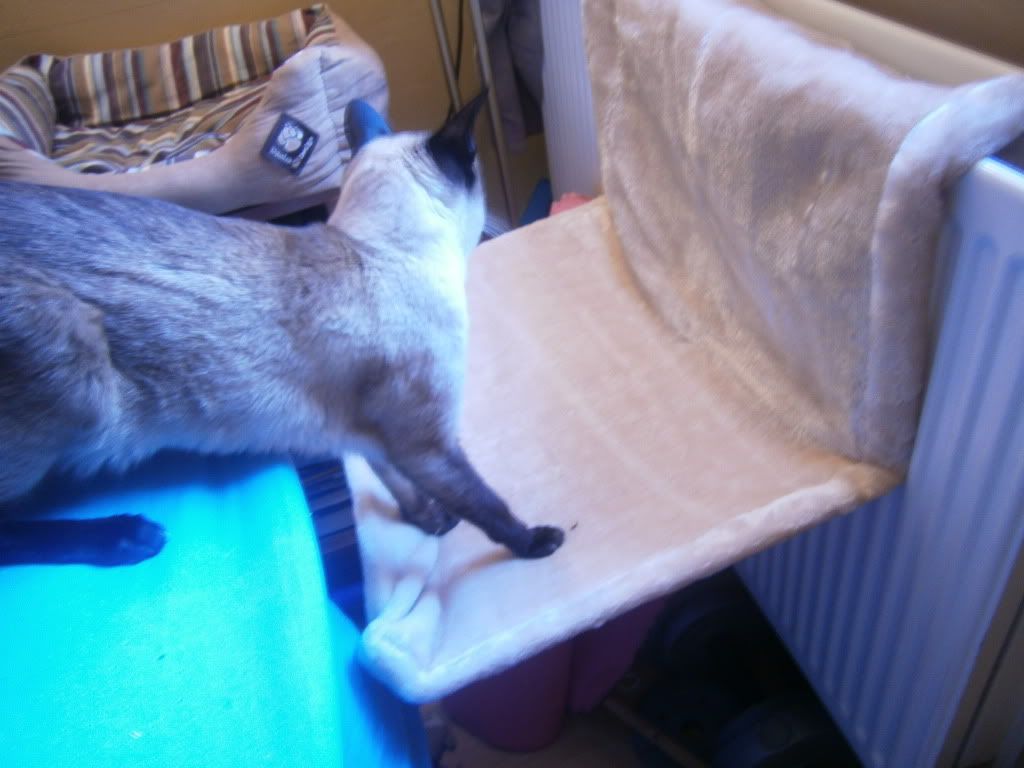 Or is this how I use it?
What the? Trespasser!!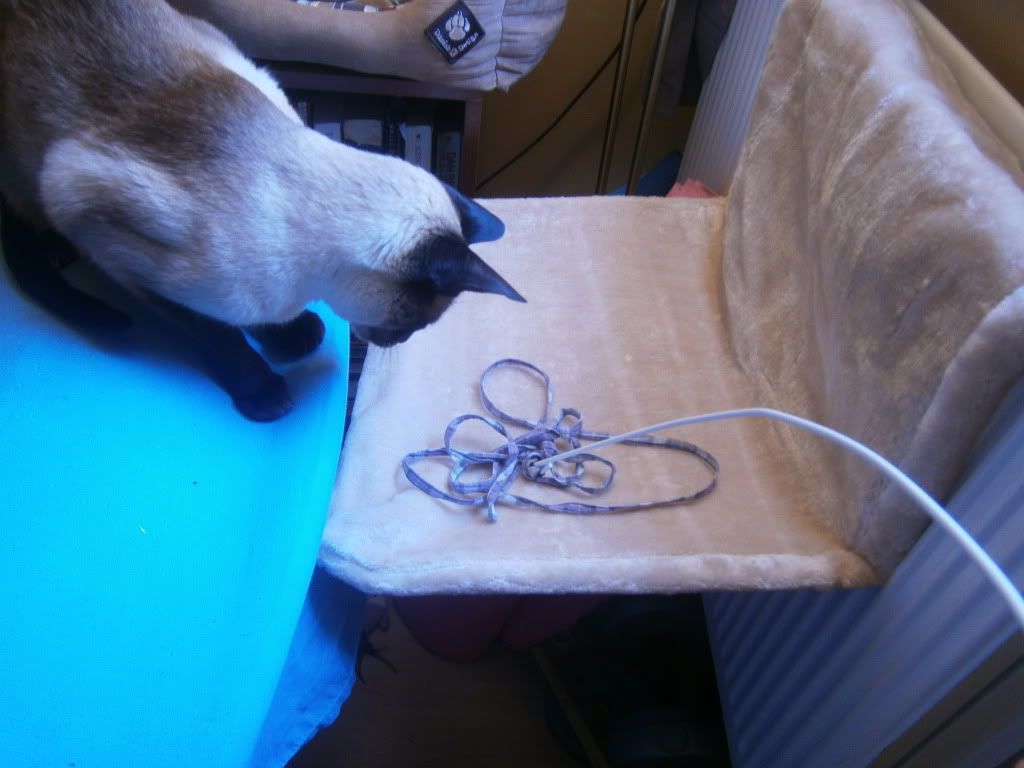 10 MINUTES LATER...
Oh, I see. Yes, I see what you're getting at...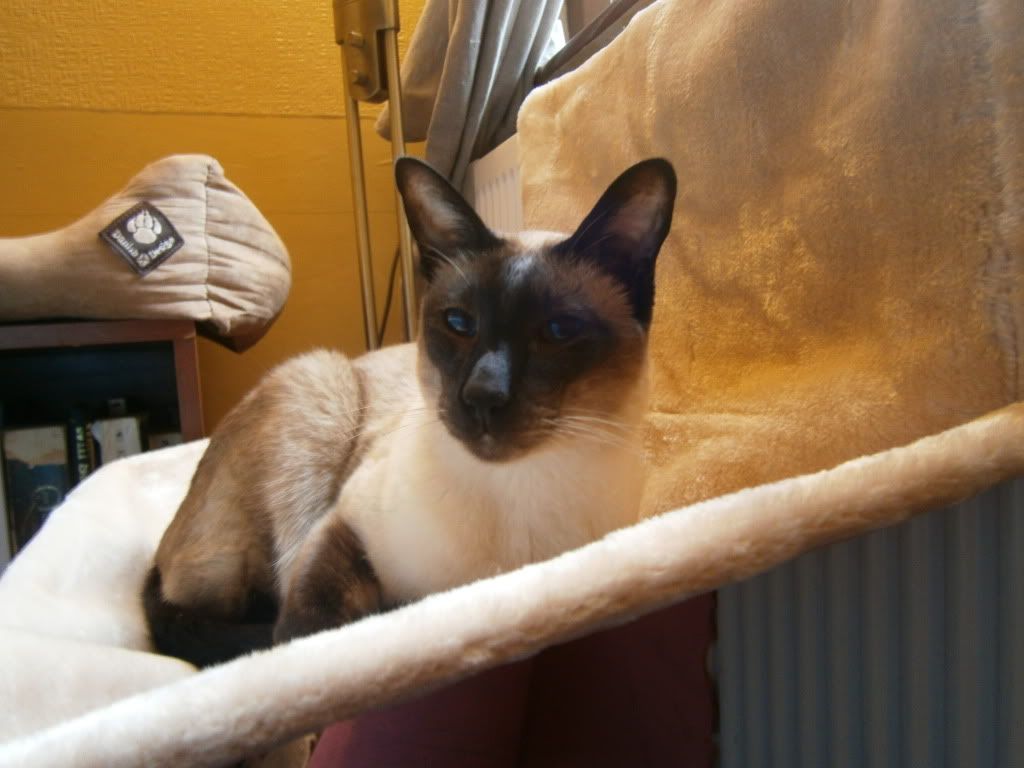 I guess it's alright.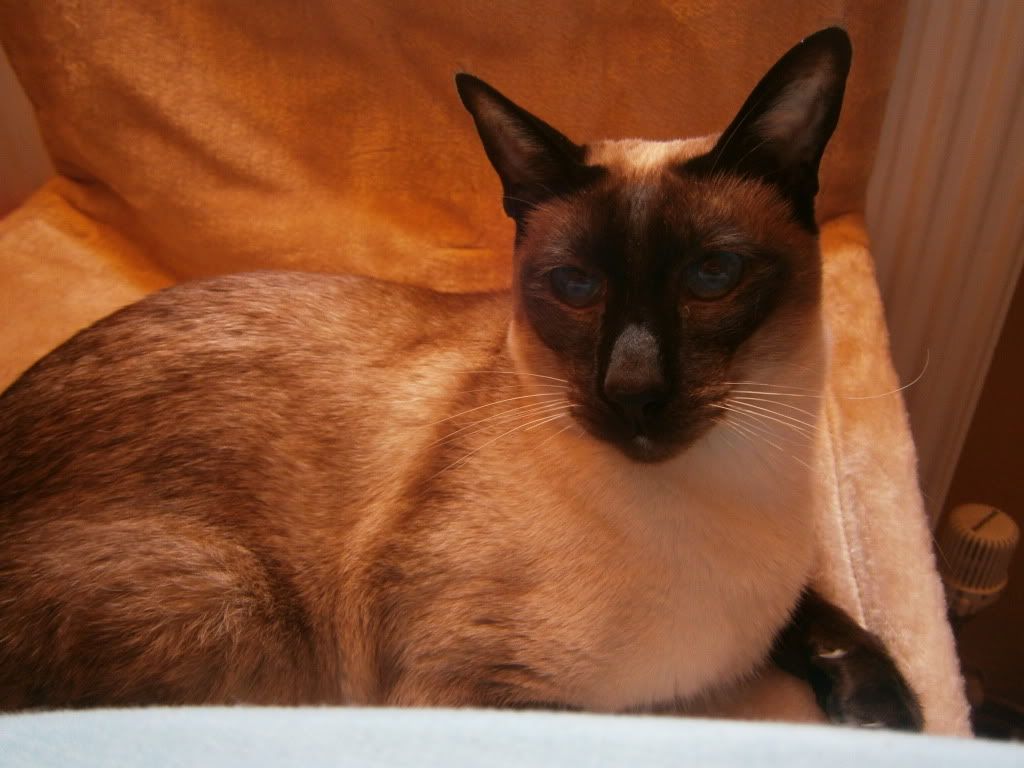 But my favourite bit has got to be the box ties!
[youtube_browser]aABH-uAqm6o[/youtube_browser]