Discussion Starter
·
#1
·
Today I took some photos on our walk.
First the path were we walk everyday. This is were we always meet the shar pei's as you can see he can easily see anyone coming towards him. Just to thr right of the photo is the main road into Stoke so as you can see even though it is a nice grassy area its not a great place to free run dogs.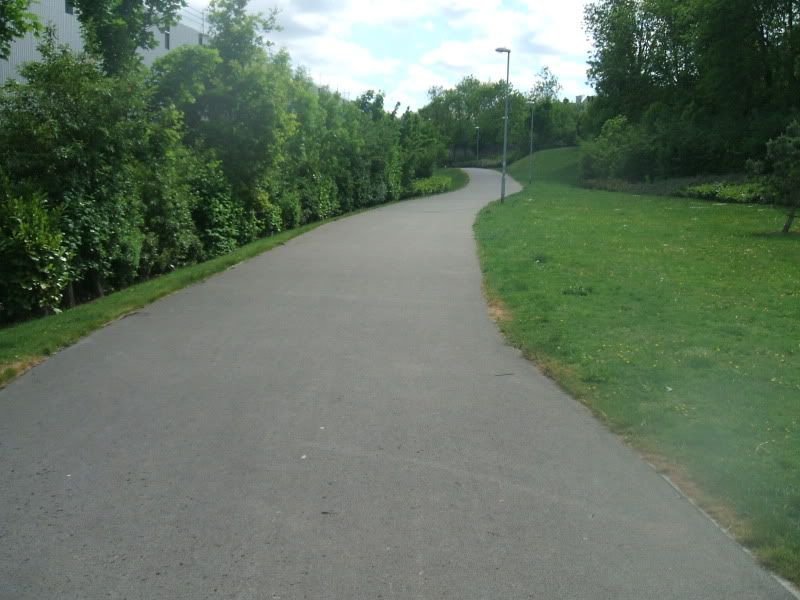 Round the corner on the path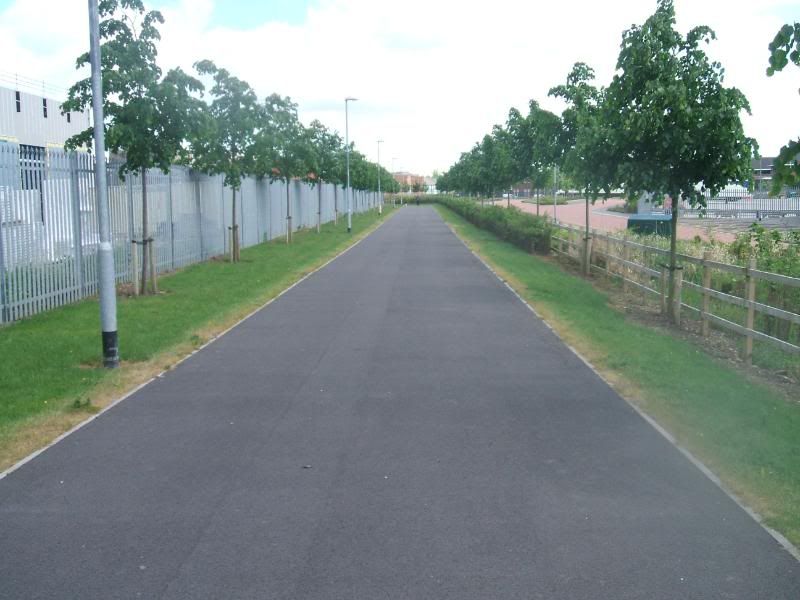 We then crossed over the duel carriageway bridge past the incinerater and up to the canal towards the football ground.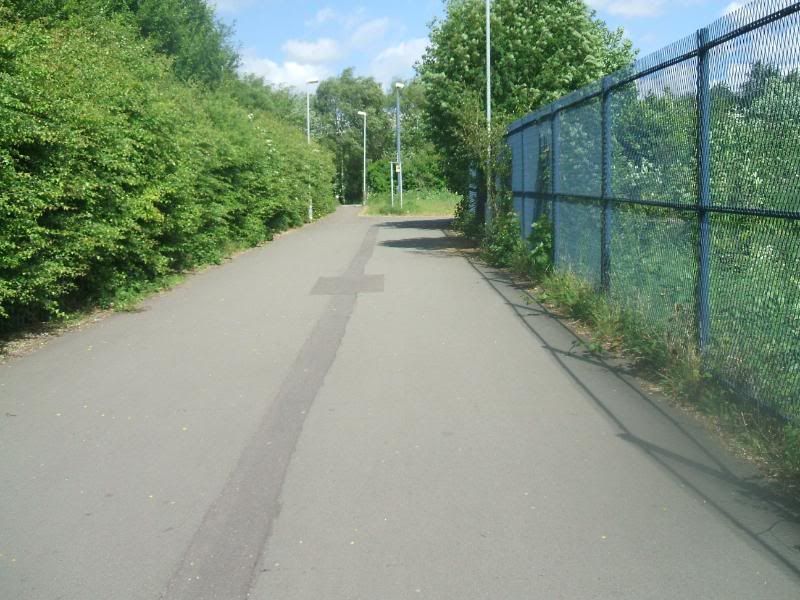 Onto the towpath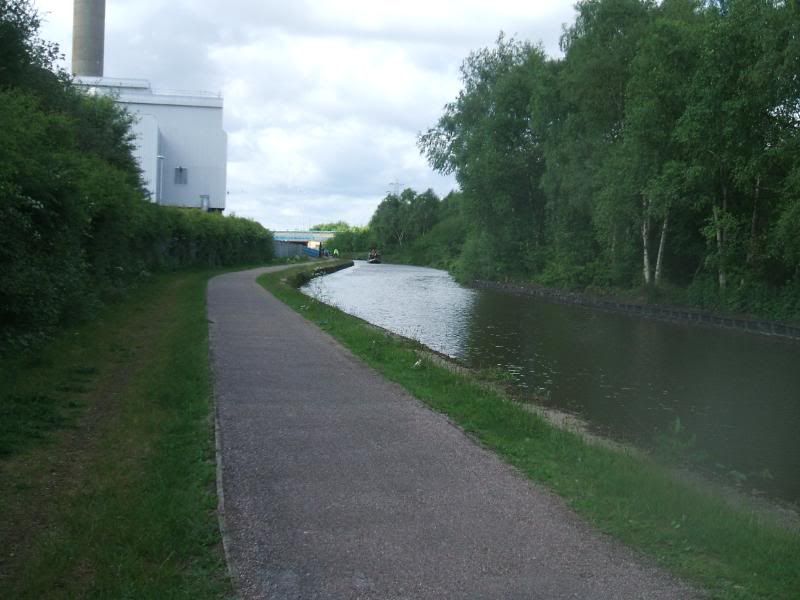 Under the bridge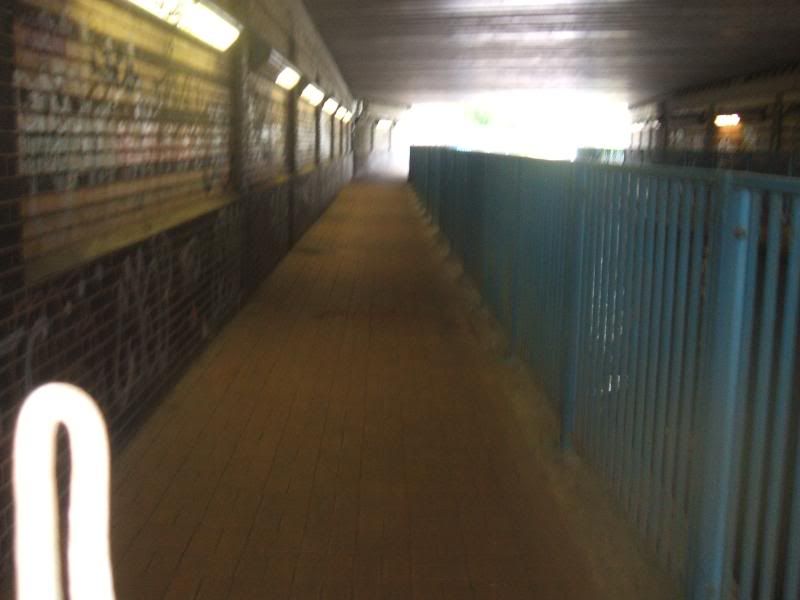 The reason my dogs are not allowed of their leads on the canal. This is the slip road to the duel carriageway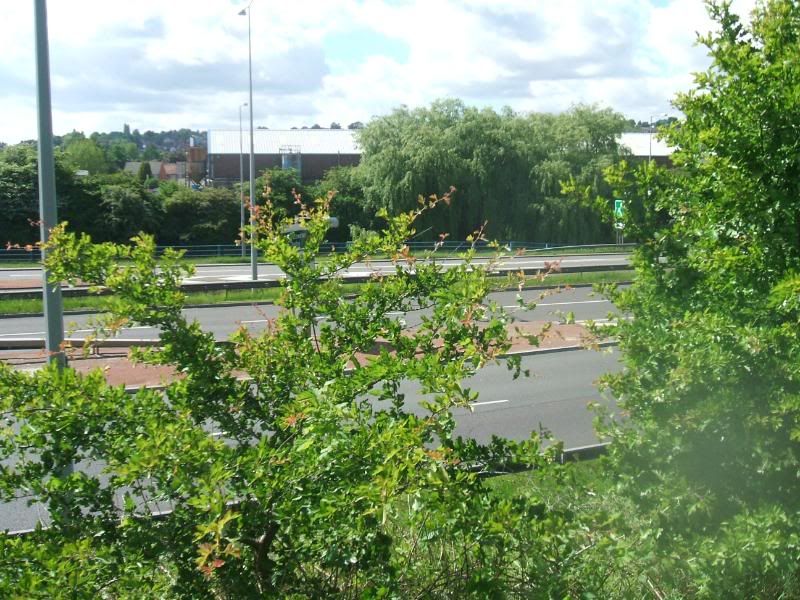 Angel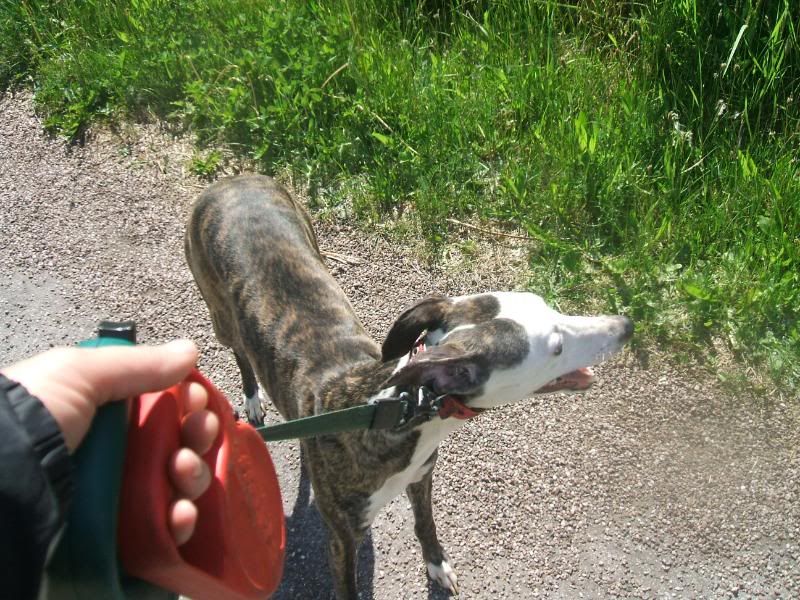 Amber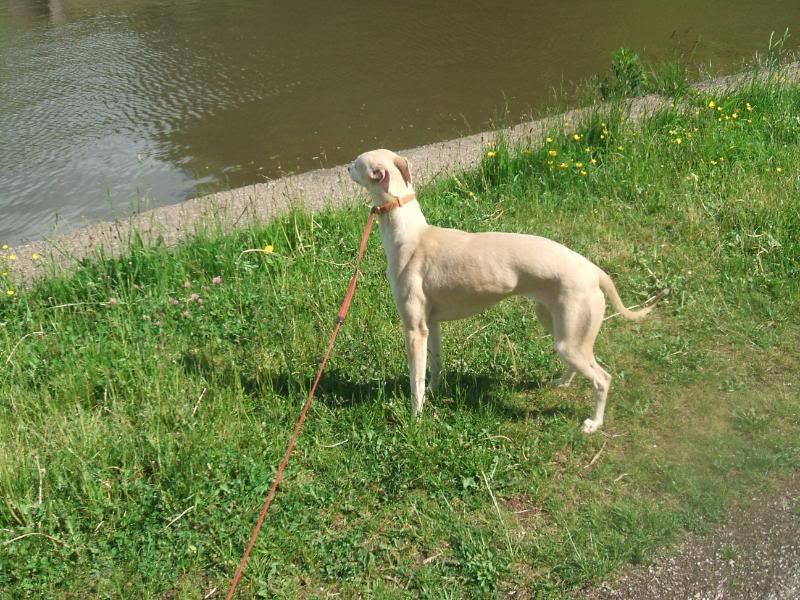 Under another bridge to the mariner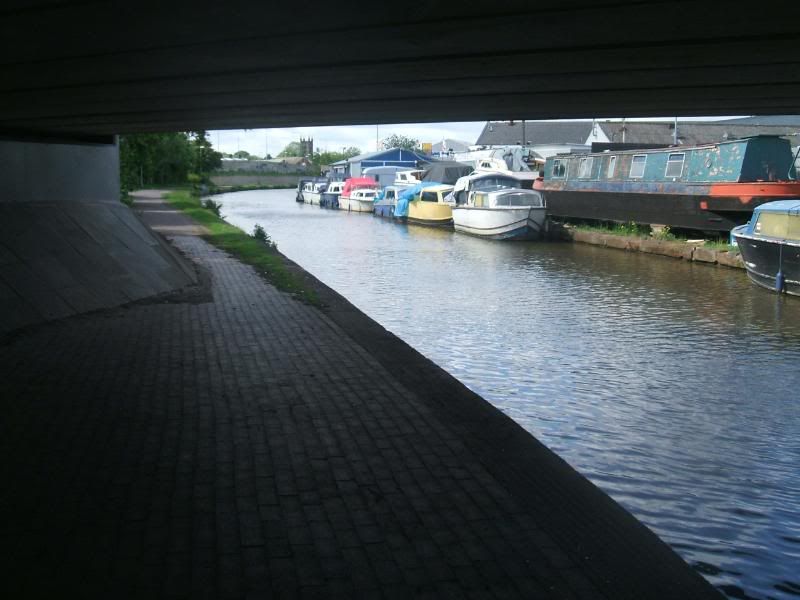 and back onto the road for the rest of the walk back through Stoke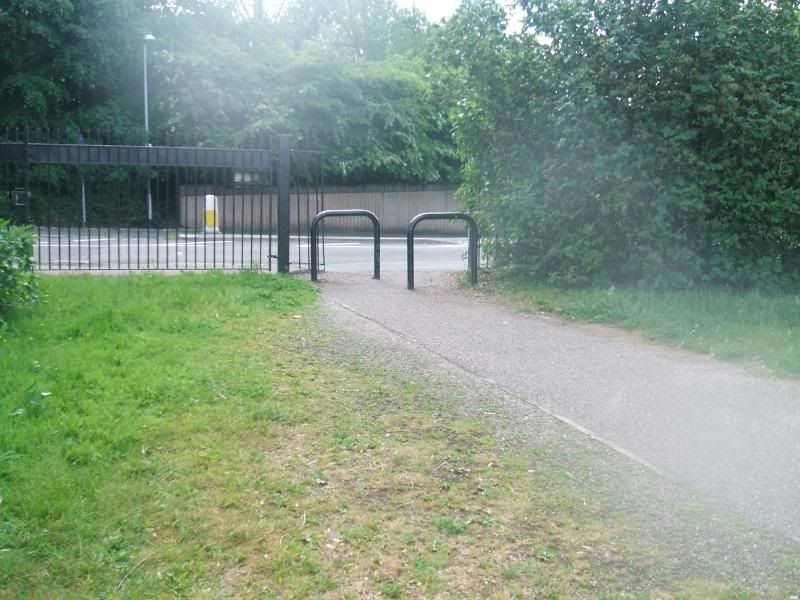 We then walk through Stoke and join back onto the first path from the other end.
I know my dogs have extending leads on collars but they can get any harness off they don'tmake them to fit a whippet properly Angel just walks by my side and Amber knows how far she can go on the lead.