Discussion Starter
·
#1
·
Hi All.
I am so proud of my mum it four years since she quit the ****!!!
I also wanna send huge hugs for any of you that are under the weather today with cold etc get better soon!!!
Your are all a strong and will be as right as summer in no time.
Also I declare this thread; a smile for all one.:001_tt2:
so get your cute pets and your jokes and nice words, out please!!!!! :sneaky2: :001_tt2: :001_tt2:
Lastly I wanna say a huge thank you to all that made me smile your all great. :lol: :blushing: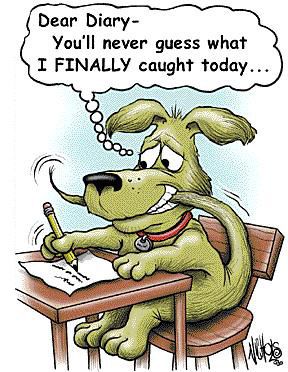 Take Care all.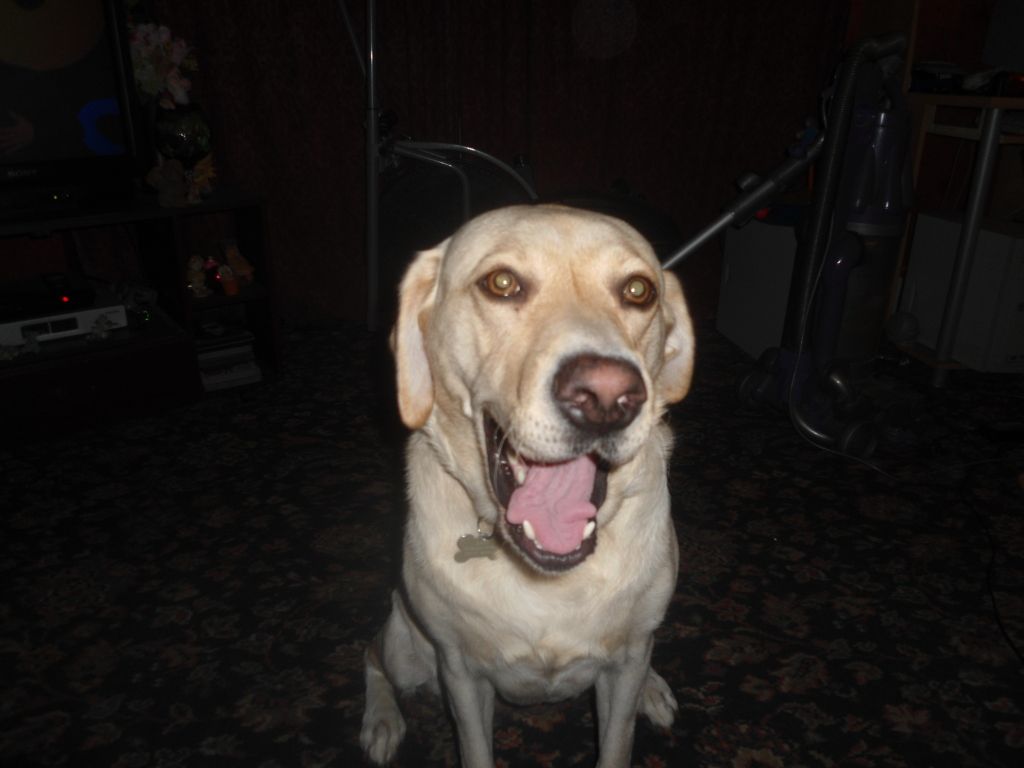 [youtube_browser]vs3euLuHqko[/youtube_browser] :001_tt2: :001_tt2:
HAPPY FRIDAY