Well as it was such a lush day, and Saffy the italian greyhound has come to stay for the week starting today, i thought there is no better time to go to the moss.
Sophie and Riley didn't come as Sophie's arthritis is bad after such a long walk yesterday
and Riley stayed to keep her company. And we went out for a short walk when i got back from taking the others.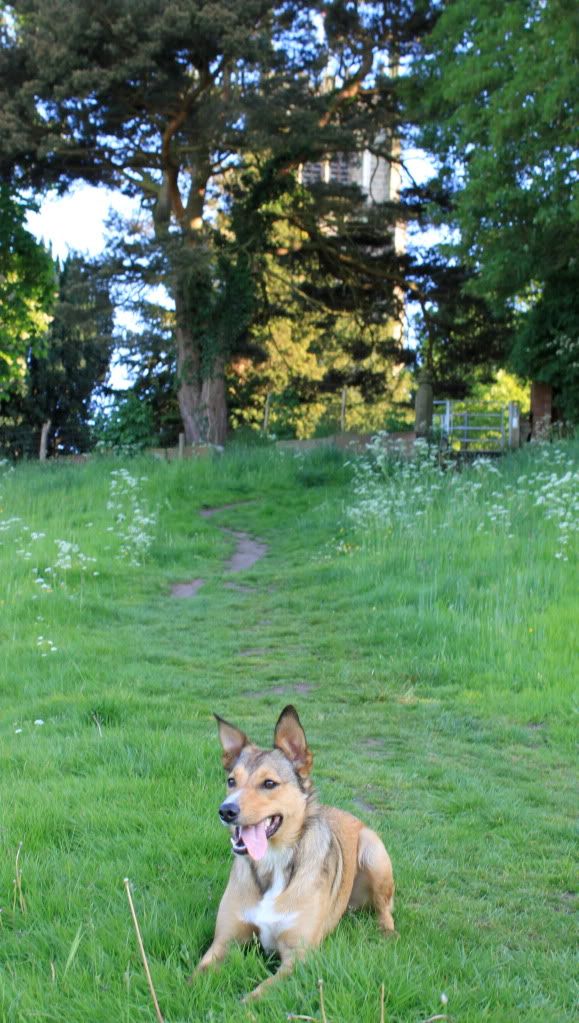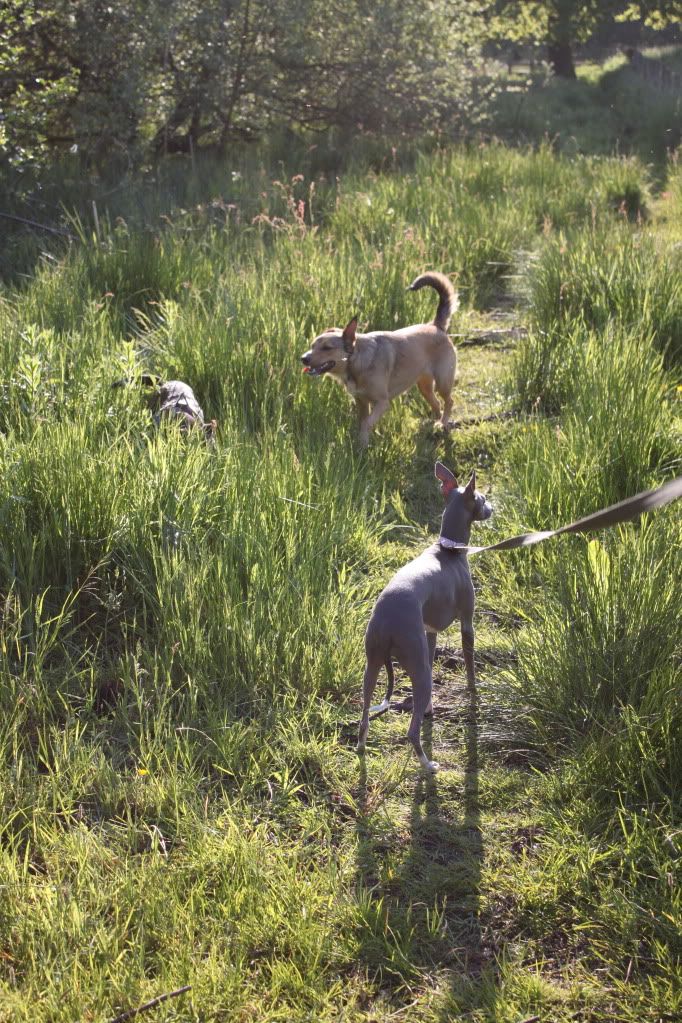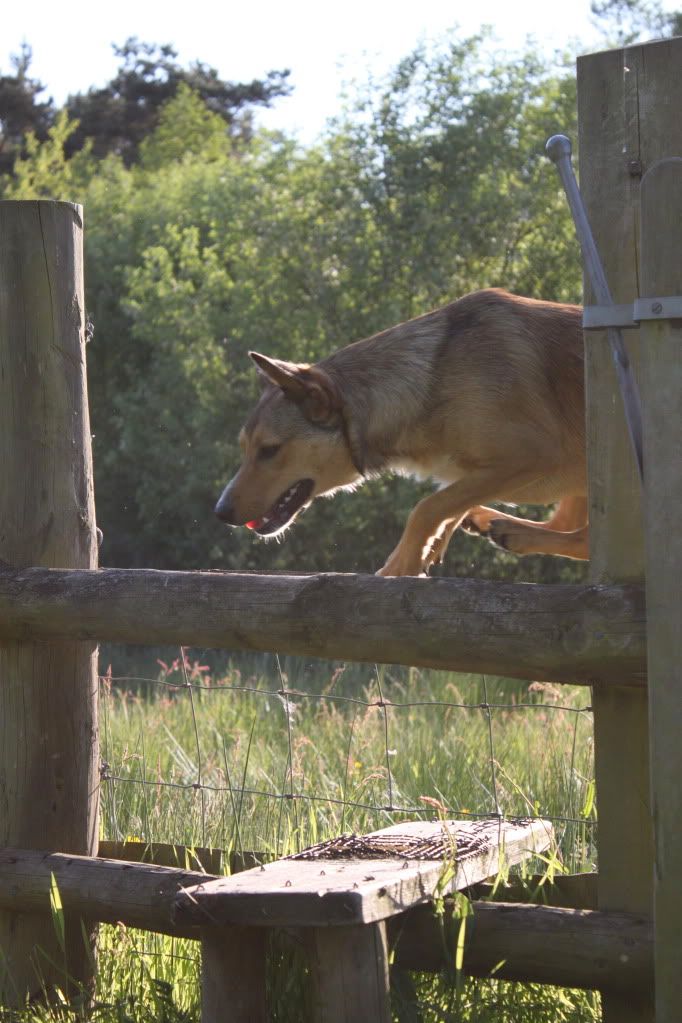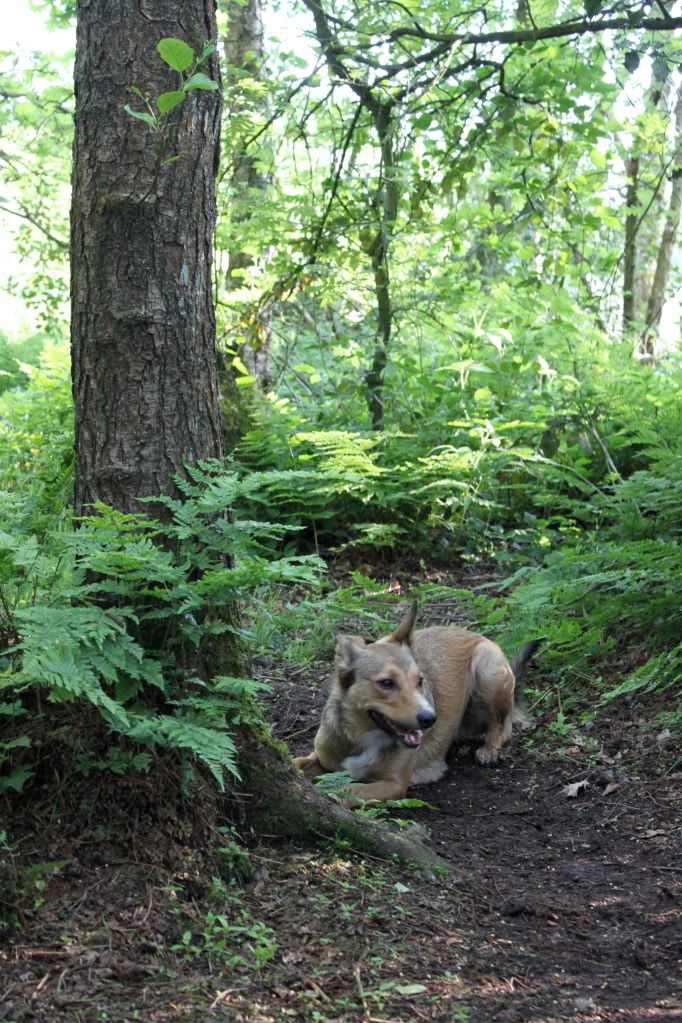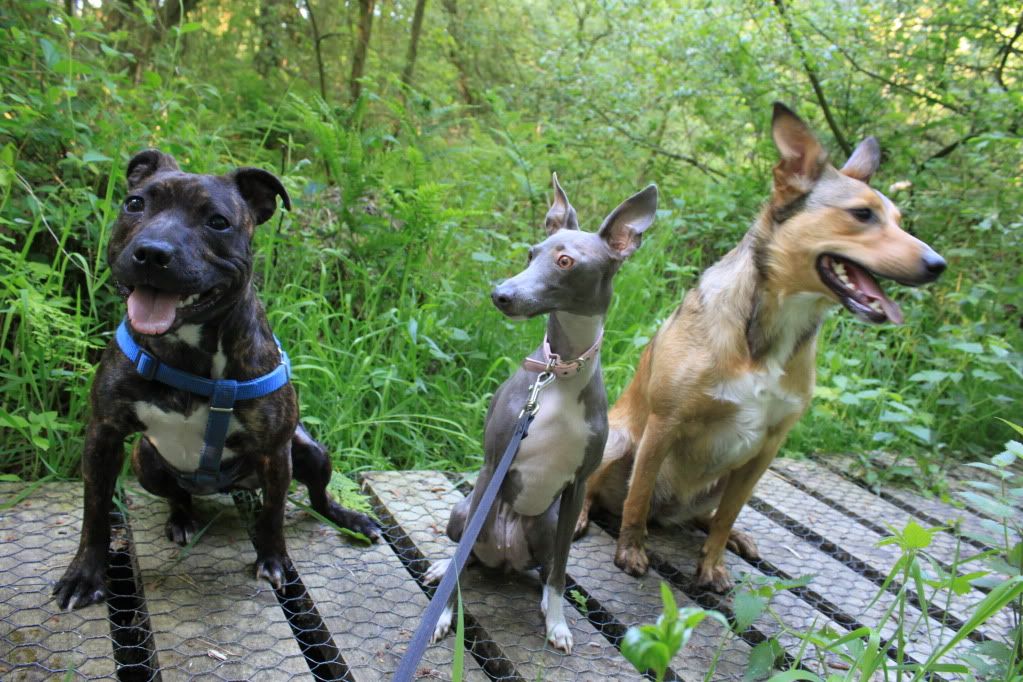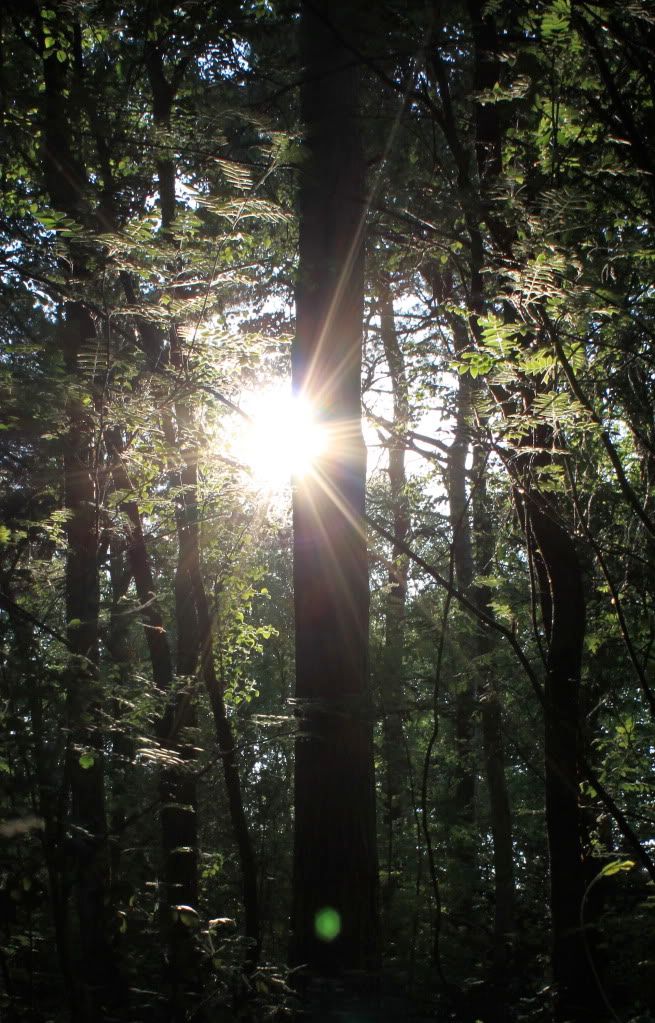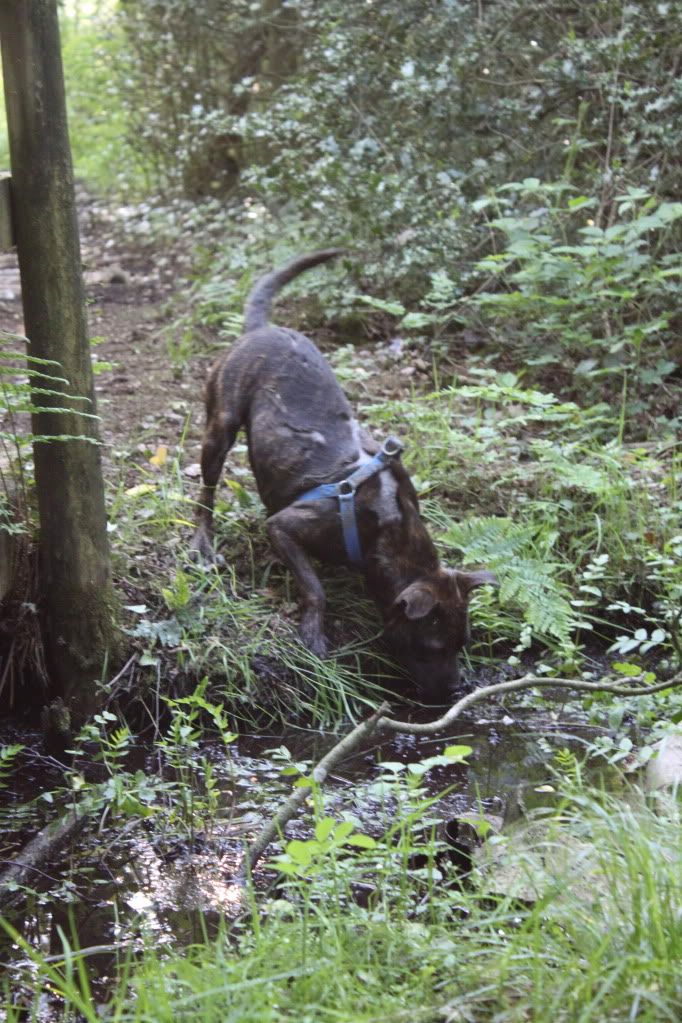 This is actually one of the bogs...i just thought it looked so lovely.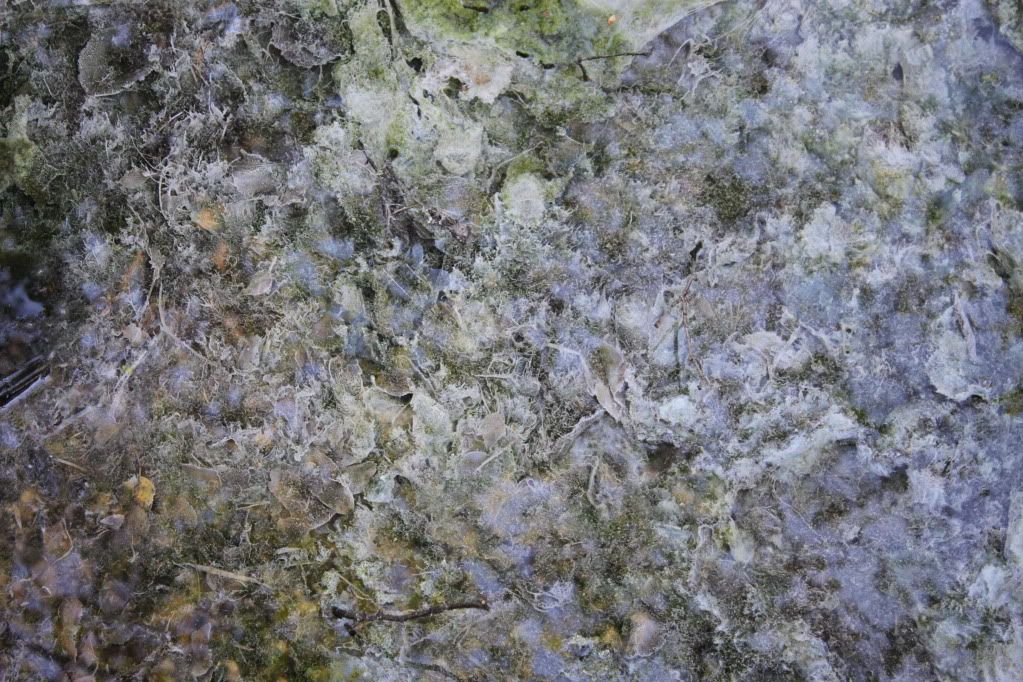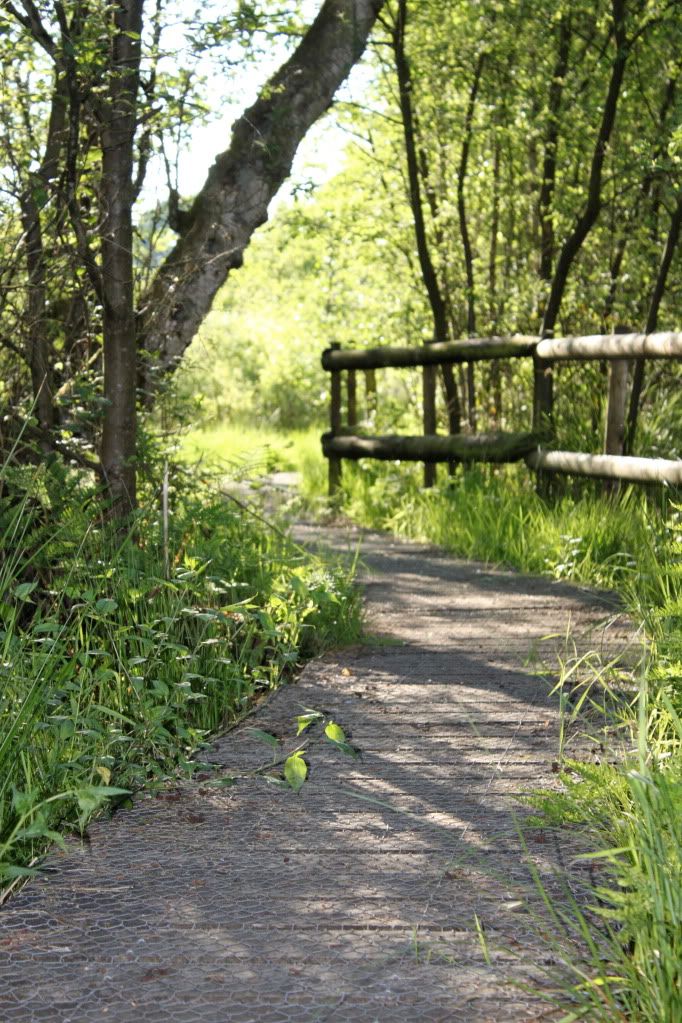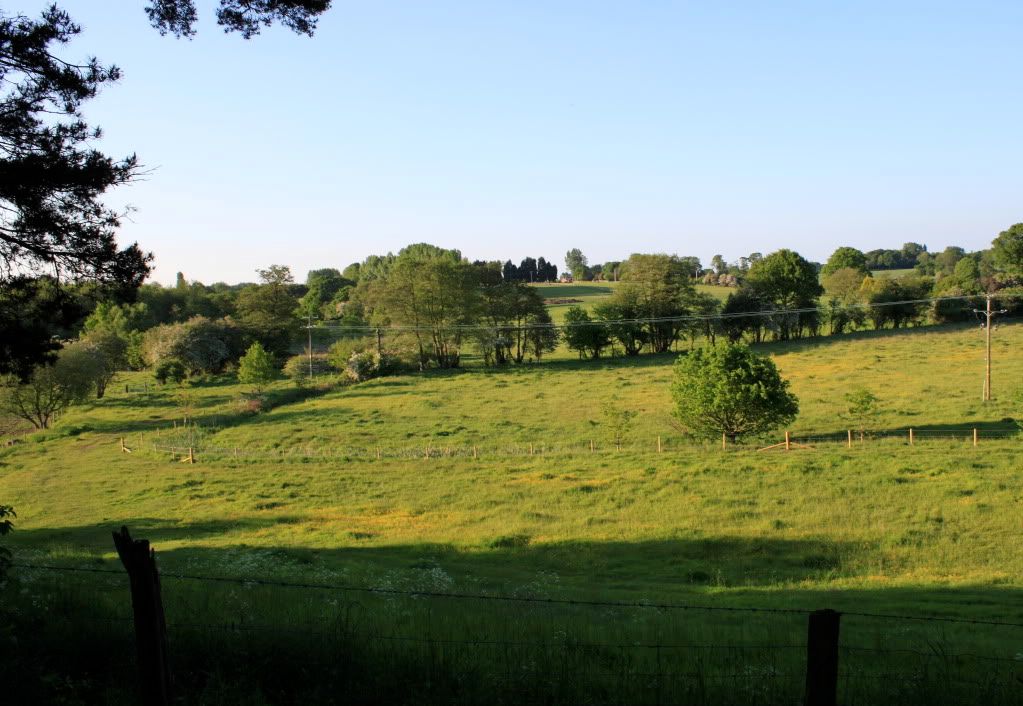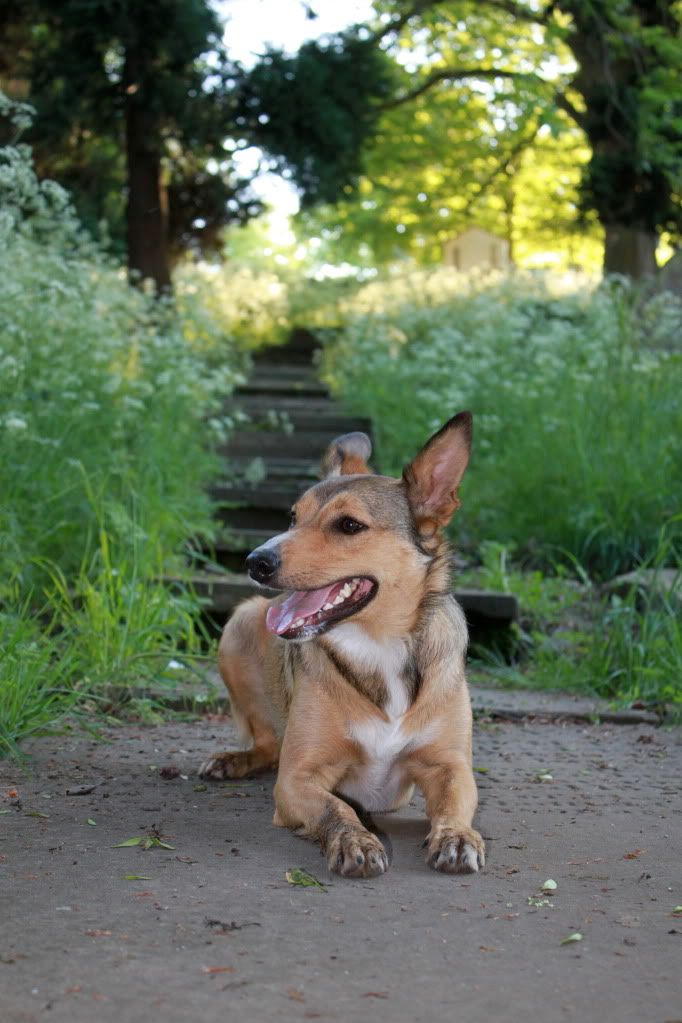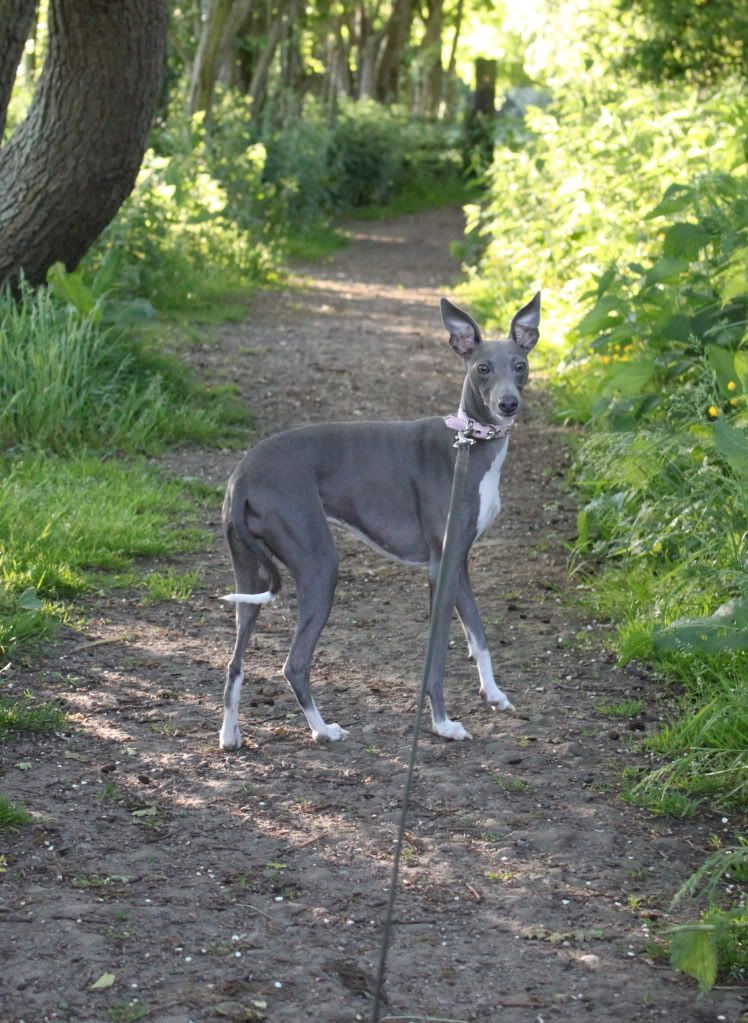 Hope you enjoyed