Discussion Starter
·
#1
·
We inherited an old shed from my parents and decided it would be perfect for the buns, it was covered in green rubbish and looking a little sorry for itself...
This was it dismantled on delivery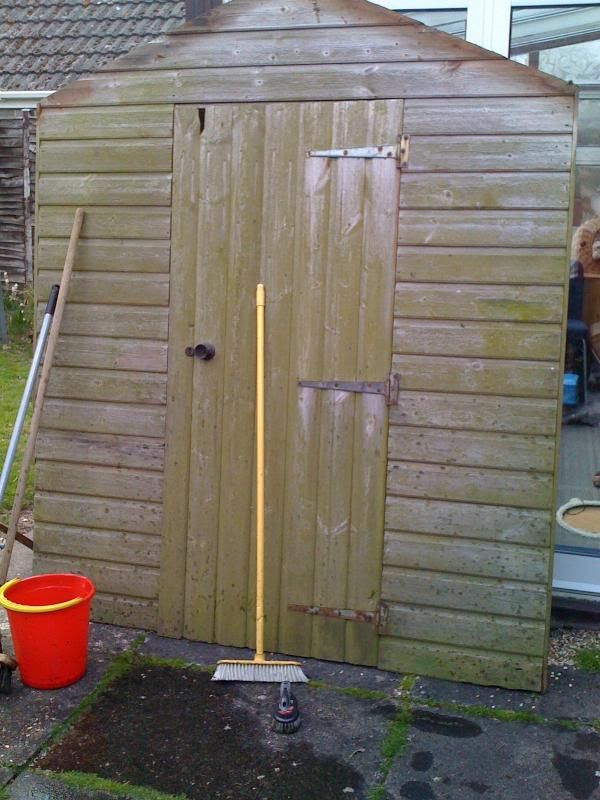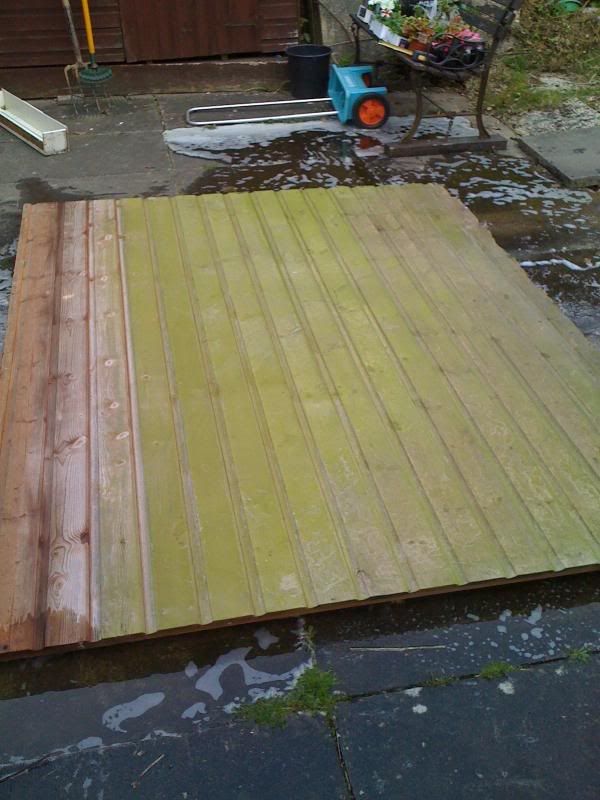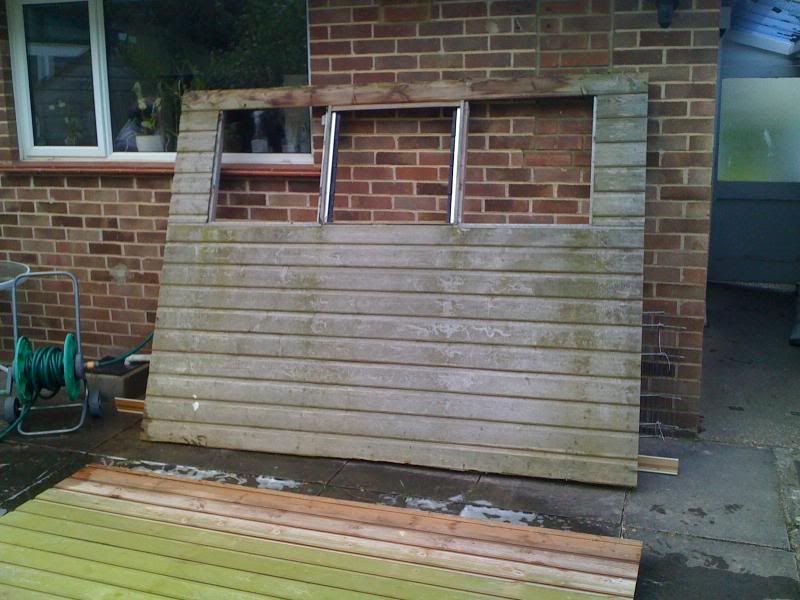 I roped Steves parents into helping us, Steves dad is very good at DIY and was an engineer so i have had him down two weekends in a row from warwickshire :lol:
Giving it a good scrub
Came up pretty nice!
We then leveled the shed floor and gave that a scrub...
Putting the shed togather...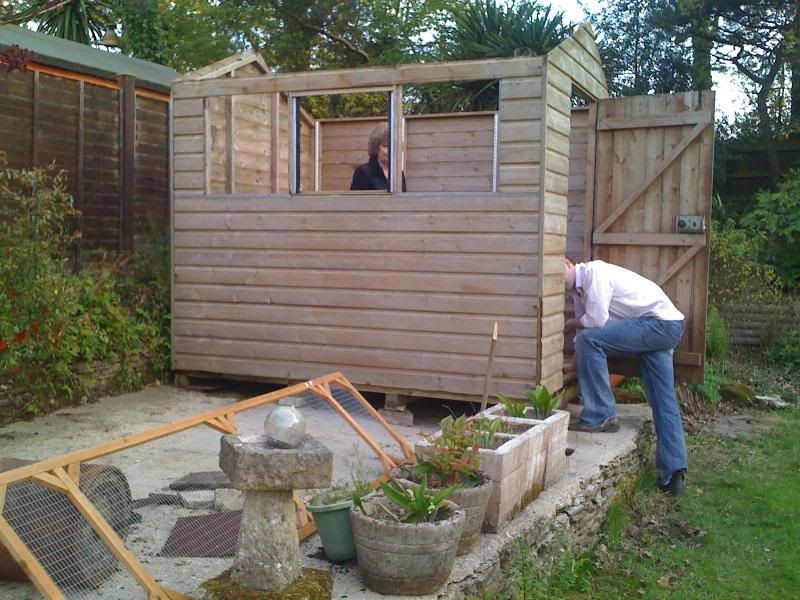 Teddy was also helping.... well inspecting our work really...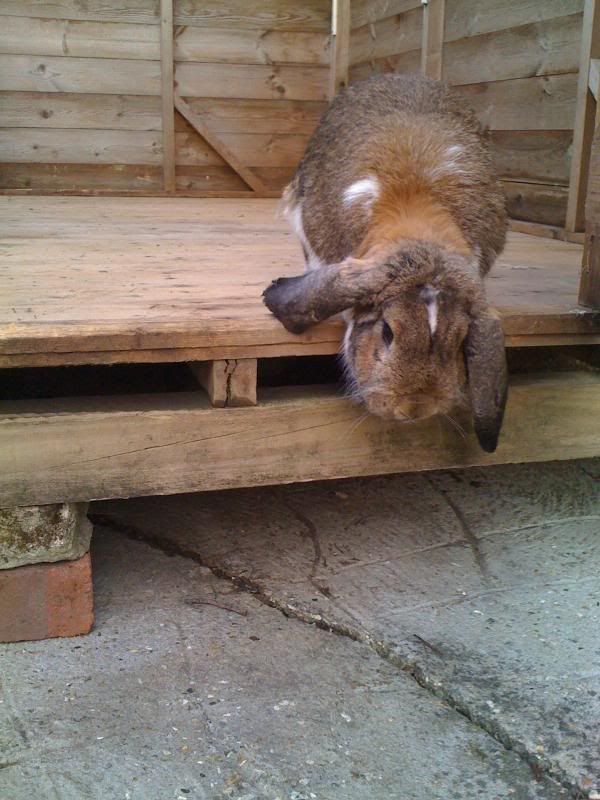 The roof going on...
We then stained the shed with wood protector..
As for the run i bought some decent treated would as the frame work and we dismantled my 8ft run and the run from my happyhutch combo and just spruced it up abit, had to shorten a couple of panels slightly (they didnt match!!) and gave it a lick of stain too.
Catflap went in...