Hello again nice peeps,
I hope you have all been keeping well since we last chatted and I introduced myself to you all -
http://www.petforums.co.uk/cat-chat/261503-adventures-pc.html
.
I have been busy settling into Moggy Towers and establishing the pecking order around here. Oscar and McGee have been very sweet in looking after me. Grumpy Hissipants has been no problem whatsoever. We had a stint of eyeballing, he blinked first and that was that. No more problems from him!!!!
Abby, however, keeps grooming me and telling me what to do. She's very bossy...
Must be a girl thing.
Anyway, this week the two-legged hooman things went to a place called Somerset for a few days and asked me if I'd like to go along with them. Given that I am something of a travelling connoisseur, naturally I just HAD to accept.
Here are some photographs of my adventures (Due to being a bit small, I often required a 'hand up' from the hoomans so I ask you to please excuse their hands wherever they may intrude.):
I managed not to 'Gorge Myself with Cheddar....' :lol: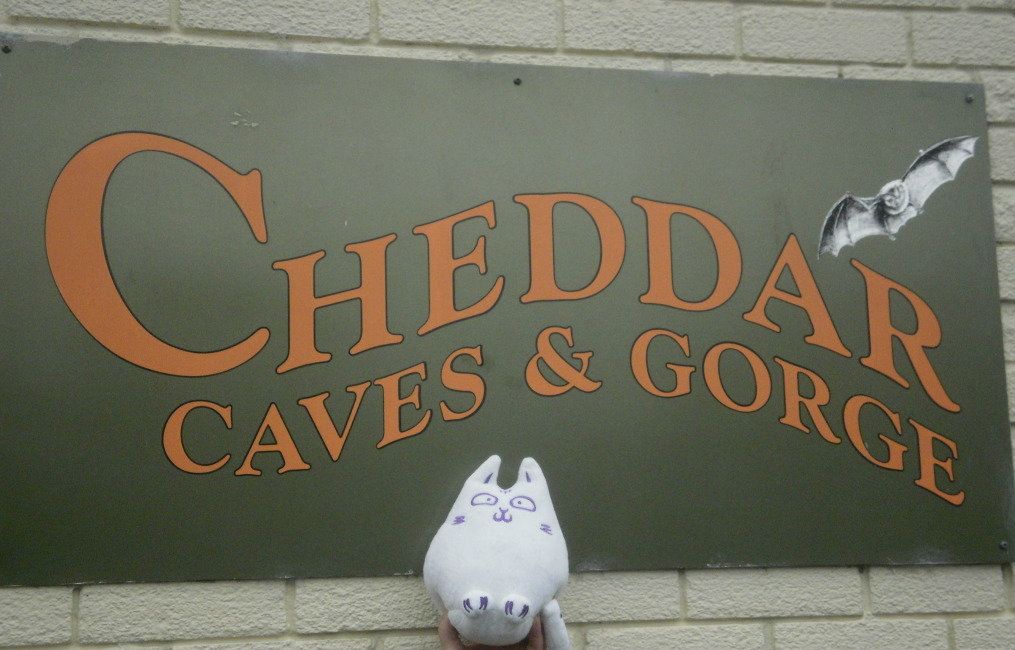 We also spent a day in Devon where Sir Francis Drake finally met someone important: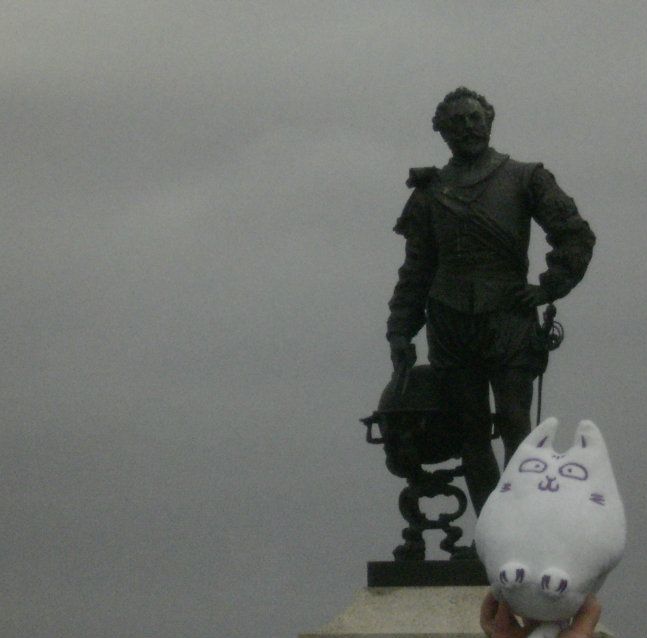 The Big Gun has a seat on a big gun.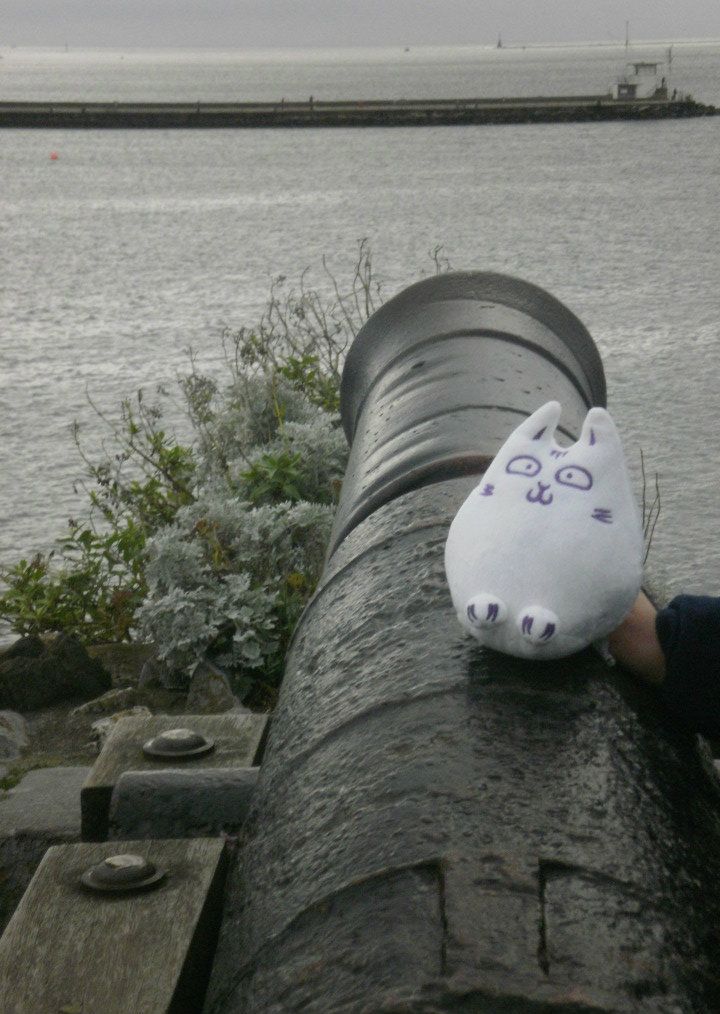 And taking in a spot of local football (you know how us cats like playing with balls)
Wednesday, however, was my favourite day out despite a hairy moment when the keepers realised there was a very rare cat in the vicinity and they wanted to keep me there. :yikes: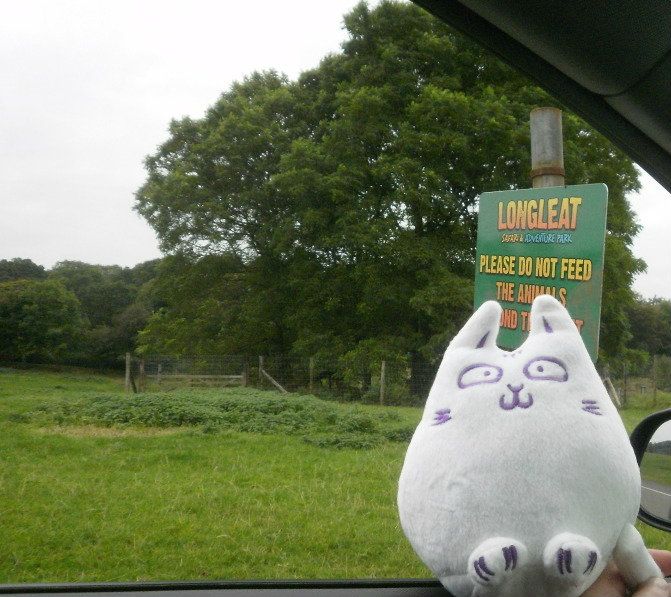 Meeting some of the residents:
"Hey, you need to wind yer neck in luv......" :lol:
The stripy big cat sits up to attention when he realises there is a REAL Big Cat in town: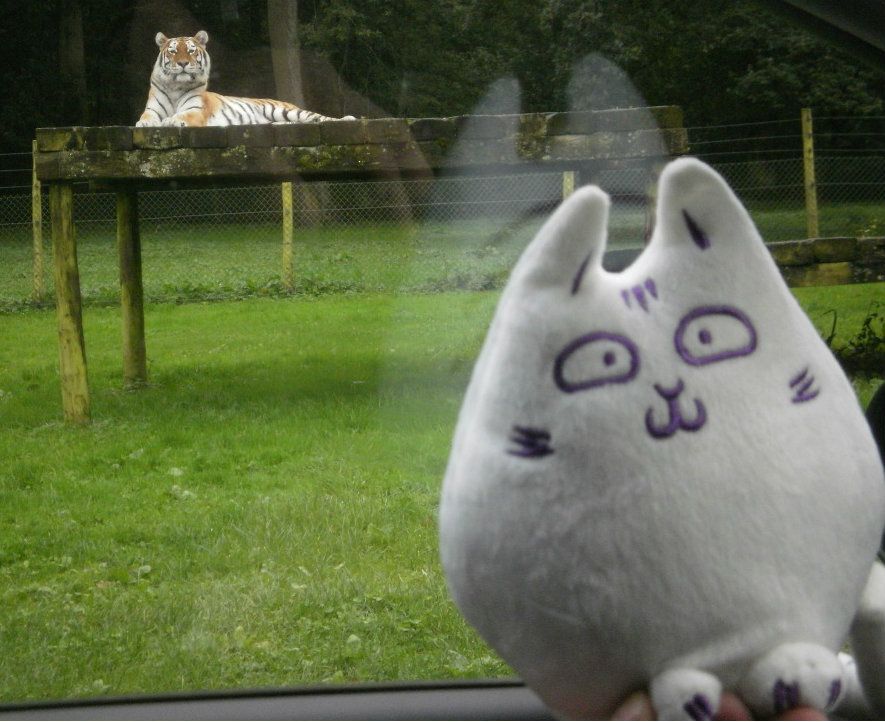 "Hey you, I see ya just 'lion' there............." :lol: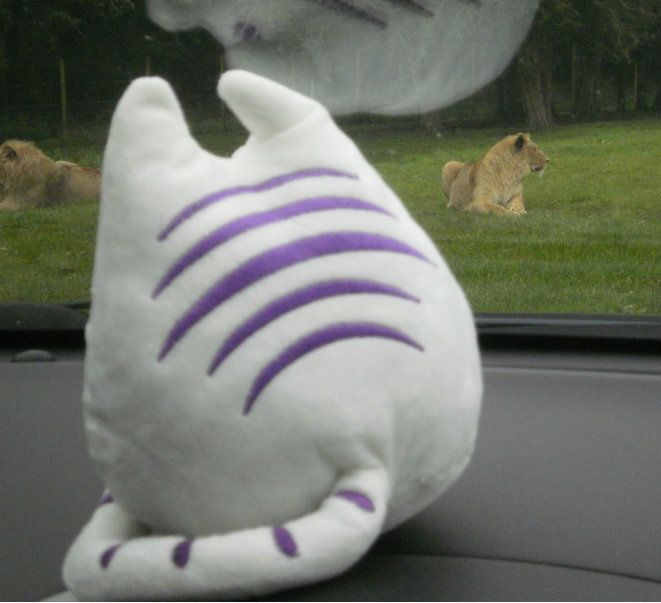 "You lookin' at me kid............?"
"Yeah.................... This town ain't big enough for the two of us. So off ya pop Bozo!!!!!!" :biggrin: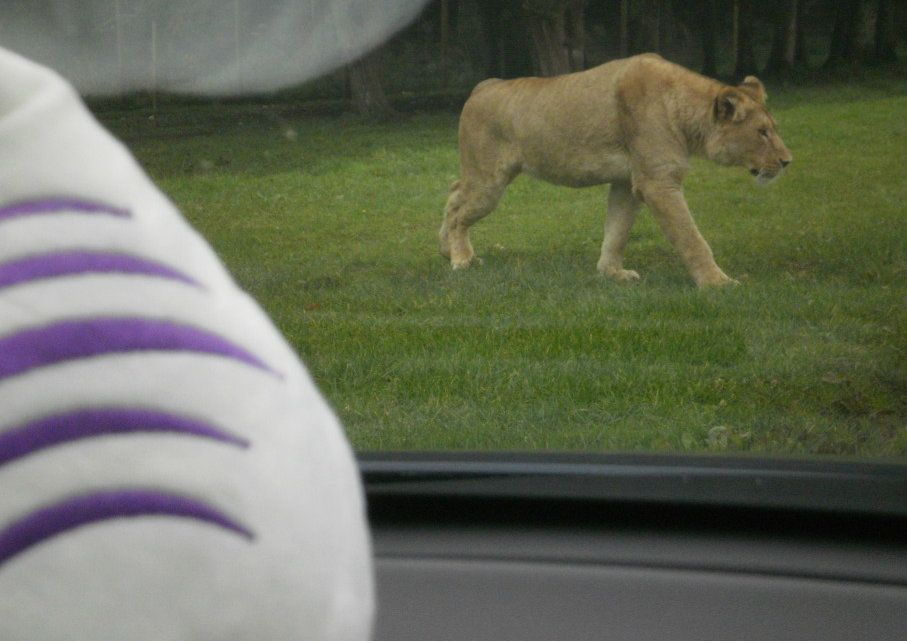 "Now who's the leader of the pack......?" :lol:
"Here little Doggy Woggy......"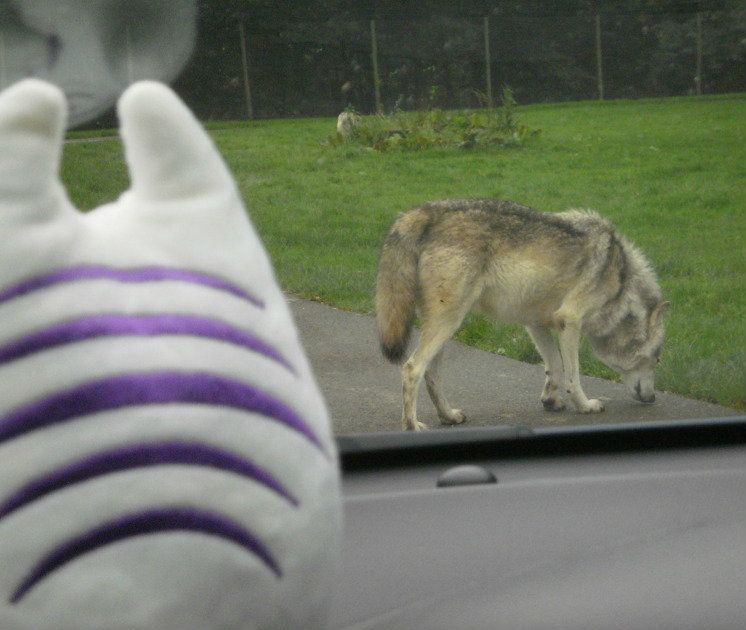 Thursday saw us visit a few places - Glastonbury, Welles & Wookey Hole but, due to the heavy rain, I only allowed my piccie to be taken at the latter. I mean c'mon, how could I resist the purple????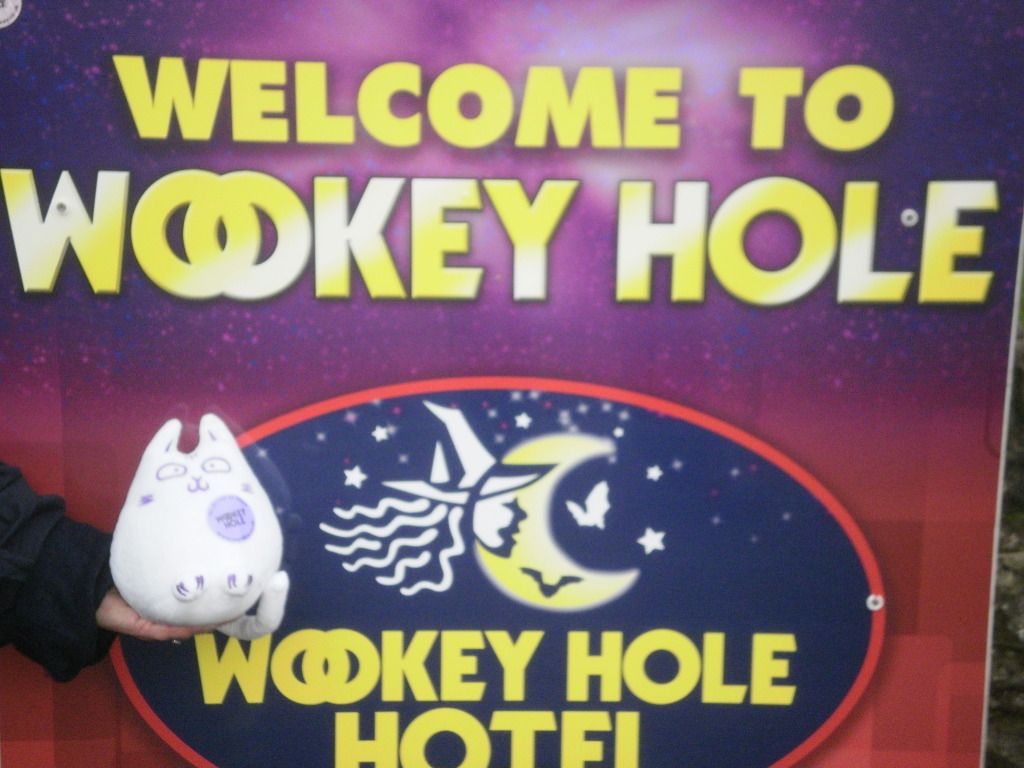 As nice as it was to go on holiday, it is very nice to be home. There are a few mogglets around here who need to be put back in their place.....
Till the next time folks.
Ta-ra
PC
PS. What is 'Cat-ittude'? My wooman hooman says I have rather a lot of it....