Discussion Starter
·
#1
·
For the first time in days I've managed to take Spencer out for a proper, off leash walk. Honest to god, looking after a sick husband is rather like having a toddler! Anyway, we had a lovely walk except for the pulling on the way to the fields. He met a mixed breed who told him off for being too bouncy and excitable and a lurcher who he had a polite sniff with before moving on. And I didn't panic when the lurcher came trotting over to us, that's a first!
In typical Spencer fashion he pulled like a steam train on the way there and then as soon as I let him off leash he walked by my side looking up at me with adoring eyes
Forgive the quality of the pics, I had the shakes for some reason
Don't worry, there's a fence between him and the road although it's almost invisible till you're up close.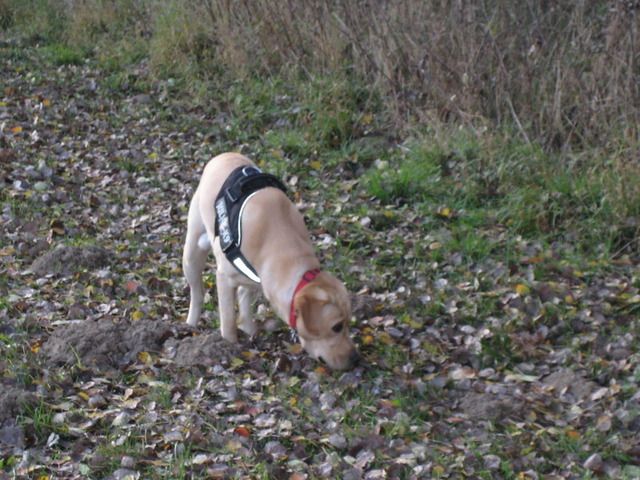 Zoomies :lol: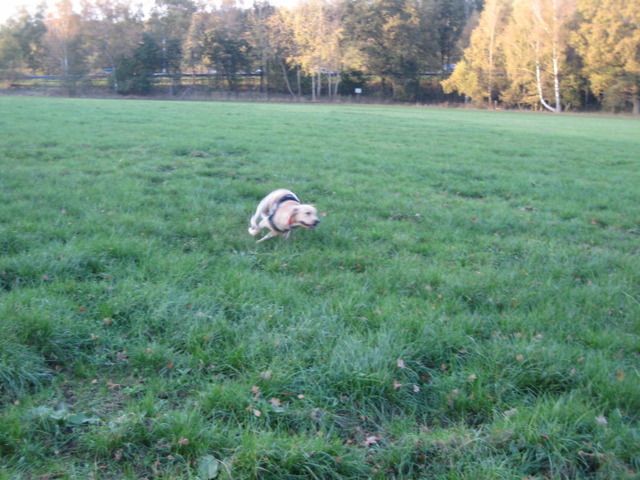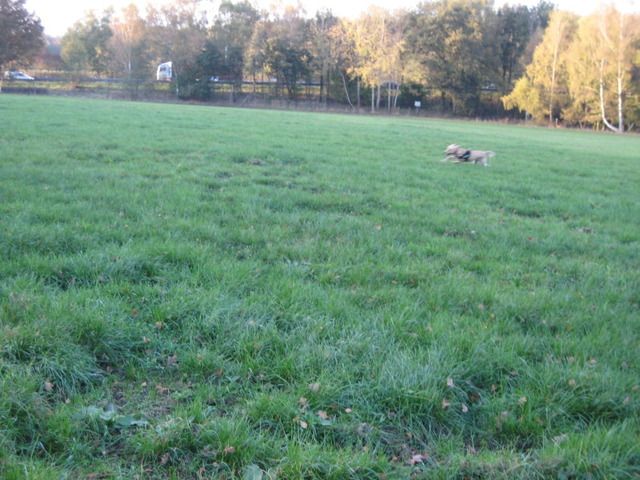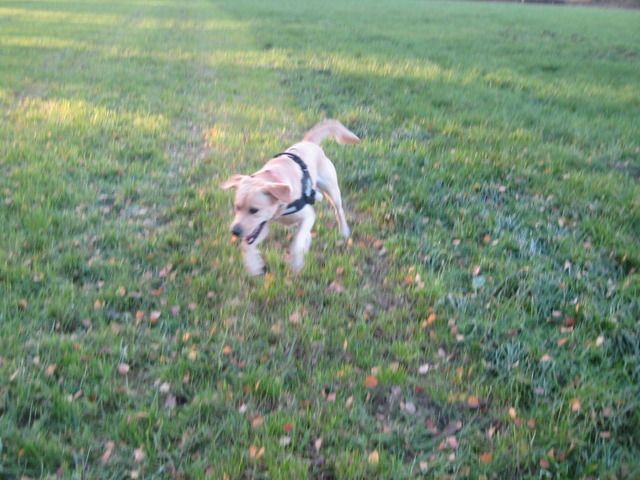 And a recall video.