Discussion Starter
·
#1
·
Im going to start a blog of mr max's dodgy legs and hips...
Max is 7 months old and this week diagnosed with hip dysplasia and growth abnormalities (see below) - front legs... one of his bones in the front is growing too quickly according to my vet (if i have that right)! he's under the refferal vets and imo one of the best in the country....
((the floor is quite slipping but even on a good surface this is about normal for him to sit*** )!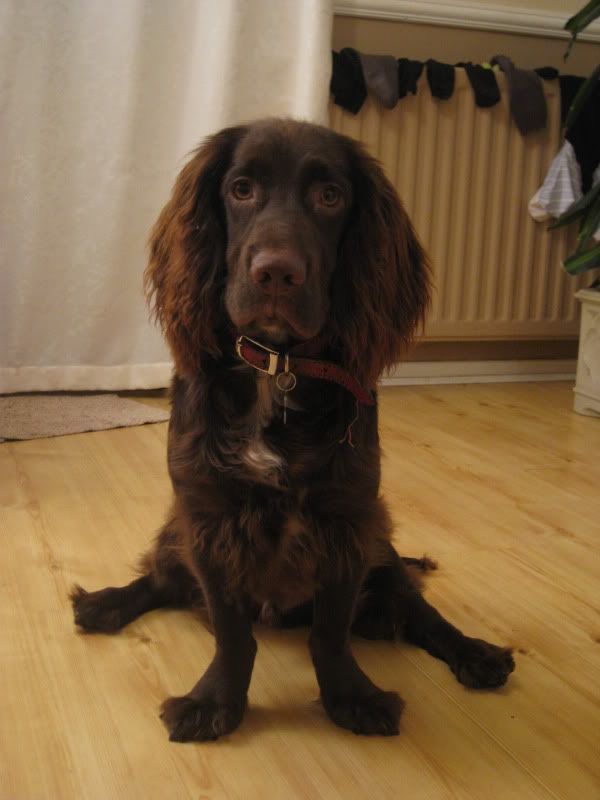 He's on tablets once a day for anti inflammatory drugs! and some green lip muscle for his joints...
The plan of action with Max is 30 mins walks (twice a day)... for a month, back to the vets, re-asses.... possible CT and if needs fixing - surgery
So the two walks are a combination of grass and pavement (mostly grass as i despise pounding joints on concrete)! which means we get very very muddy!
So once ive set up his blog (fo rme as i want to keep track of his hopefully positive progress) i will updated you all if anyones interested?