Discussion Starter
·
#1
·
Yes another self indulgent cat picture thread...BUT I LOVE THEM!
Both Max and Sia slept on our bed with us this morning...Sia in between my husband and I and Max in between my feet.
They have only known each other a few months and Sia is a typical moody tri-colour, so this is fantastic.
Anyway, they were looking very handsome this morning...so I took some pics and instagrammed them...here they are: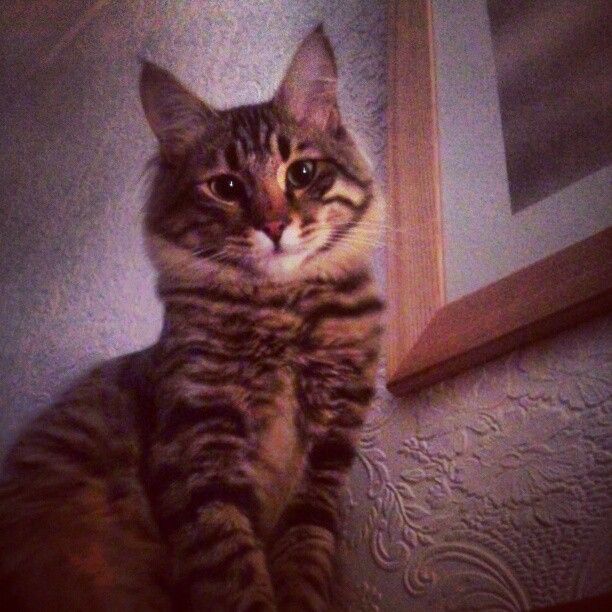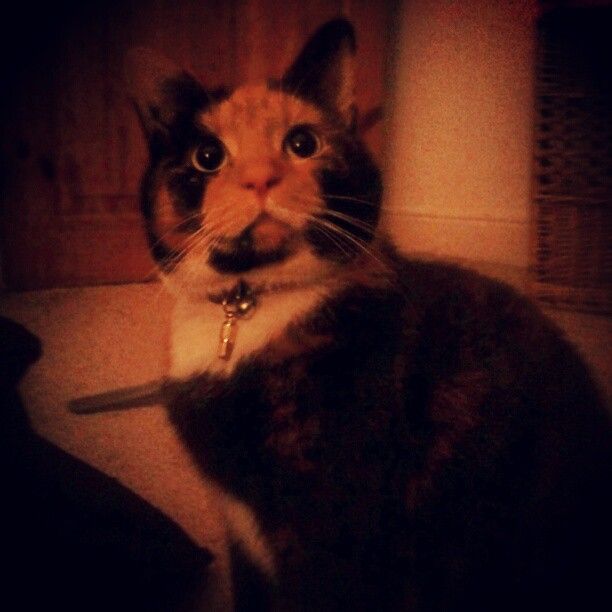 :001_wub: