Discussion Starter
·
#1
·
Here are some pictures of Lola trying to grab a kip on the cat tree only to have mummy point that annoying flashy thing in her face again. We were hoping to have her booked in for her spay this week, but she has to put on weight first. She's just over 1.5kg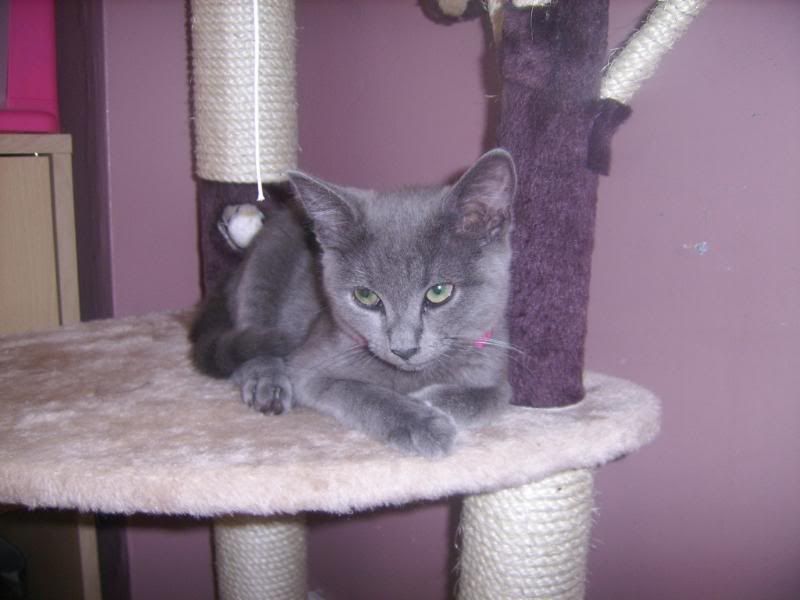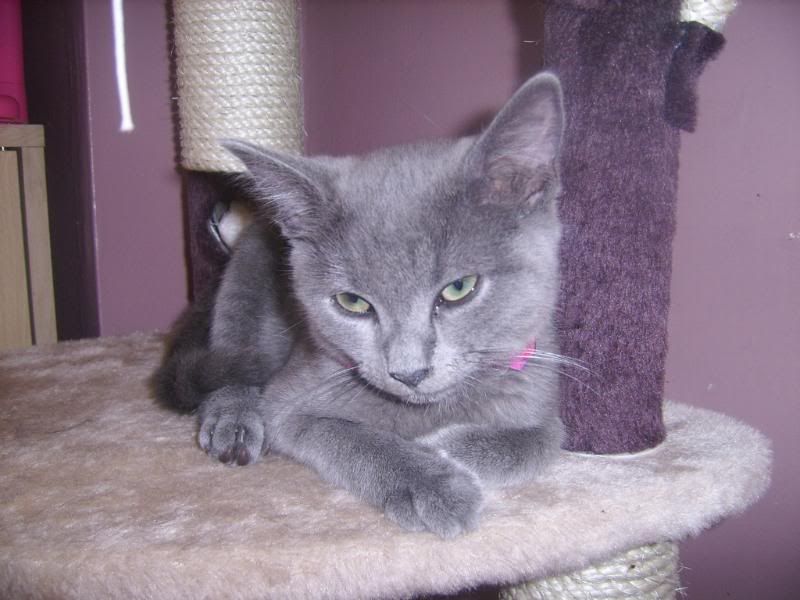 You can really see the colour of her eye in this picture, they are yellow with a blue green area around the pupil. She has the most gorgous eyes, but then I am biased!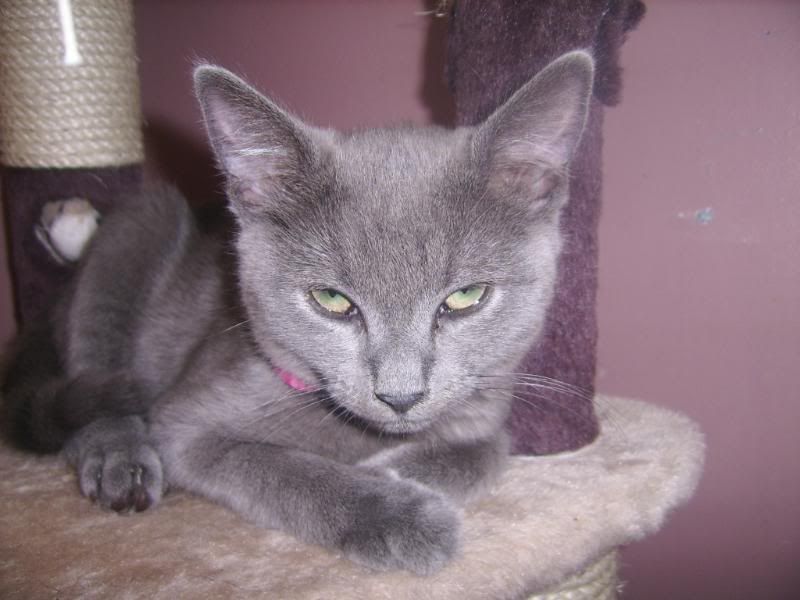 No more pictures please!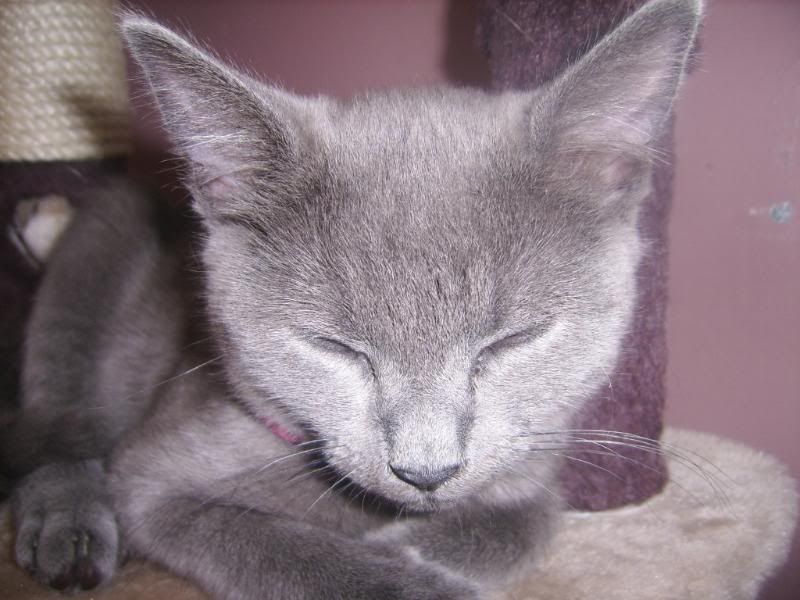 Oh well, just one more, this is after all my best side!