Since i have moved i have been able to go for walks with Lola and Walt every weekend!
we had a lovely walk in the sun and Lola came back every time i called her and we walked passed two dogs on a lead and i managed to get her to walk past with no reaction!
I think because i am not dealing with it every day i have got a new perspective and am so much calmer it seems to be having a positive response!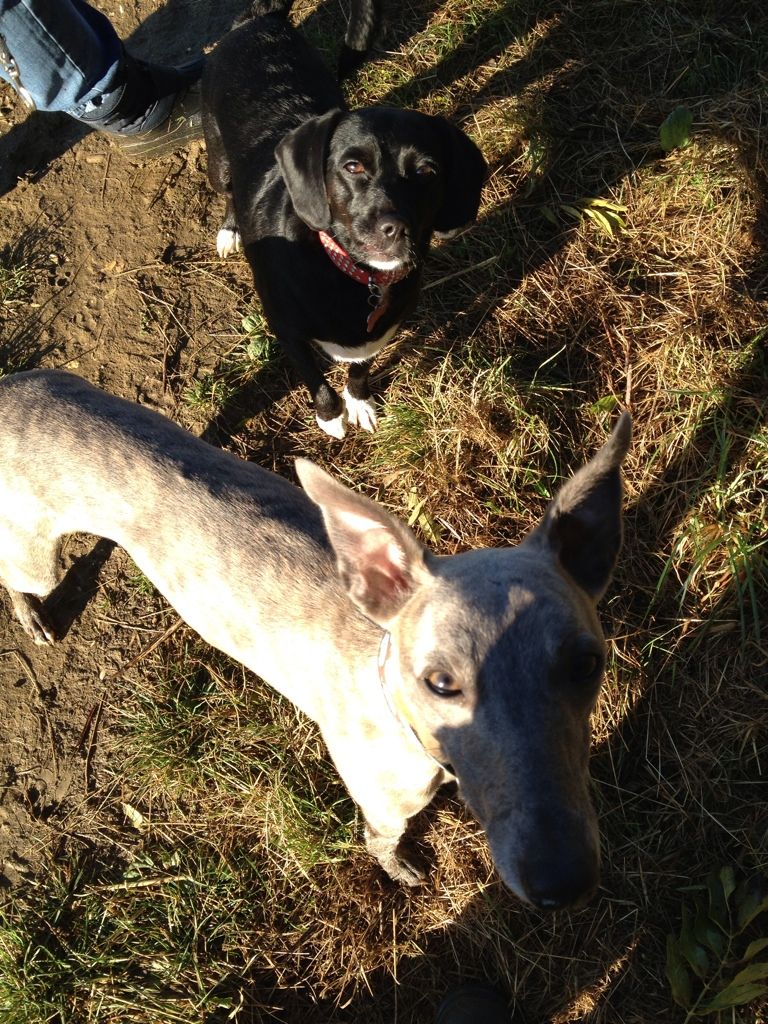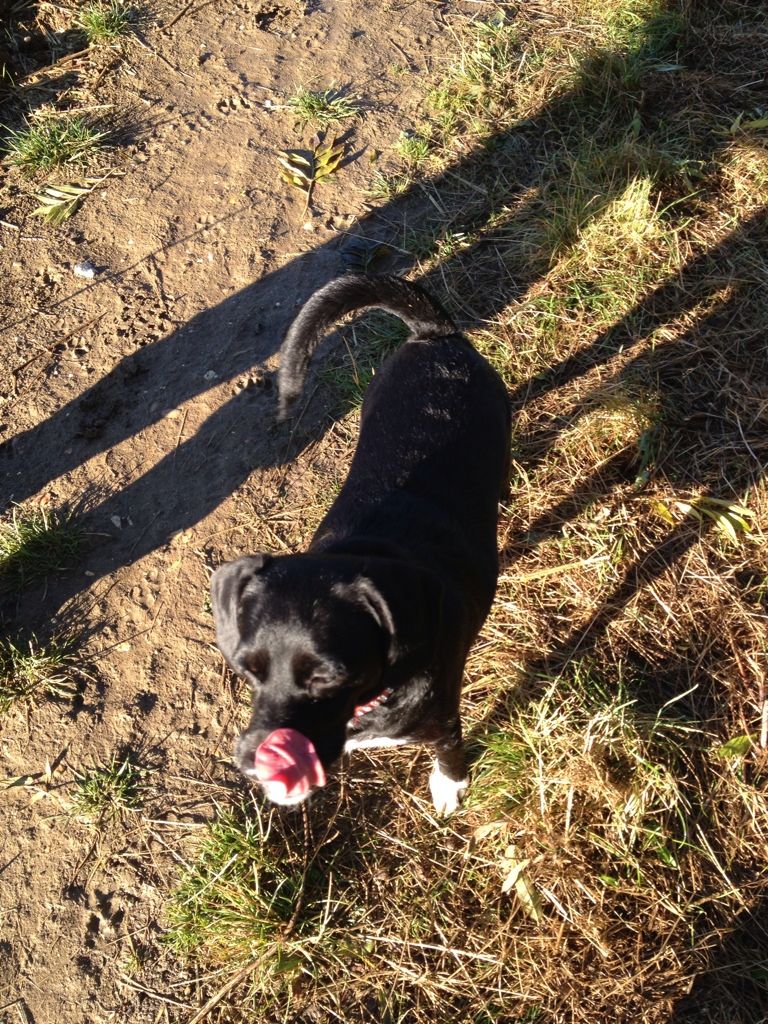 playing tug when we got home...Lola was actually dragging walt along the floor!
Lola trying to get me to play
Walt decided he was to tired to play anymore
and now she sleeps!
They have been like this for 10mins! I really need to go home but its so rare i darnt move them! lol