·
Slave to the Hairy Hikers
Discussion Starter
·
#1
·
I heard a noise of quarrellling cats outside and what did I see????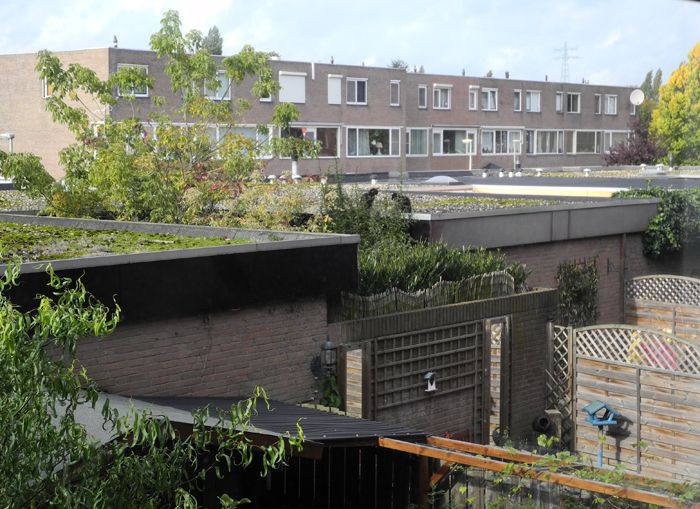 Punky and Connor having a confrontation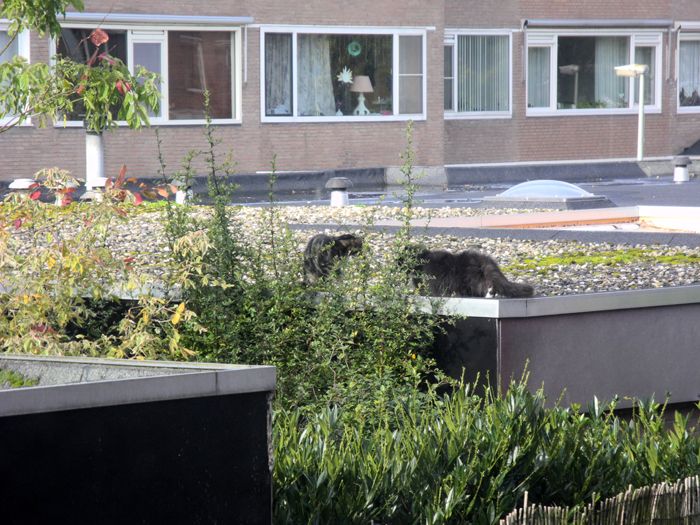 And it looks like Connor is standing his ground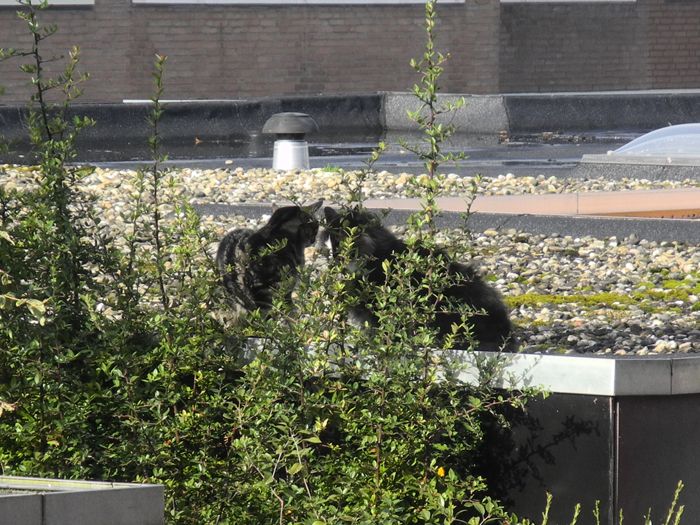 Indeed, he is not impressed at all.
and Punky knows it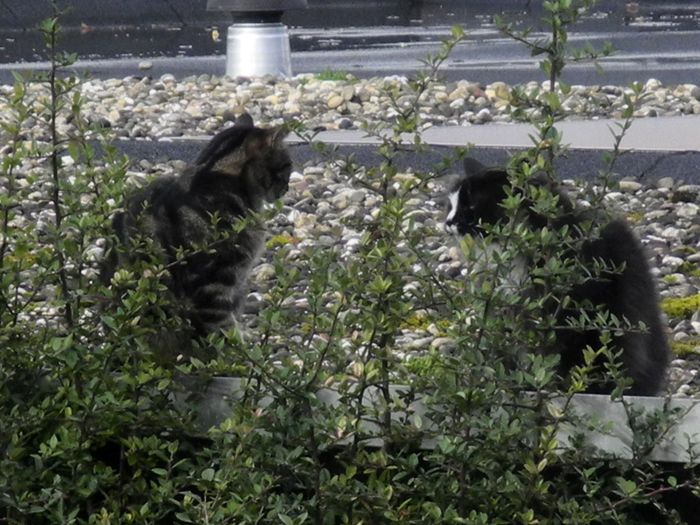 Utter desperation...
I might as well give up....
the little tyke won't budge an inch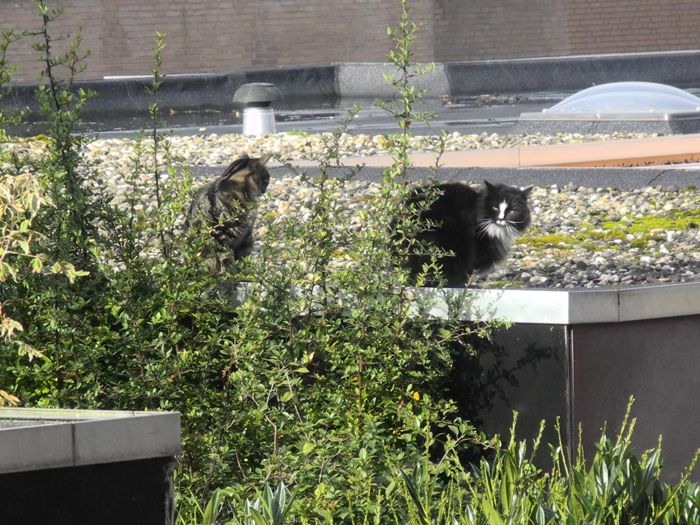 Connor seems completely at ease...
and Punky leaves the ring
Connor wonders what this was all about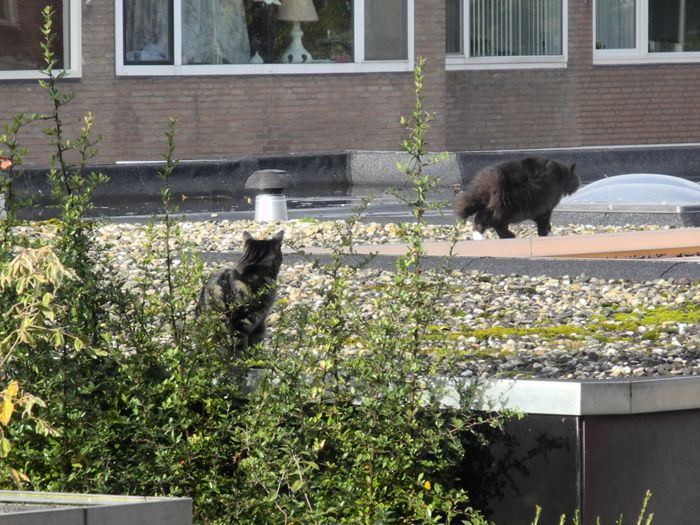 He has nothing against Punky. He simply isn't impressed.