·
Master of the Whingey Cat.
Discussion Starter
·
#1
·
Just had to share these pics of Lela with you all, as she's the most beautiful little lady! Somebody found her in their greenhouse and brought her in. You may notice that she is in fact a pedigree Bengal! Nodody claimed her, despite us contacting lots of other centres and trawling through lost and found records (I mean, she's no ordinary stray, is she?), so today she was rehomed.
It's a new record, with her being rehomed within just 2 days of being up for adoption!! It's a pity none of our beautiful black cats go so quickly
Anyhoo, I went in for cuddles and oh my, she LOVES being picked up and fussed. She spent a good half an hour sat on my shoulders!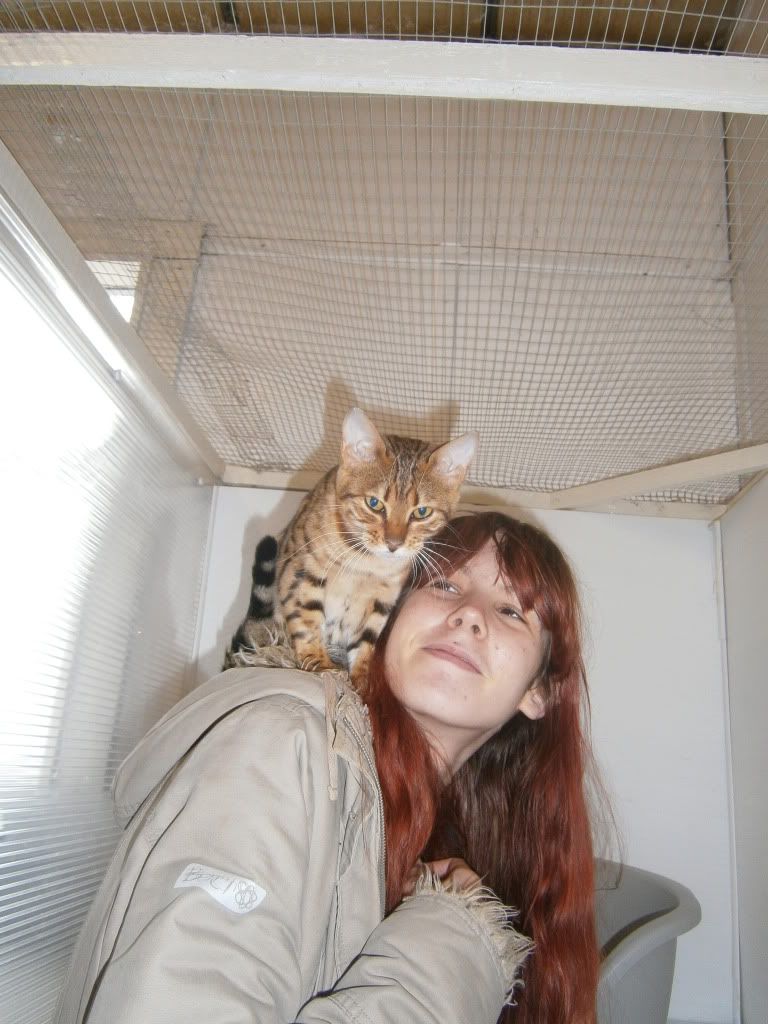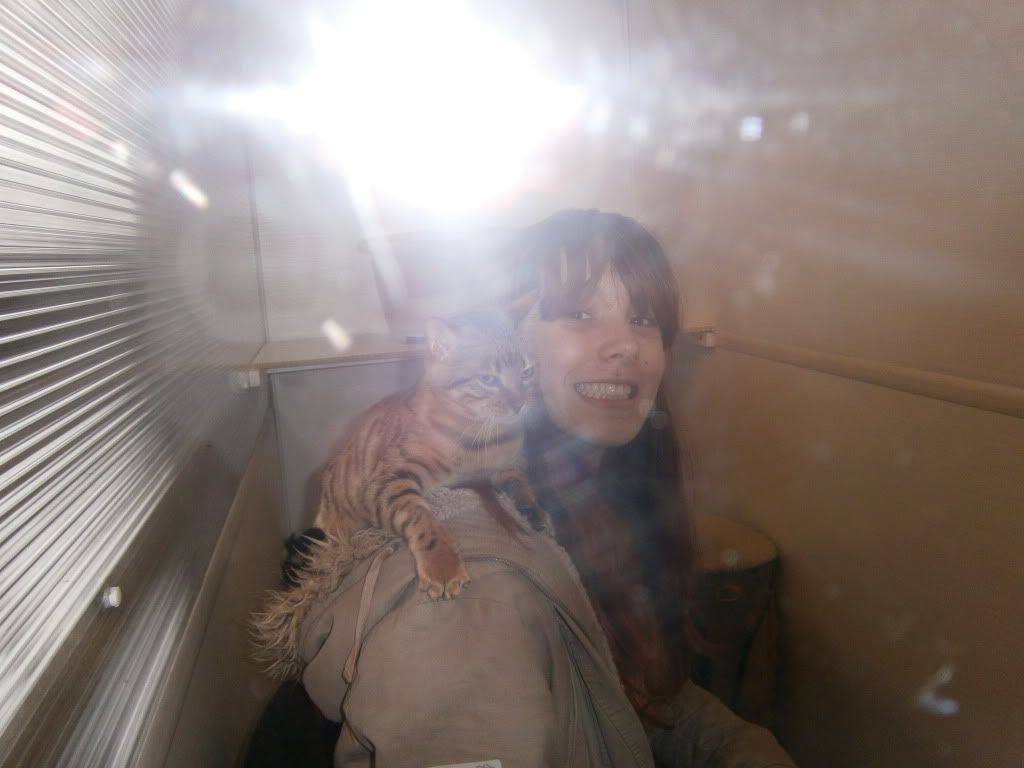 What is it with the SAA cats and hoods? :lol:
Good luck in your new home, darling, your new owners are incredibly lucky to have adopted you! :001_wub: