Discussion Starter
·
#1
·
"So welcome to Cape Caninevral. As you can see I have been made flame retardent with drink so we are ready for launch today."
"If I start it here, I should get a good run up..."
"Check the engines are primed and ready......."
"Trajectory is paramount for this to be a success....."
"Does that all look good from where you are Control?............Good!!"
"Engaging boosters and ready for launch in 5......4.....3....2......"
".....1....GO!......GO!......MAYDAY!! MAYDAY!!!!!"
"Control? Are you there? We have a malfunction."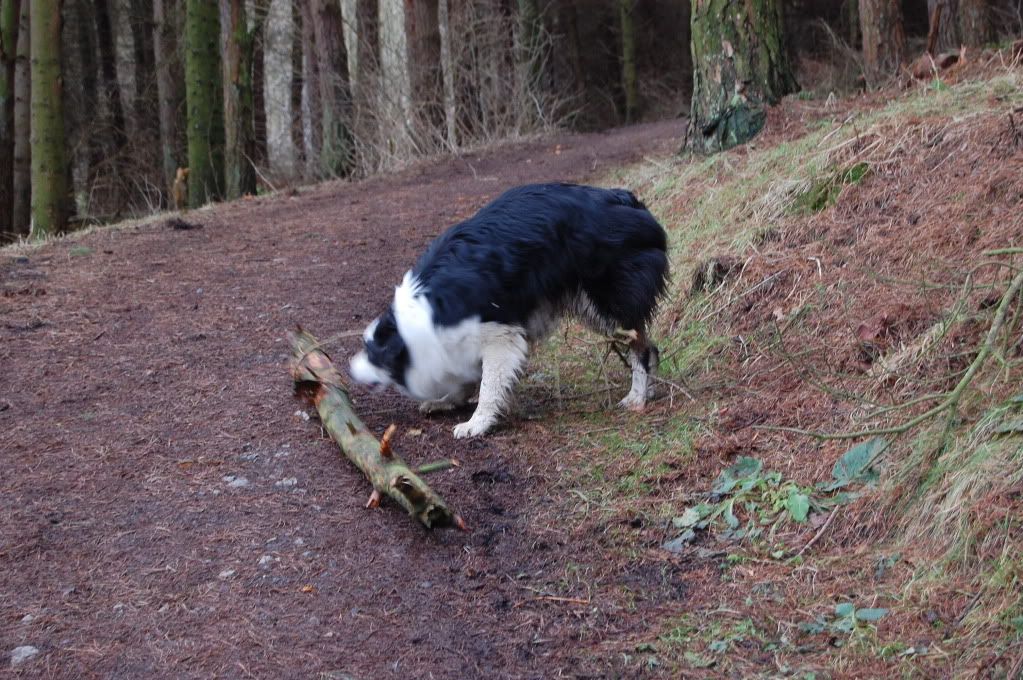 "It's ok. My fault. Had it the wrong way round. Boy do I feel stoopid!"
"God that feels good! Ha ha ha ha ha ha!!!! Just cooling my bottom off after the munchety crunchety on the launch pad.Forgot to get soem extra drink on it."
"Psssssssst! Oi! We're on. We've only got one shot at this so get in the frame will you!"
"Ah-hem. Hello. Well we are on the surface of the moon, at last, and as you can see there is an atmosphere of some kind but......."
"Smells just like cheese! Rocks and dust my special licking spot"
"Wait! That isn't cheese."
"Erm...there is some kind of atmosphere but..... just go with me on this. It'll work I promise. Please don;t ruin my big moment."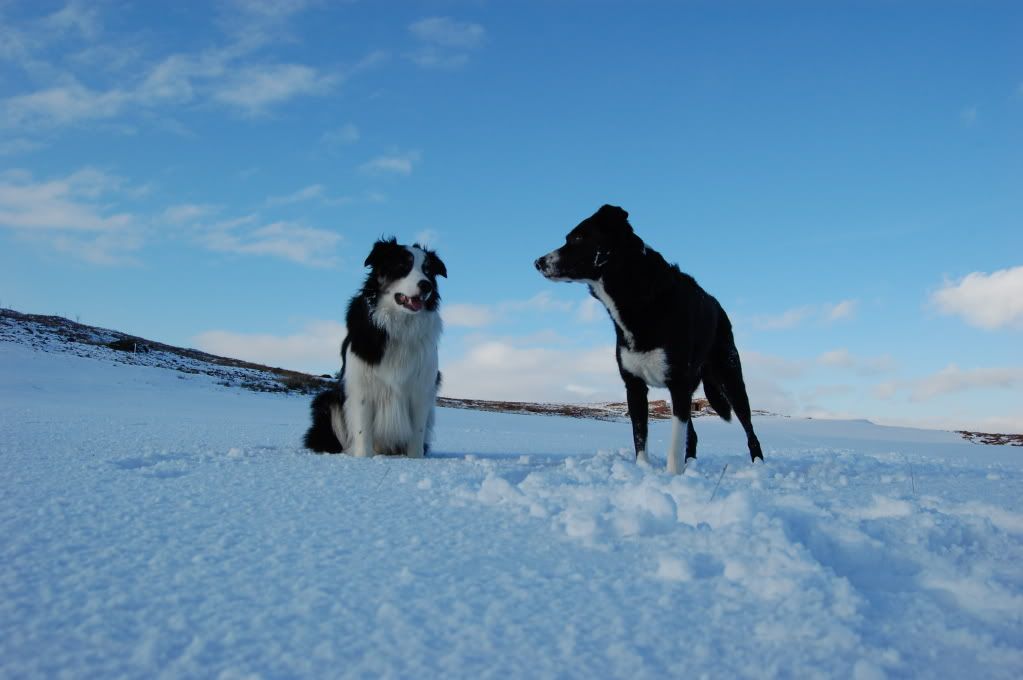 "I was right. Look there are people up there."
"FFS! You have to go and wreck everything don't you?"
"I can definitely smell rabbits."
"Yeah they would have been space rabbits if it wasn't for you. I had it all lined up. National Geographic, Discovery, BBC and George Lucas. all you had to do was say a few lines but OH NO YOU HAD TO GO AND......."
"That's it. I'm ruined. All that organising down the drain. I'm gonna lose my frisbee, my rag toy, my brush and those little floating biscuits that fall out the corner of my mouth into the water and float. They float.......THAT's IT.....FLOATING FOOD!"
"Get your space rabbits Dog Aldrin I've got an idea!"