Discussion Starter
·
#1
·
"according to Grace" as ive passported her as
She had a serious attitude problem when i got her!! she had been almost untouched her life - and i had her leading.picking feet/wearing rollers/rugs in a few weeks
My 2 year old Coloured cob x friesian warmblood. Currently at a very poor 14hh... (supposed to make 16hh but good luck with that...)!
She currently lives out about an hour away from me as i lost my other horse just over a week ago and Grace needed a new home (shes still mine but on full livery)! and i have a break over winter
Im hoping she will make me a nice (little)! dressage and jumping pony....im 5'7 though so we will see about that
hope you like!
when i got her;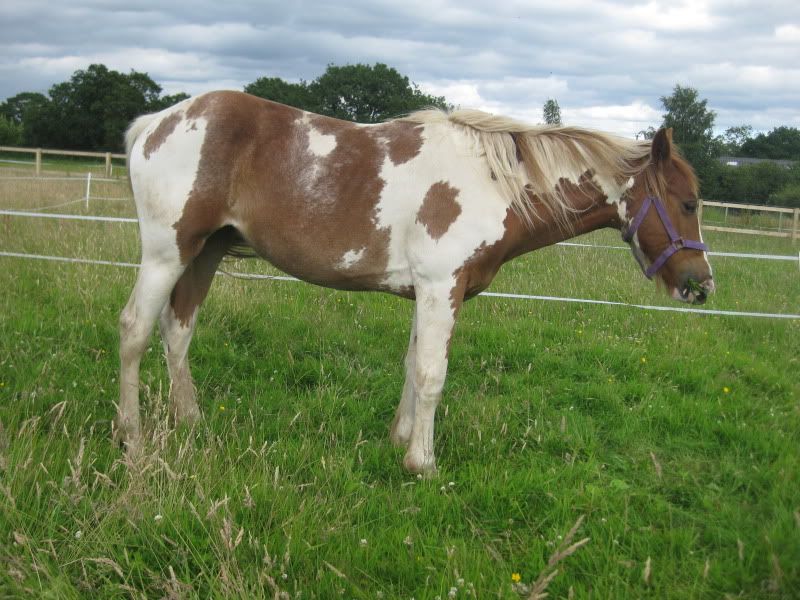 3 weeks after i first got her (!)
baby sleeps (she lives out)!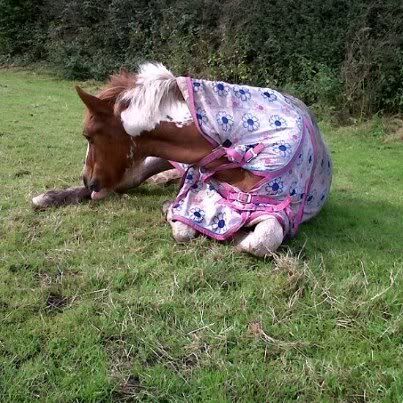 first time wearing a rug......... not impressed
and the last few days before i sent her away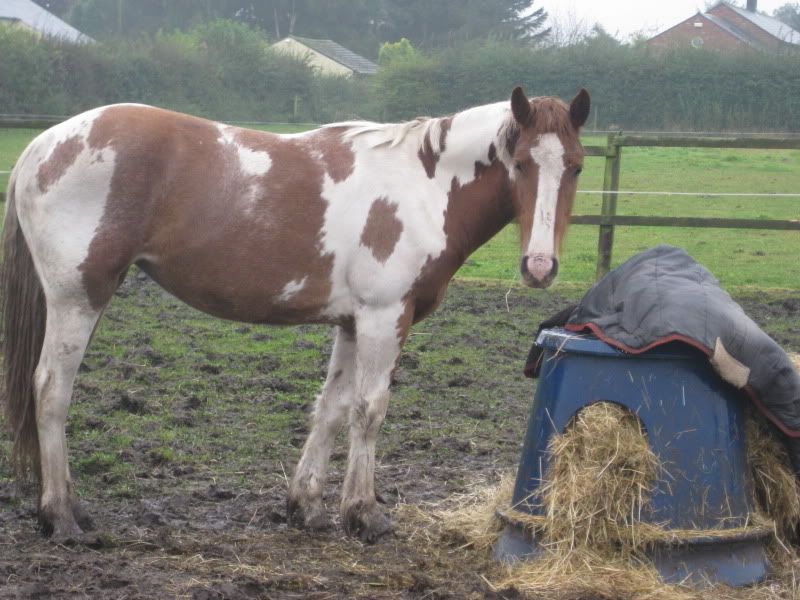 I hated her for 3 weeks. now i quite like her
roll on breaking her in 2014