Discussion Starter
·
#1
·
Curious. Does your dog co-exist happily with small furries? Would you risk a small furry with your existing dog?
We have Dexter (Morgan), the (not serial killing) pygmy hedgehog.
And until recently Agent Booth, the steppe lemming (goodbye Booth, you were the best little furry thing).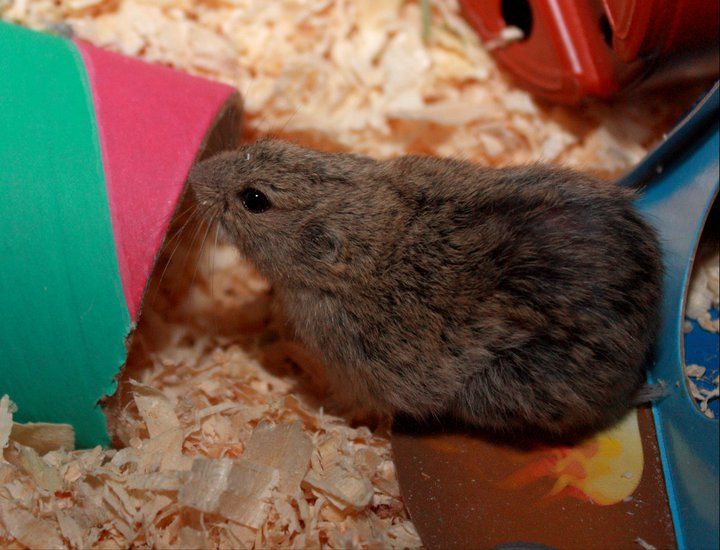 Scrabble came home at seven weeks and she never bothered with Booth, but seemed to think Dexter was a toy! We can now have Dex running out and about without Scrabble paying any attention - quite an impressive feat for a Border! But then ... there was the time Dex was on my lap, Scrabble charged onto me, sat down, and had a bum full of quills! Let me tell you, removing quills from your Border's bum whilst she gives the hedgehog the evil eye was not one of my finer moments - perhaps she has learned to give him a wide berth after that.
I certainly wouldn't think about acquiring e.g., rabbits, but we *may* think about another hedgehog in the future. Pictures of dogs and furries living happily together are appreciated