·
Follow me on @popuppetstop on insta
Discussion Starter
·
#1
·
Well we have just got back from our hols in north wales! with my OH and the sis in laws and their dog Missy.
It was fab lovely walks and the views were to die for!! On the way there we got VERY VERY lost in the dark hill and valleys of wales it was very scary! :blink: a 1 1/2 hour journey took four hours!! and Cali wasn't travel sick this time!!
When we finally got there the cottage was beautiful! and my family set up a surprise birthday meal!
After that we lit a lovely log fire the dogs settled really quickly as i was letting Cali out for a quick last night wee wees i didn't put her on her lead as she always comes back and stays within sight when dark! well i couldn't have been more wrong!!! something, i don't know what really scared her and she bolted!! she was nowhere to be seen and it was pitch black and backed out from a 6 acre fields to forest! To say i panicked was an understatement her recall had gone out the window even smelly treats couldn't coax her from where she was then a few minutes later i heard the bushes and there she was shaking and all scared i have never moved so fast to grab her collar. Safe to say the rest of the trip of a night she was on her flexi for wees!
She was really excited the whole trip and her new name is cloth ears ans she hasn't listened to me at all most of the trip
Here are a few mix of pictures of the trip!
Am ready and packed mum!
My suprise birthday cake with a Cali Dog on top!
Missy and Cali settled
Boo!
Just chilling
My OH with dogs
Our view
Whats are these fluffy things
SHEEEEEEP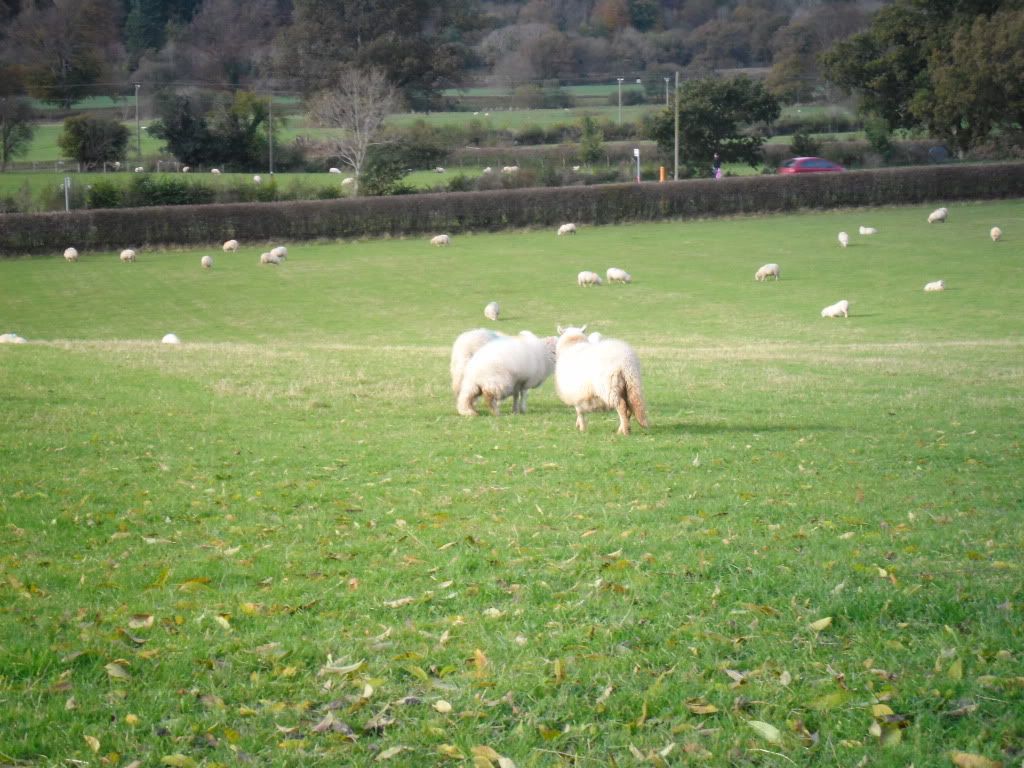 I want this Stick!!
ZOOOOMIES!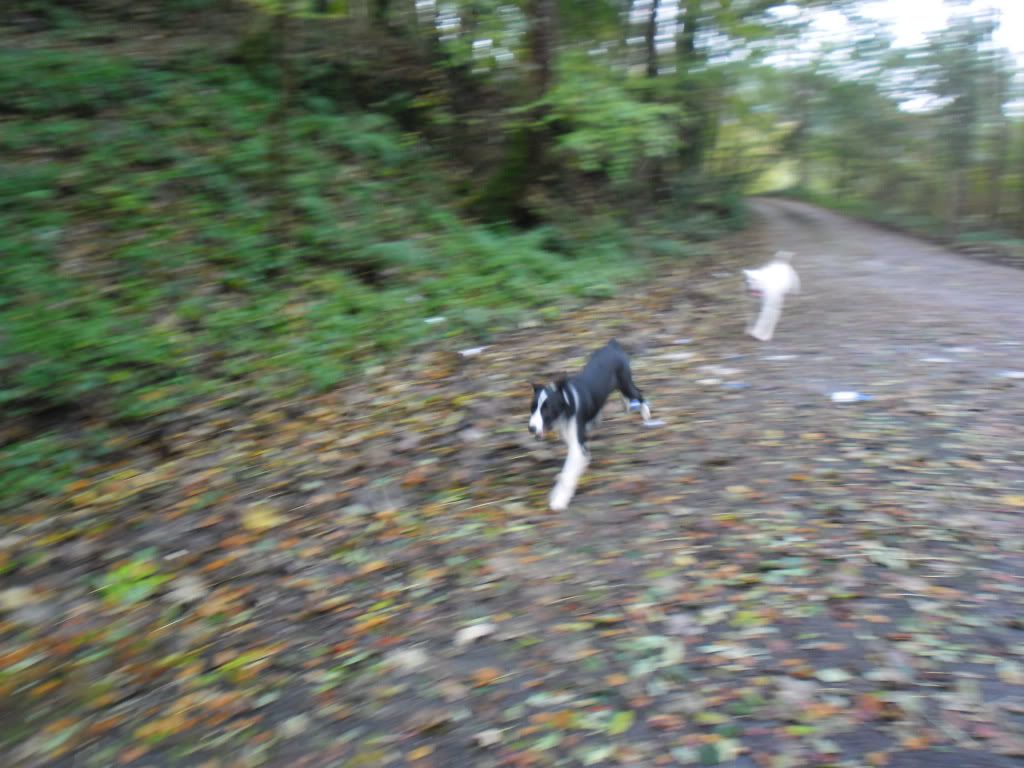 me and OH
Swallow Falls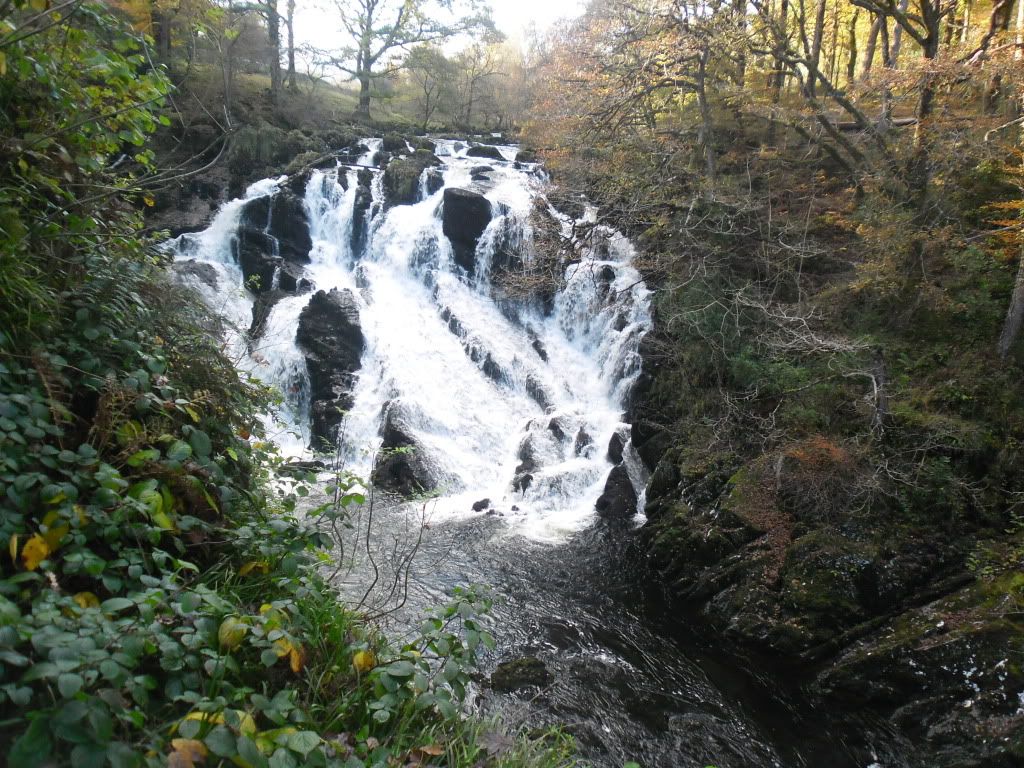 waiting outside the shops for me!
are we going home yet mum!
if you made it this far thanks for looking!