Discussion Starter
·
#1
·
Well firstly I am pleased to say that I have managed to get the Alexander cages up. And my oh my they are massive!!! They have a slightly bigger footprint of the zz2 which is what they were in...but bars and shelves. Also it is with a heavy heart that I split my 26 girls into 2 groups...so each group is in an Alexander cage.bhope they feel lucky! But I did hate splitting them. So here are a couple of pics.
I didn't have a ruler to hand so here is an attempt to show you that the bar spacing is good...I have to push to get my finger in!!
However I have come across this!!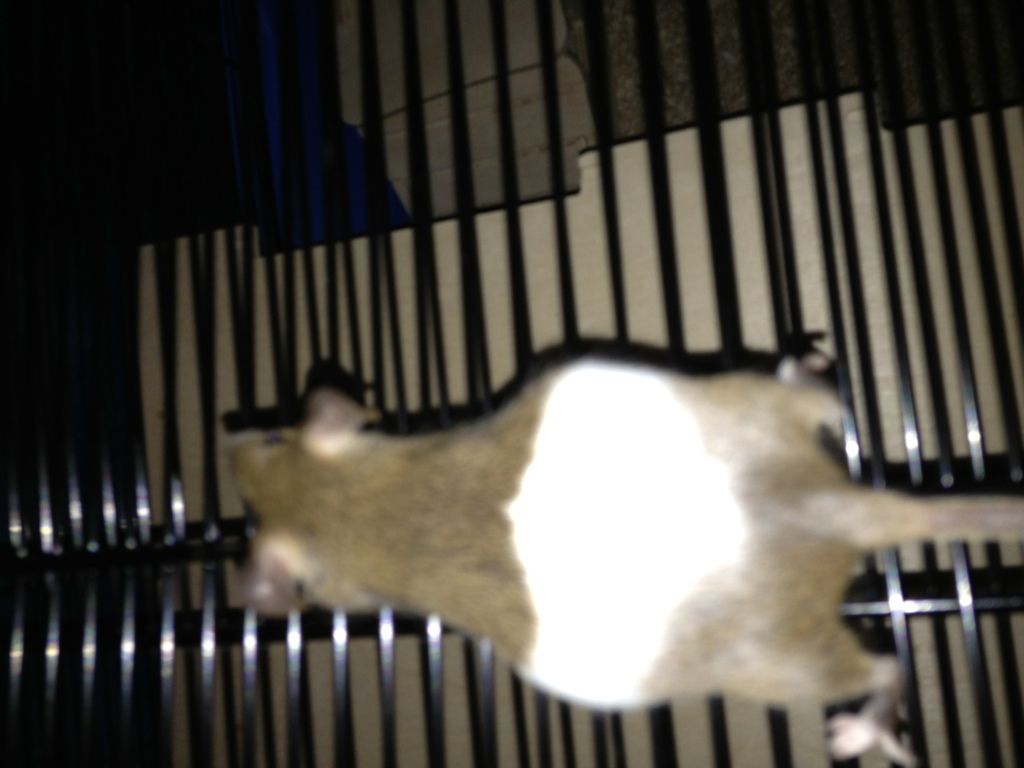 I am absolutely gutted. I feel so awful for my poor baby...she has only just weaned one litter. I would say I cannot understand it but I can...and I have learnt a terrible lesson in which my baby is going to pay the consequence for.
I want to warn people...I separated the boys out of the girls cage at 4 weeks 4 days old. I was leaving it till 4 weeks and I have to confess I just forgot...I have just started a PGCE course and just don't seem to have time. But it's no excuse really. I know it has been said you can separate at 4.5 weeks......I have learned the reason why those few extra days can just simply be too many. Am so sorry my gorgeous girl. I will make sure you are extra pampered now!!
I think she is the only one...though there is one other showing enlargened nipples...though she has recently breastfed and these have not changed really since.