Discussion Starter
·
#1
·
So the young man has gone from this (8 weeks old):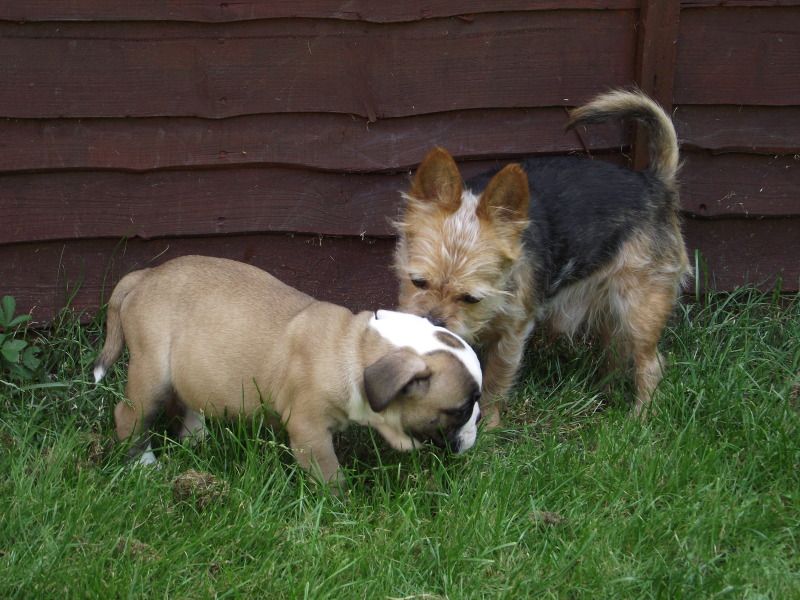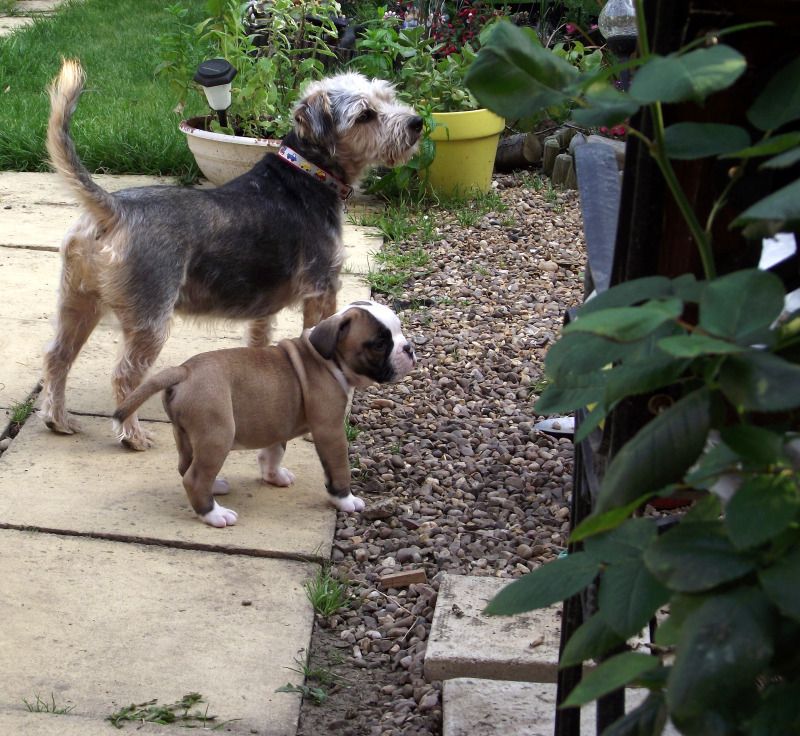 To this: (5 months)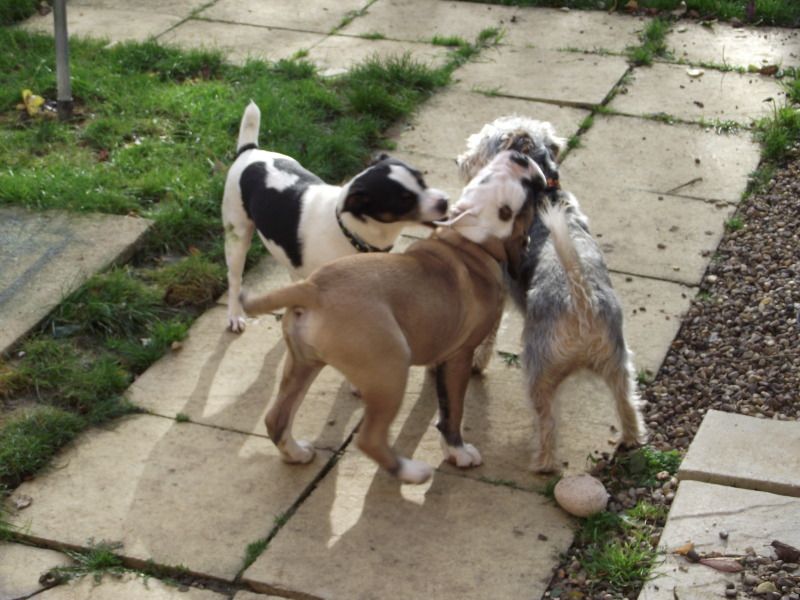 They grow up so fast! :crying:
Also, Pip is not a willing model. All he had to do was stand nicely for a few minutes, but no!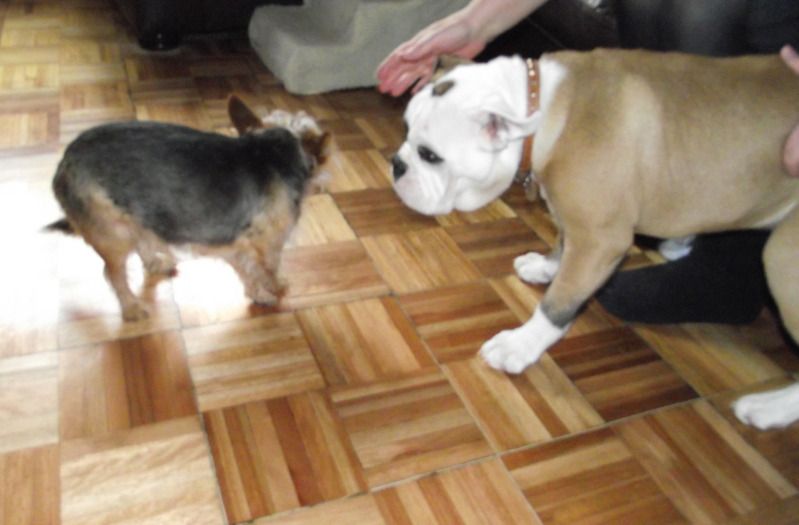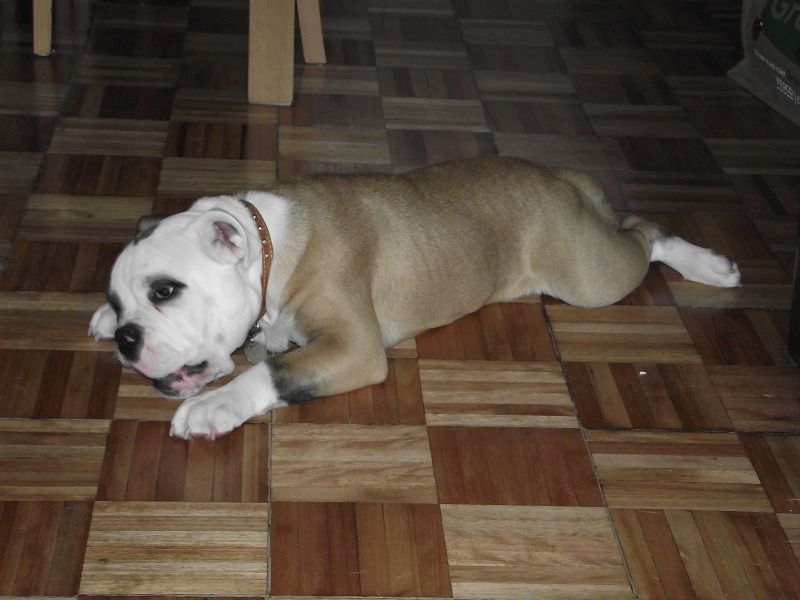 He's very sensible, and walks around the edge of the mud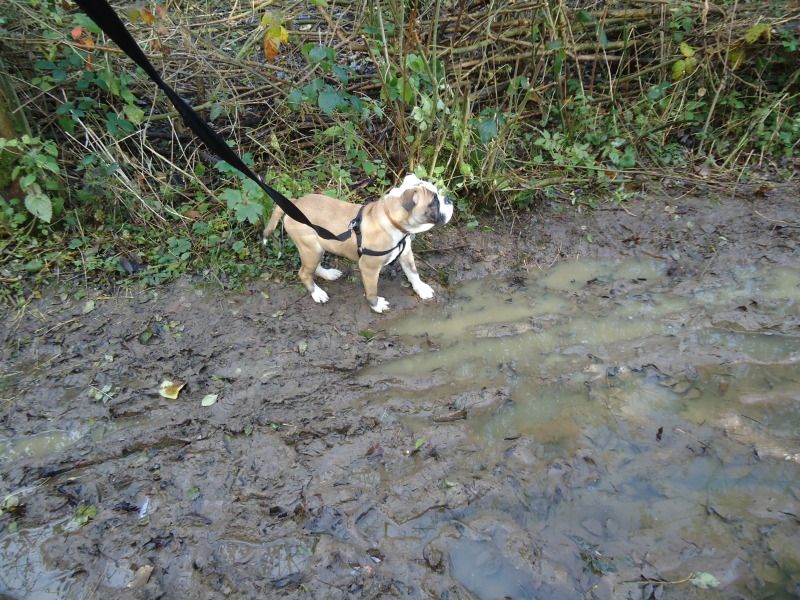 Oh, wait...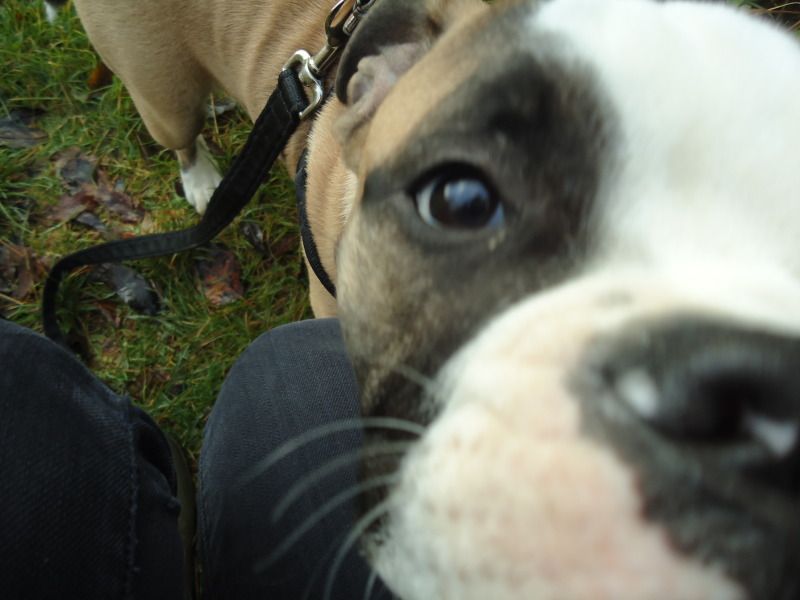 Thankfully he slowed down enough to neatly jump over Pip. :001_unsure: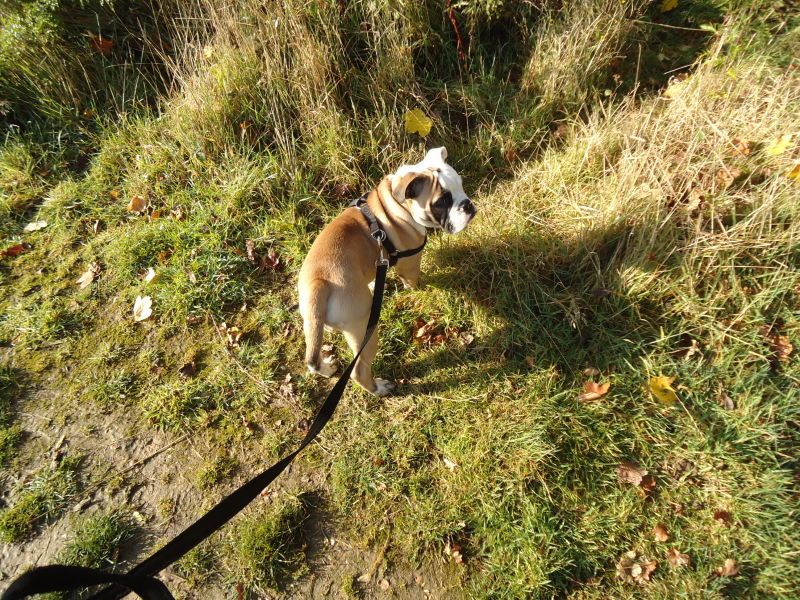 Pleased to say Bradley isn't turning into a brat, he just likes hiding shoes. :sosp:
Danny's morning routine...standing on a bench contemplating life, I guess.
Actually, Danny is being pretty amazing lately, he's really calmed down a LOT, I think he's planning something. :001_unsure: