Discussion Starter
·
#1
·
...... at what I've done to my lovely collar.............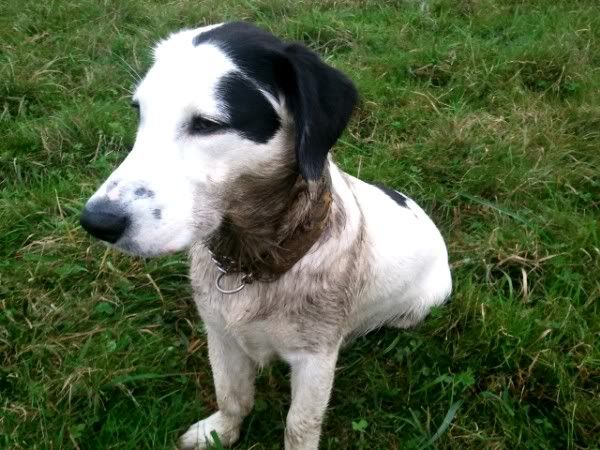 "Oooooh I smell delicious!"
"If only PFer's had smellovision, they would all be soooooo proud of me!!"
"Have you got it all in mum? If I turn this way can you see it all?"
I think this could possibly be her best effort yet
and what kind of foxes do we have around here??!! :yikes: I think the whole foxy family must do a big communal poo all together just to make the biggest pile of fox poo possible for Lily to roll in!!
I cannot describe the smell
I had to change our planned walk completely to incorporate this: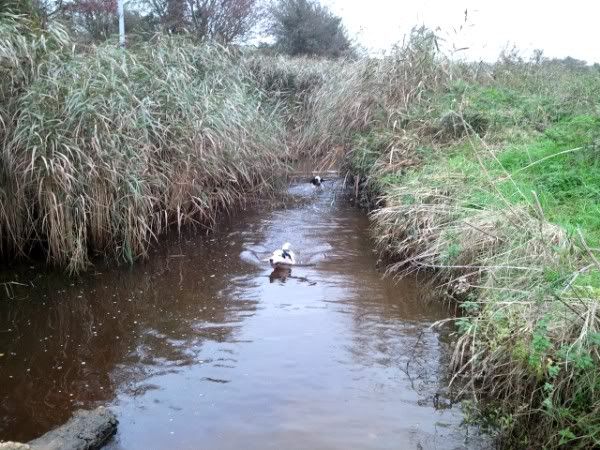 I'm just relieved that she likes water almost as much as she likes poo!!
All nice and clean again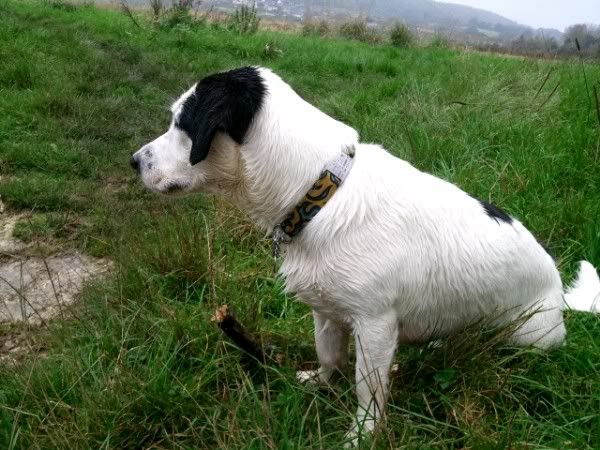 Will she ever stop doing this??!!