Discussion Starter
·
#1
·
The OH found my mobile cable and I am now able to upload photos off my phone!
And look what I found!
Winter Wonderland in Swansea! I actually WENT on that! The ride operators kept spinning us whenever we went past and on the last time round we actually kept spinning ourselves until we got to the top. Promptly regretted it though, 100ft in the air and swinging wildly!! :yikes:
Candy giving me 'the eyes'
ut: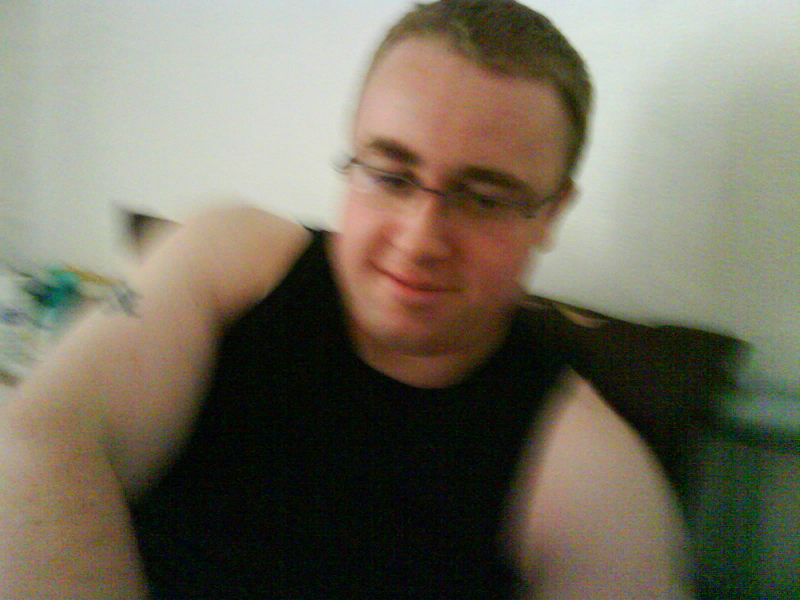 My sexy OH. I love this pic even though it's blurry :001_tt2:
My boy Lucius performing ballet in his sleep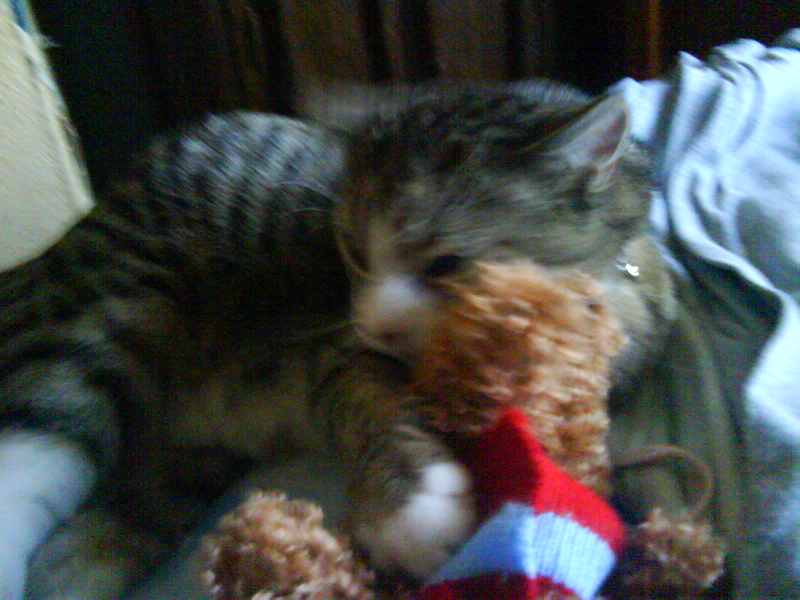 Tubby Tabby (Tabitha) trying to kill Bartholomew bear. Don't worry, they always kiss and make up in the end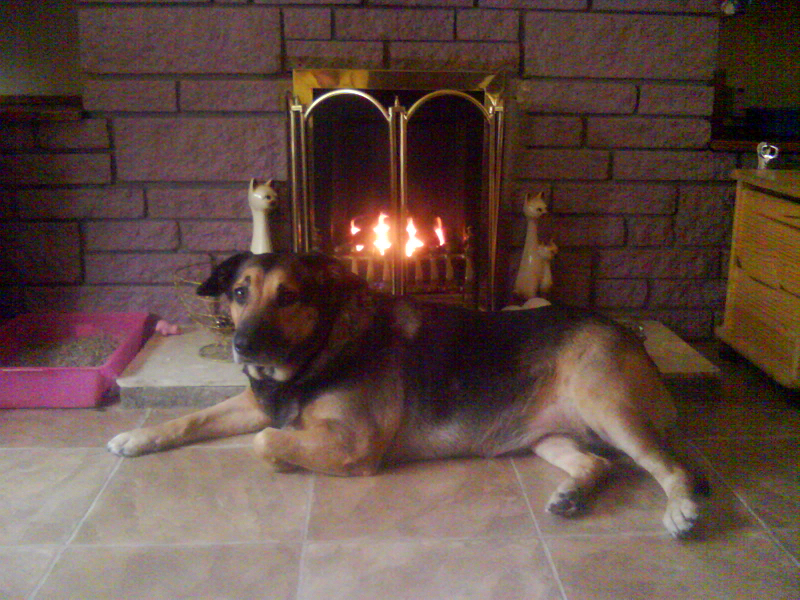 Sheba in her spot :thumbup:
Snow! This was taken the day we got Sky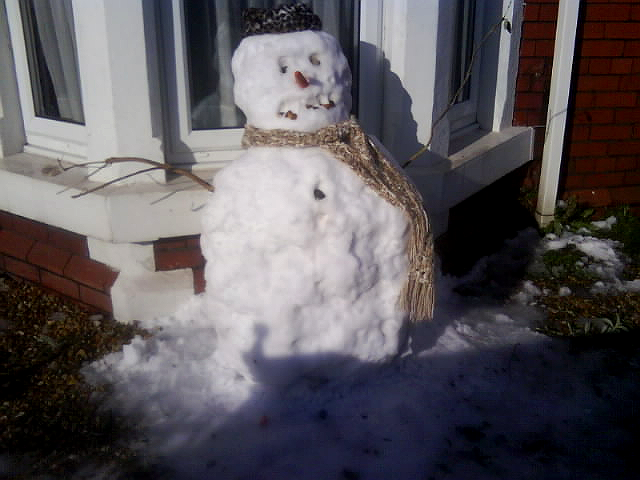 Snowmen ?
ut:
It was hard work walking up that bridge I tell you!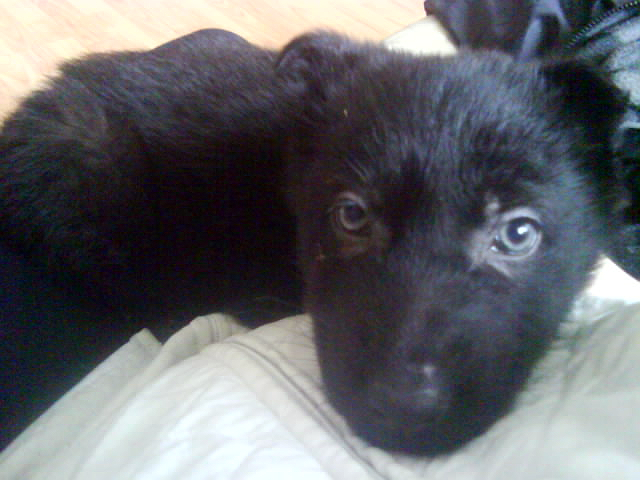 Puppy pic! This is the day after we got Sky. I was working the morning shift (6am-12pm) and raced home for CUDDLES!!!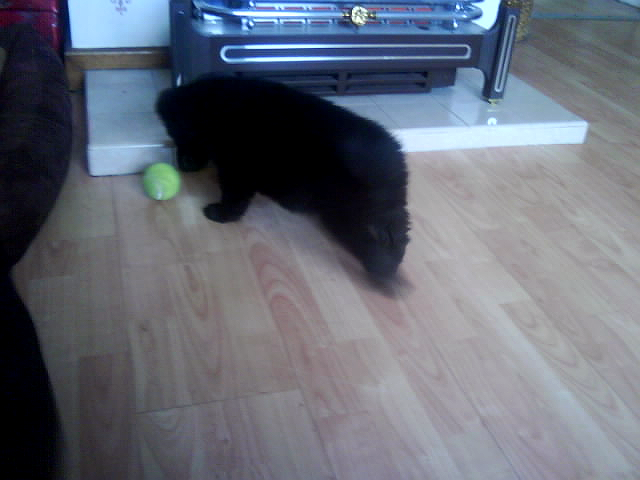 "WTF is this....?"
Sexy Bandit!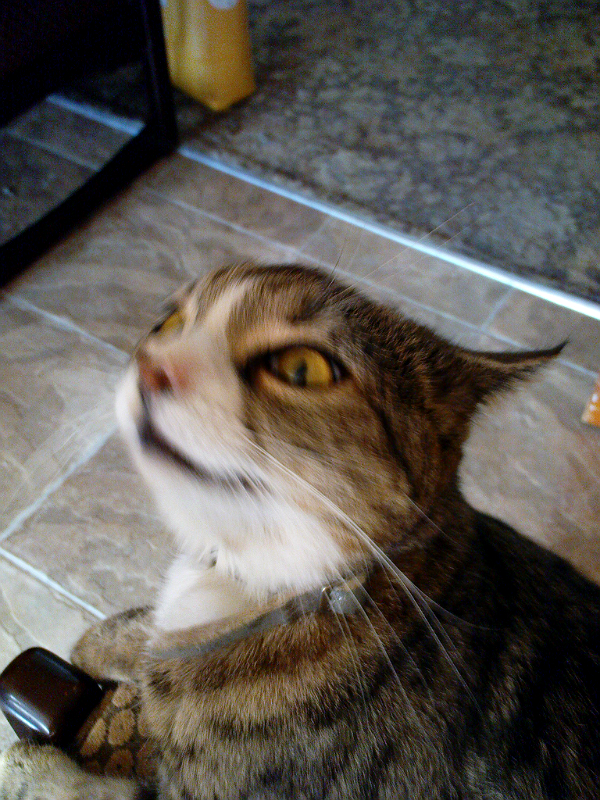 Hahah! This pic always cracks me up. It's Tabitha and I'm scratching her bum which she LOVES!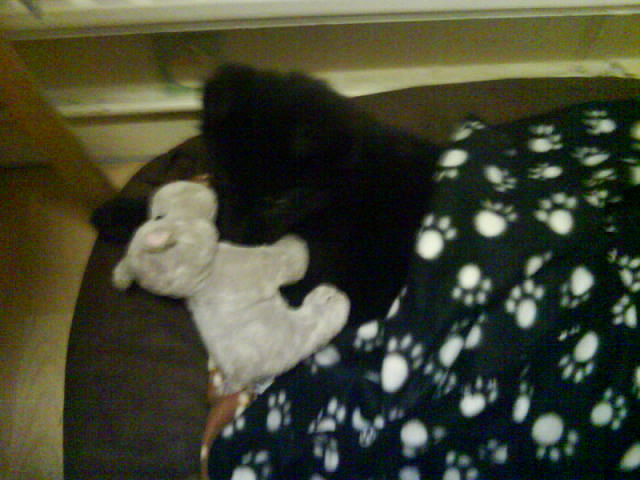 Sky's first night sleeping in the kitchen - of course she has to kill her hippo
And then she gives him cuddles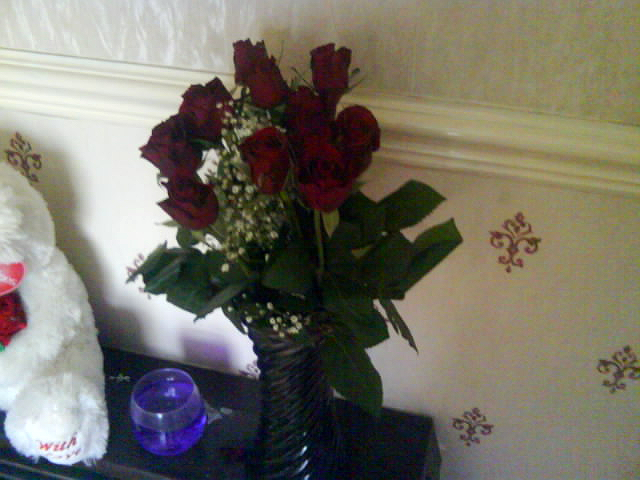 One of my bouquets for Valentines Day (I had 3 in total)
My Valentines teddy
I doubt Sky would fit on his shoulders now!
Poppy's favourite spot!
My mother being all "OMG WTF OH HAI"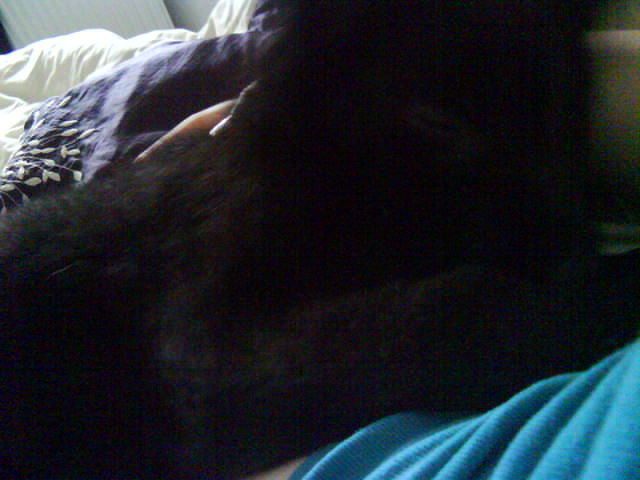 Sleepy time!
GRR! I am a natural born killer!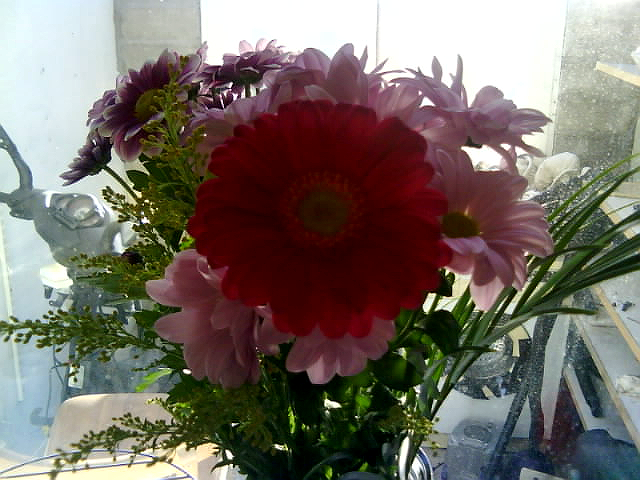 My second Valentines bouquet - I love big daisies!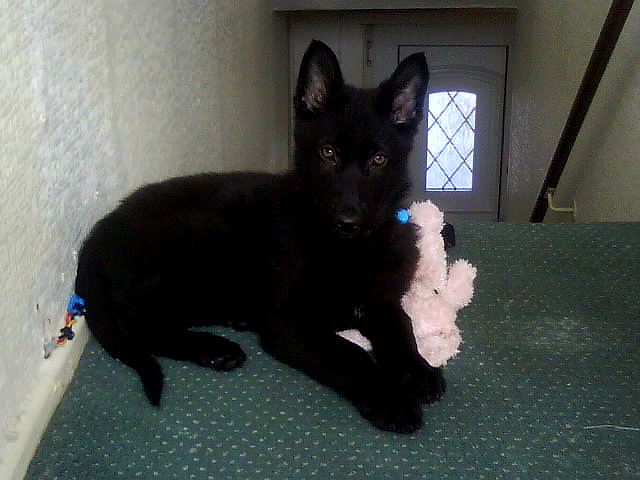 If you're going to watch me pee dog I will take a photo of you. She adores her rabbit, so much so that she throws a tantrum if you take it off her
ut: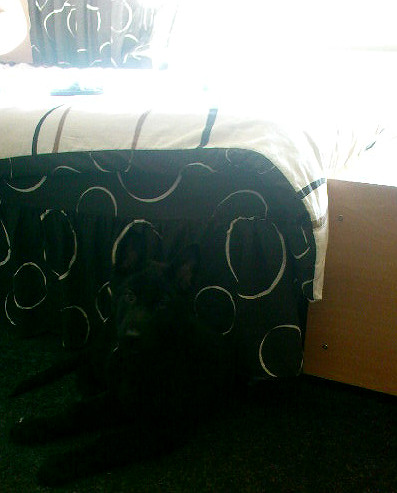 Spot the dog!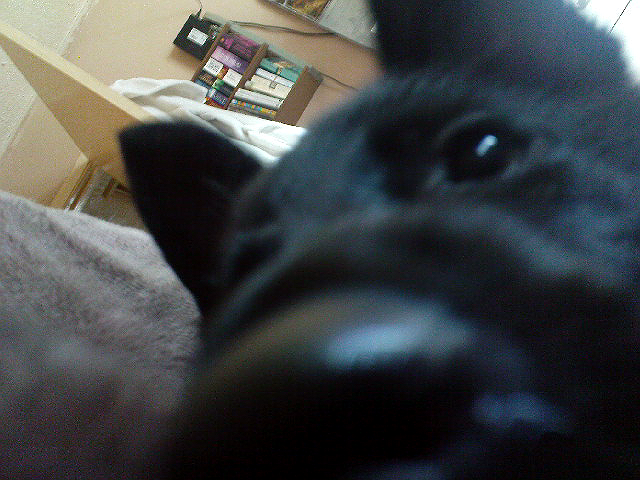 *sniff sniff* HELLO
"What are you talking about woman? I am EVIL and I will KEEL YOU"