·
Master of the Whingey Cat.
Discussion Starter
·
#1
·
I introduced you all to Honey a couple of weeks ago, Lopside had fostered her for a few weeks before bringing her into the Society for Abandoned Animals, where I volunteer.
She's had an awful start in life, having suffered from very bad Flystrike, but is now a very healthy bunny with lots of personality, as you can see: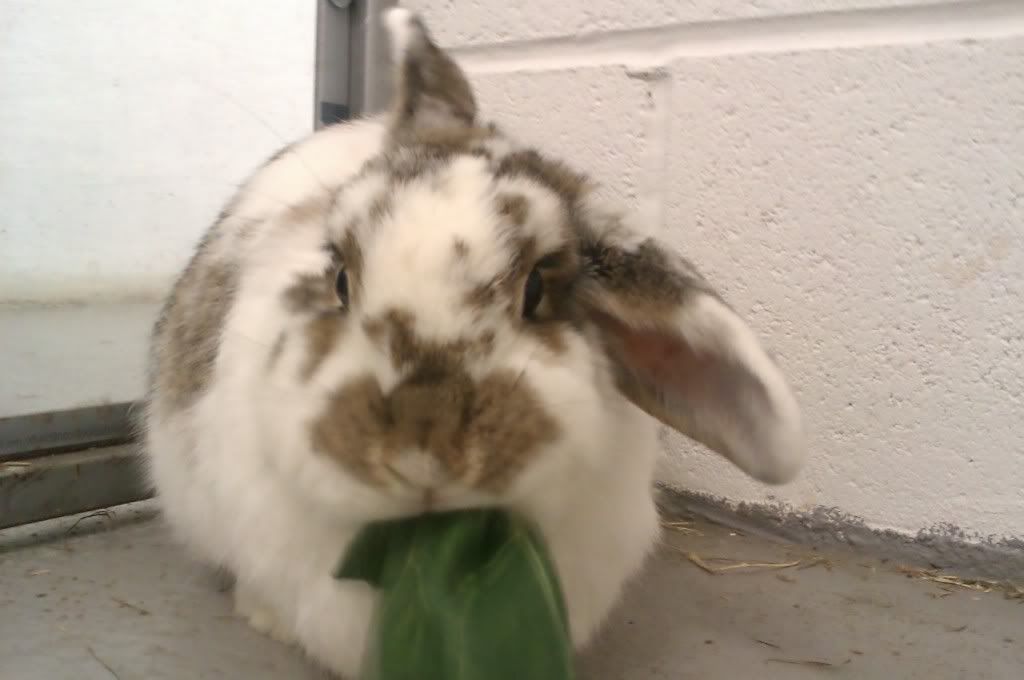 And I am VERY pleased to announce that the gorgeous lady has been bonded and has a new husbun!!
Here she is with her new man: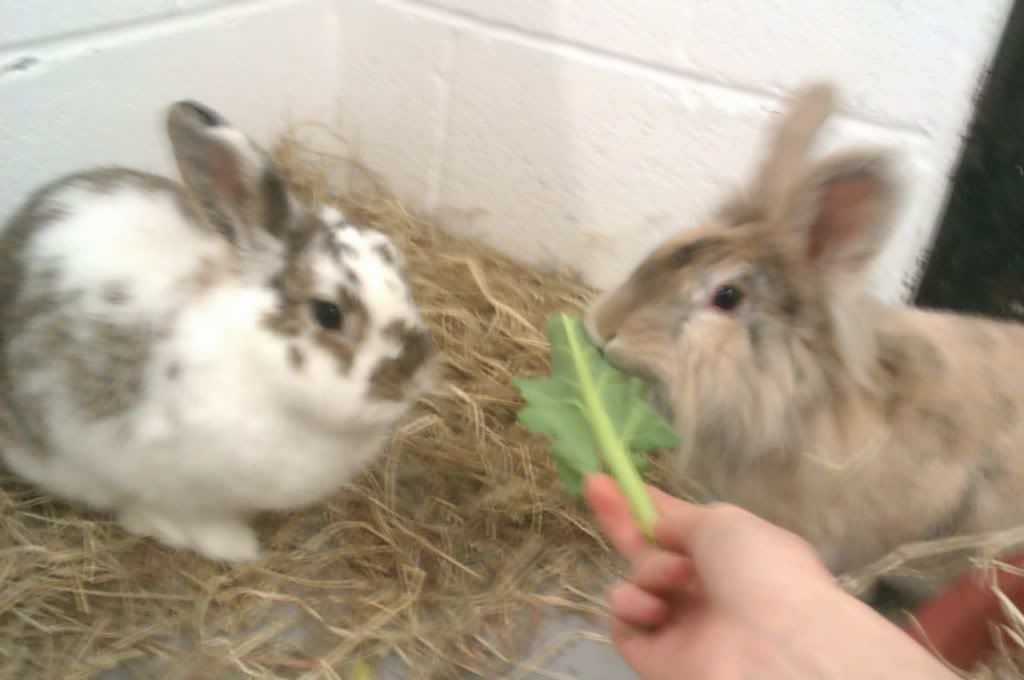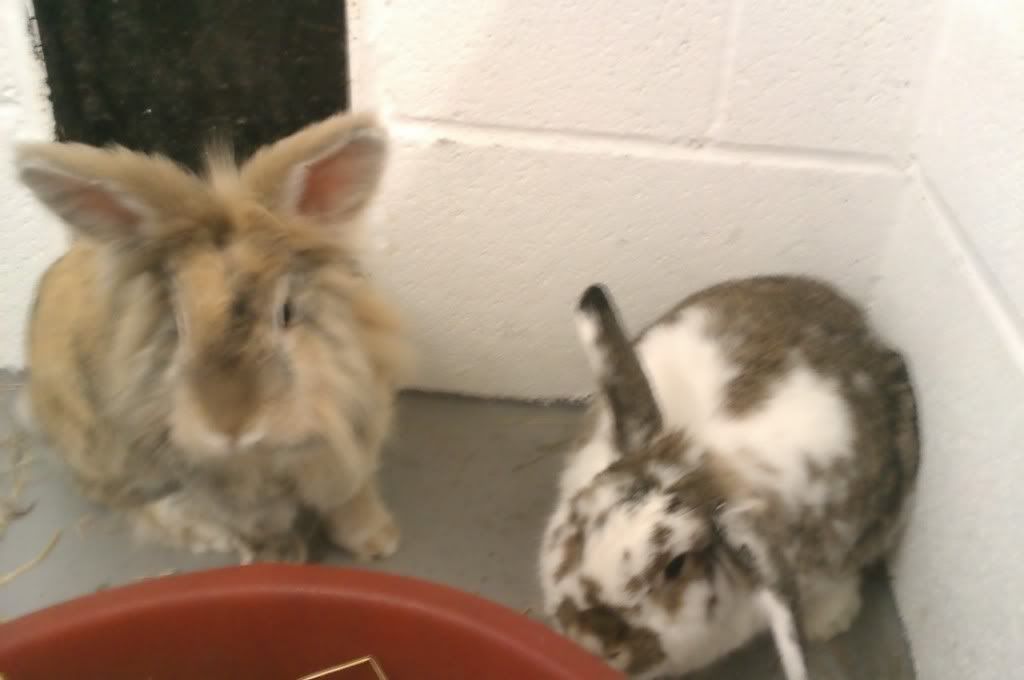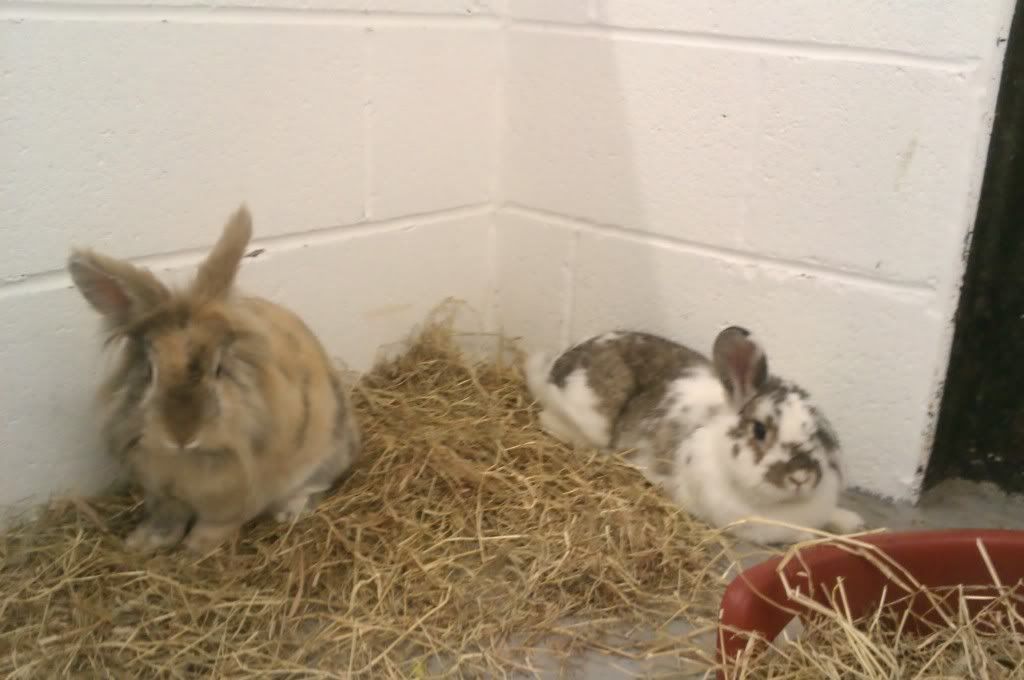 They're in luuuurve!! :001_wub: Honey will be going to her new home next week, we wish her all the very best!!