Discussion Starter
·
#1
·
Contact/organisation details: I am fostering for Furry Friends in Old Coulsdon. Please PM me on here or call Emma on 020 8407 1080/0797 356 9371.
Does the animal have rescue back up?: Yes
Location: Caterham/Old Coulsdon SURREY
Number of groups:1
Group:1
Number of animals:3
Type/Breed/Variety: Lop rabbits
Sex: Female
Age(s): Tinkerbell the mum is 2 years old and Eeyore and Ariel the daughters are approx. 1 year.
Neutered: Not yet, but they will be booked in next week to be speyed.
Reason for rehoming: The owners were moving and said if we didn't take them they would leave them behind.
Will the group be split: We would love to see them go as a trio.
Transport available: Within reason, unless you know of people coming this way.
Other: These girls have been left for some time and really lacked some TLC! They all had very overgrown nails (see photos) so we sorted these. Ariel is very cheeky and nosy and a right character! Eeyore is very quiet and laid back and loves her cuddles. Tinkerbell is curious and enjoyed having a little explore of our lounge. All have very nice natures.
This is the very pretty Ariel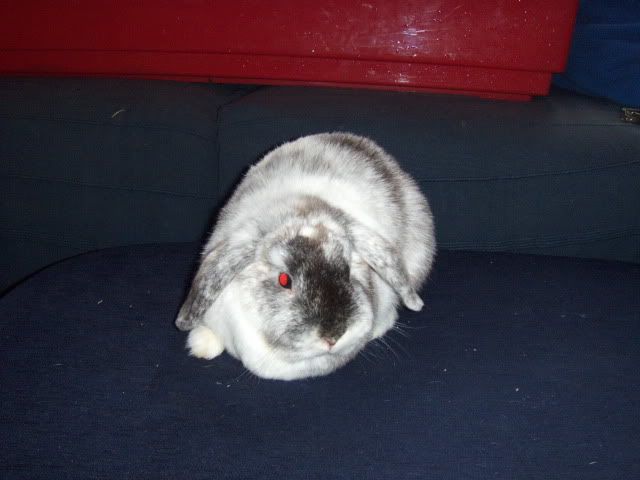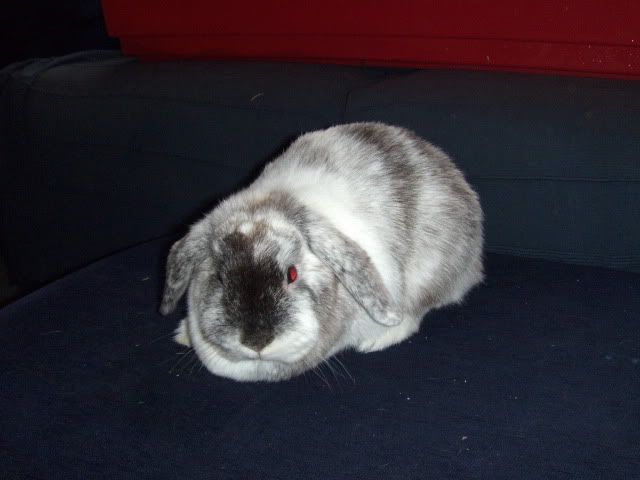 Mummy Tinkerbell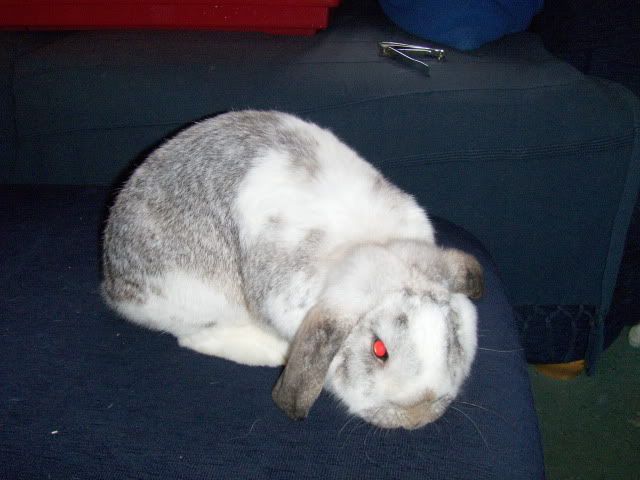 Long nails
The very sweet Eeyore
Showing how her nails should be. Sadly the before photos didn't come out very well, but I thought I'd put the after one up!